Two items required for daily maintenance ...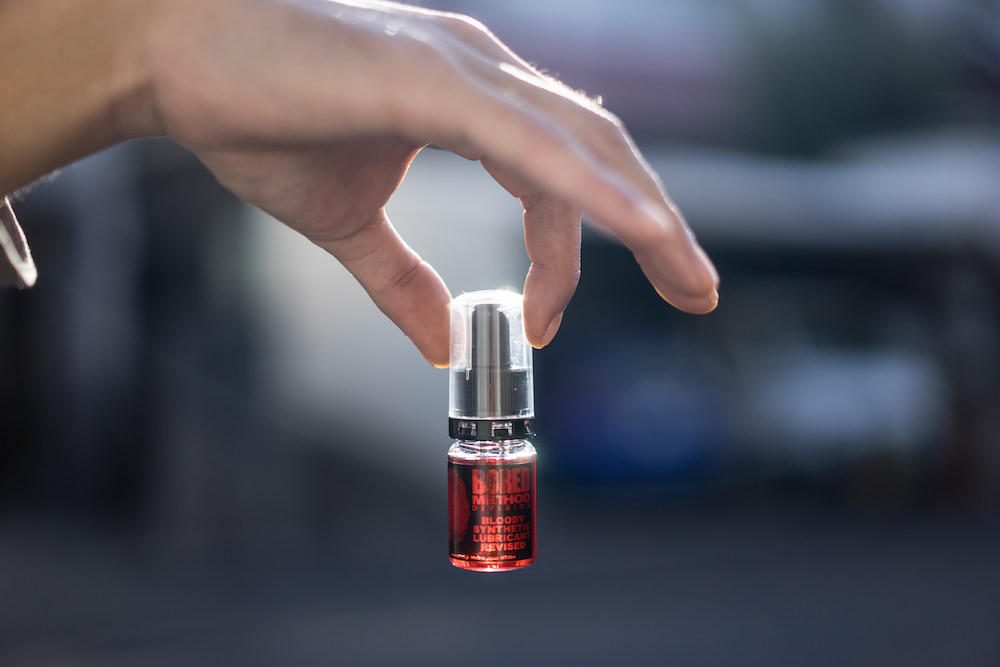 ---
This question is often asked by customers when delivering a fixie at the store.
"What should you do (what you can do)?"
If you bring it in maintenance, most things will be free If I could do this, I would be able to ride more notes. 。 。 That's two.
There are only two.
・ Insert air ・ Lubricate the chain
If you can only do this, the parts
Life is greatly extended, and troubles can be greatly avoided
That's it.
---
First, the air. Japanese people are very troublesome to use the mamachari era. Really. Once a month? Once every 3 months? 。 。 。 Please put more air! ! smile Tires without air are not rolling badly
The progress will be worse
。 I don't have any speed. For the swelling tires, it was a nasty pebble For tires that are broken by air
Is easy to pierce and punk
Do it. Not every day.
Once every 3 days. Please put air once a week
。 You can get used to it if you put it in the beans, but it is about one minute of one -wheel! Click here for the Osaka store recommended.
Fabric (Fabric) Stratsphere (Stratosphere) floor pump
¥ 4,000- (+tax)
The price is reasonable, it can be used firmly, and it is not ugly to leave it. I recommend it. as a side note
Now, there is such a great campaign, so you need to check it out.
。
---
Next is the oil for the chain. Is it okay to be Ku ◯ E 556 at a home improvement store?
NG.
The chain oil for bicycles penetrates between the chain skiing firmly, It is preferable to use a dedicated one that maintains lubricity. When I was on the fix, I didn't.
I'm worried about the rattle and rattling sounds
。 Generally in chain
The oil is flying
is. Click here for recommended oils in the store.
BORED (BORED) BSLR ¥ 2,800- (Red)
BORED LIGHT DUTY ¥ 2,600- (orange)
Red
The holding time is longer because it remains firmly
。
People who can maintain beans are good orange
I think. The oil of this brand is very comfortable to use, and there are chains with a crisp sound. If you lubricate properly, Mi
Chimichi Michimichi. 。 。 The more you can hear the oil viscosity
is.
---
For those who are thinking about bicycles and those who are being riding now If you can maintain it yourself, it will be more fun to ride. NARUMI
---
For consultation, you can send an e -mail using the following template or call by phone.
→ Click here for consultation ←
■ Wanted car type brand: model: Color: size: ■ Hope custom ■ Delivery method (store / shipping) ■ Name ■ Address ■ Contact information
→ Click here for inquiries ←
osaka@brotures.com
06-4391-3313
BROTURES OSAKA
BROTURES OSAKAの他の記事を読む
BROTURES OSAKA
1-19-22 Minamihorie, Nishi Ward, Osaka City
MAP
06-4391-3313
osaka@brotures.com
12:00-19:00 (no regular holidays)