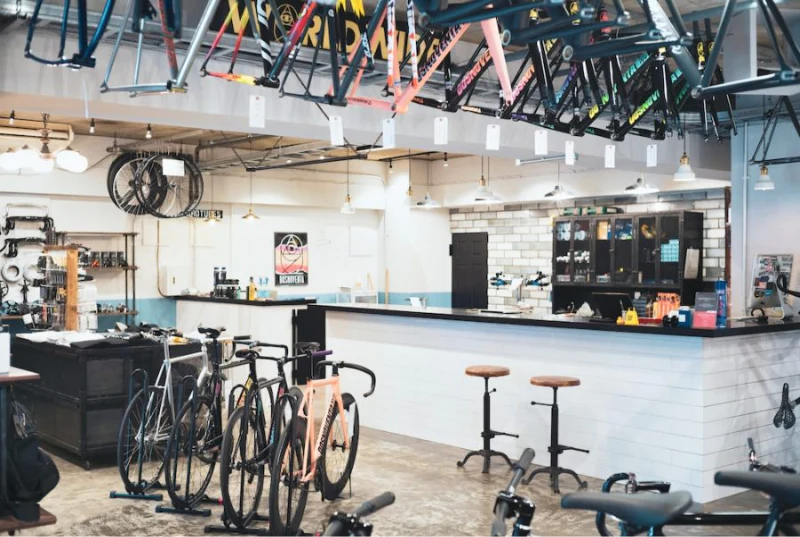 Honor students are in good shape.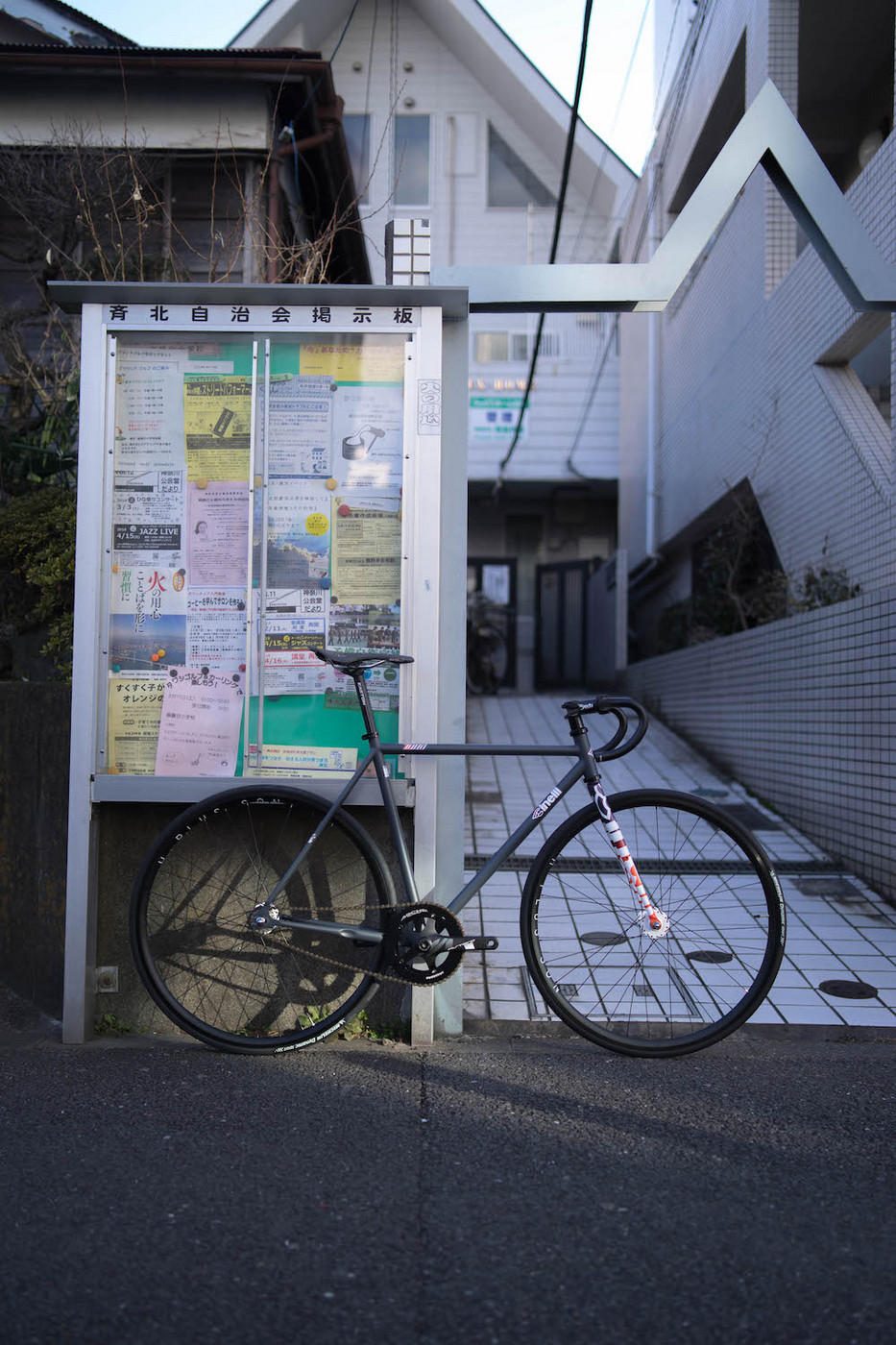 Later and earlier, there is nothing to the right of Tutto.
CINELLI TUTTO
From a crisp track bike to a criterium, and at the end of the single sichro, I don't really know how to assemble it! But that's right, Tutto. How do you assemble? It will be a reliable buddy that will affirm any lifestyle. The custom bike I assembled this time was assembled simple parts according to the design of the frame. The most notable point of this is "head parts".
This plain and super simple looks. You've just noticed this, but it's pretty perverted. Click here for the correct answer.
PHILWOOD 1-1/8 Headset
The hub is famous, but the head parts of PHILWOOD may still be so familiar. But it is a head part made by Phil. Durability is without complaints. In fact, the head parts cost a lot of vibration and load while driving. If you are relieved, the handling is rugged, and the rattling comes out. This is quite stressful. There are many such motorcycles to bring in with maintenance. It's an inconspicuous place, but it's troublesome to re -tighten each time. It is a part you want to use good things if you can. TOSHI
For reservations and inquiries, I would like to send an email using the template below or call us!
→ Click here to make a reservation ←
■ Wanted car type brand: model: Color: size: ■ Hope custom ■ Delivery method (store / shipping) ■ Name ■ Address ■ Contact information
You can purchase a new car wisely by the trade -in + loan combination technique. Click here for detailsblogfrom
yokohama@brotures.com 045-413-7875
[Brotures YOKOHAMA Road Blog]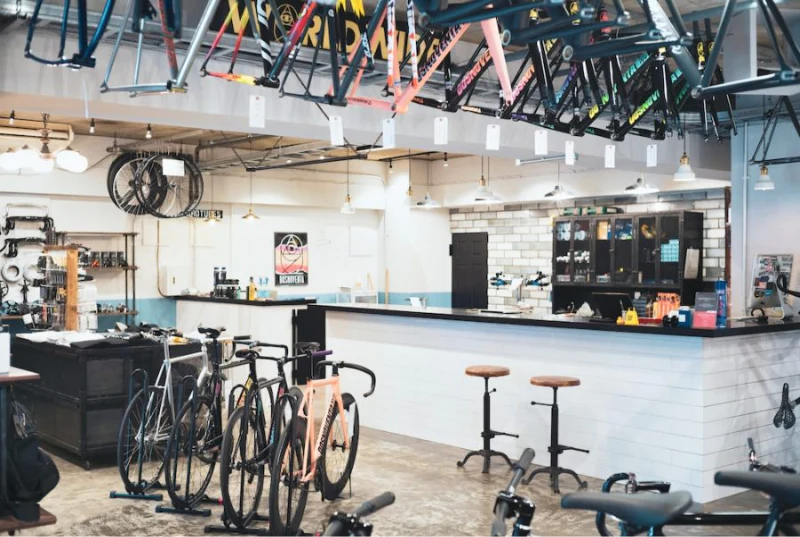 BROTURES YOKOHAMA
BROTURES YOKOHAMAの他の記事を読む
BROTURES YOKOHAMA
73-2 Yamashita-cho, Naka-ku, Yokohama
MAP
045-877-0974
yokohama@brotures.com
12:00-18:00 (no regular holidays)