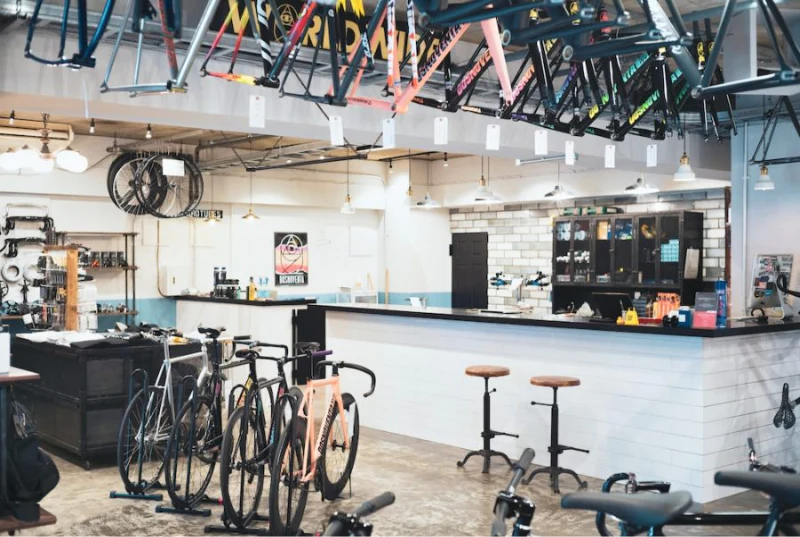 I don't say anachronistic.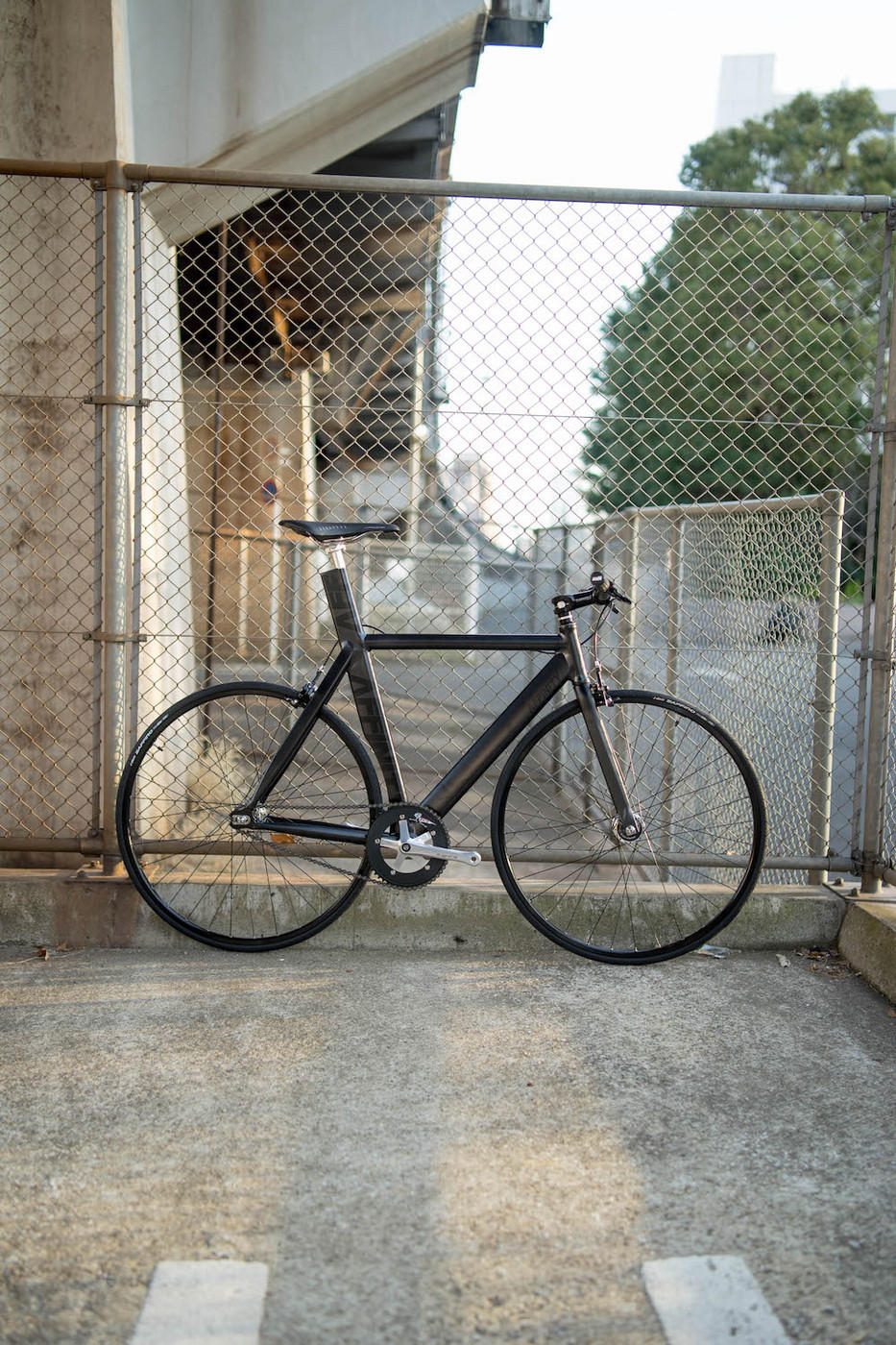 After all, things that can be in any age are good, and I still like my favorite things. I added a little trendy thing to the style I liked since I started the fix.
Affinity Kissena
I like this style where modern and classical are confused. The undercarriage is a bit of a long riser for the steering wheel, which is astringent in Sugino and SHIMANO. Silver casually so that you don't overdo it.
Handle: Thomson Downhill Bar
Stem: Thomson X4
Crank: Sugino 75
Chainring: Sugino Zen
Wheels: H Puls Son the Box x SHIMANO DURA-ACE TRACK HUB
I chose Kissena for the frame because I thought it would be cool even if I simply put a brake. Although it is a genuine track racer with sufficient track record, the wires as well as the brakes are internal specifications. Productions with the street in mind are evidence that we are considering the rider as a top priority.
The brake lever is a smart Odyssey Monolever small. It is recommended if you use a riser bar because it hits your finger firmly while being small.
Odyssey Monolever ¥ 5,000 (+tax)
If I ride Kissena, this kind of custom is good. Personally, I'm not very interested in expensive carbon parts, so I tend to choose a solid and reliable brand for a long time. So it will be boring for some viewers, or it may be anachronistic. The fix is ​​a simple vehicle. It is simply a structure, as well as a culture and style. Rome is not a day. Simple is not a day. When I noticed, I was always on the fix. I like such a lifestyle. TOSHI
For reservations and inquiries, I would like to send an email using the template below or call us!
→ Click here to make a reservation ←
■ Wanted car type brand: model: Color: size: ■ Hope custom ■ Delivery method (store / shipping) ■ Name ■ Address ■ Contact information
You can purchase a new car wisely by the trade -in + loan combination technique. Click here for detailsblogfrom
yokohama@brotures.com 045-413-7875
[Brotures YOKOHAMA Road Blog]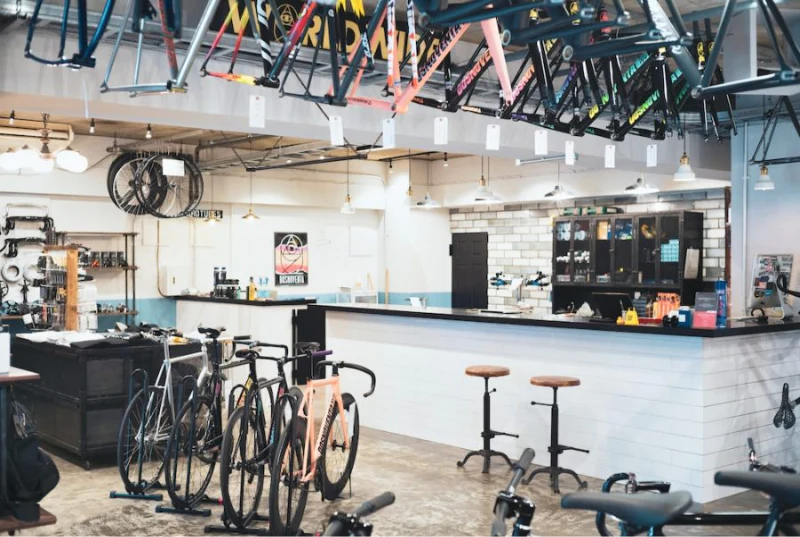 BROTURES YOKOHAMA
BROTURES YOKOHAMAの他の記事を読む
BROTURES YOKOHAMA
73-2 Yamashita-cho, Naka-ku, Yokohama
MAP
045-877-0974
yokohama@brotures.com
12:00-18:00 (no regular holidays)