Would you like to actually ride that kagero?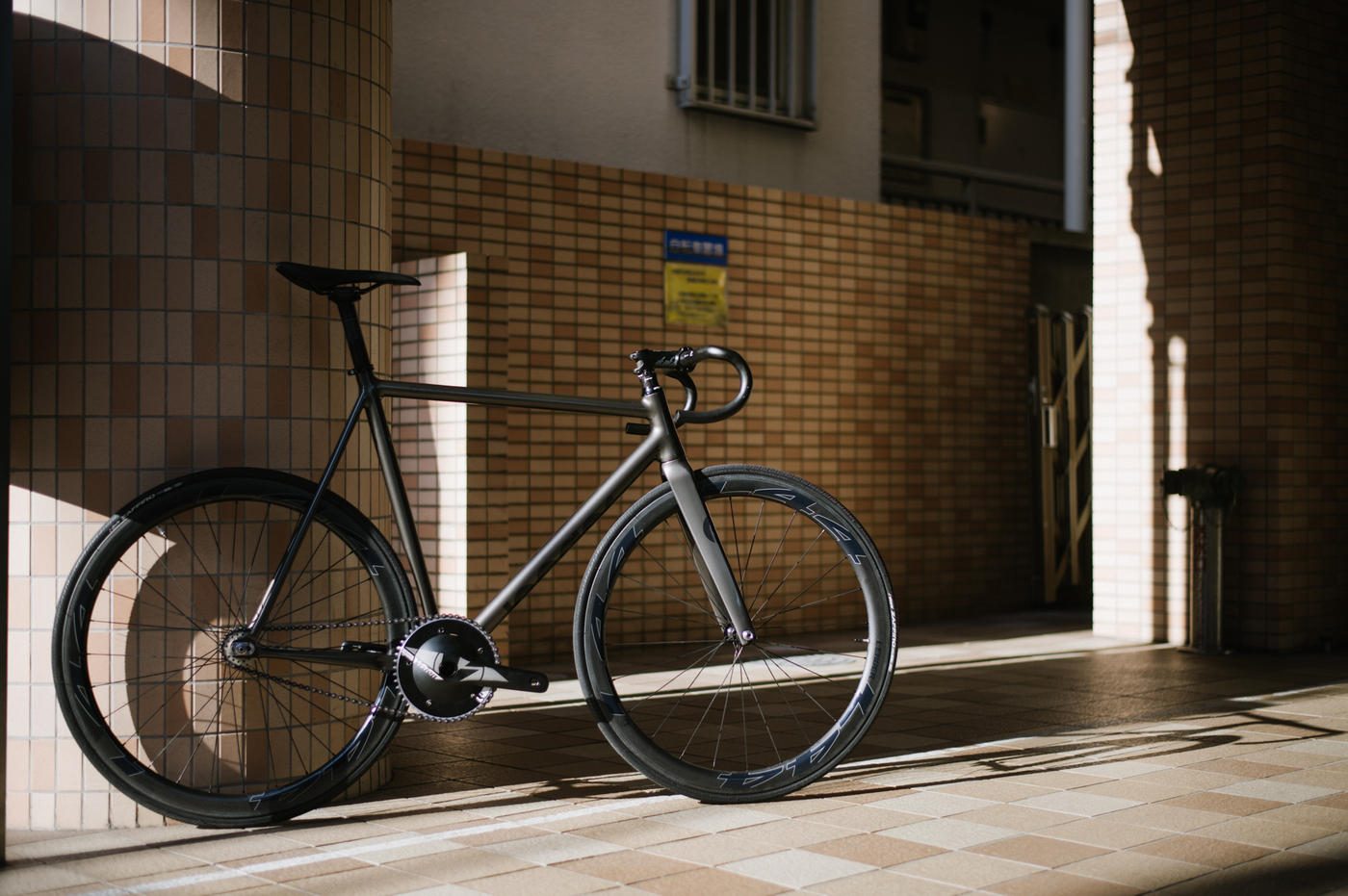 Hello, this is Kazama. Finally, tomorrow is Valentine's Day. I think it's a melancholy time and a fun time. I'm not good at sweets personally, but I like chocolate, so I would like to thank the regulars who come to the store. Well, now it's seasonal
"Leaderbikes Kagero"
We have prepared a test ride. Evolved from all models
"Kagero"
Please experience the vehicle weight and functionality of the threat.
Leaderbikes Kagero Test Bike.
It's boring to assemble normally. So the mainstream direct crank, and the carbon wheels that BROTURES boasts
"L44"
We have prepared a motorcycle incorporated.
Please try the light threat and performance. Please feel free to contact the store staff because you do not need to make a reservation. Surely we are so much every day
"Kagero Yabai"
You should be able to realize why you are saying. It is a super personal opinion, but if you are going to start now, Kagero is definitely recommended. We will consult with you anyway. We'll be expecting you! ! Fleet
When purchasing/making a reservation, please use the following template to contact us or call directly to the store.
■ Wanted car type
brand:
model:
Color:
size:
■ Hope custom
■ Delivery method (store / shipping)
■ Name
■ Address
■ Contact information
BROTURES KICHIJOJI
BROTURES KICHIJOJIの他の記事を読む
BROTURES KICHIJOJI
1-1-2 Kichijoji Kitamachi, Musashino City, Tokyo
MAP
0422-27-6155
kichijoji@brotures.com
Weekdays/12:00~18:00 (no regular holidays) Saturdays, Sundays, and holidays/10:00~18:00