What is a bicycle with a cool SHOP staff?...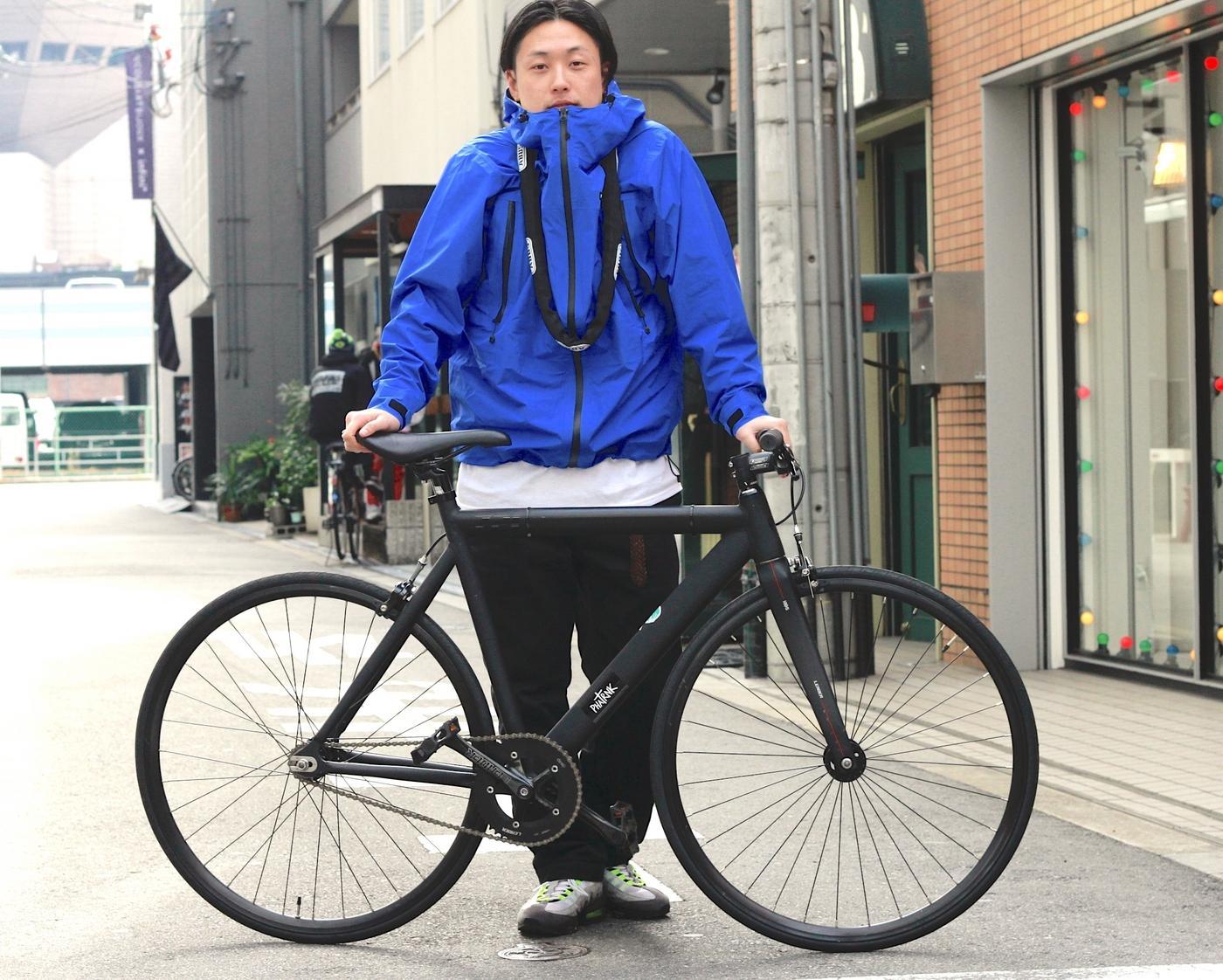 Hello! !
In today's blog, this corner after a long time [What is a bicycle with cool SHOP staff? ? 】of
I would like to deliver it! !
This is the seventh time since the series has already been made! !
After all, cool SHOPs do not let go of the bicycle
I'm fashionable! ! !
The coming season will be lightly dressed, so why not take a bicycle as part of fashion? ?
By the way, return to the main subject, the SHOP introduced today is at the entrance of the same "Orange Street" as "BROTURES OSAKA".
[X Large]! !
[X Large]
In the 1990s, the LA was a time when Hip -hop and graffiti were developed in a completely different form, and their own skateboards and music culture were mixed, and new street culture was about to be born. Irai, Adam, two Mike D of Beastie Boys, and "XLARGE® Store" gave a powerful personality.
The "XLARGE® Store" was a revolutionary product configuration at the time, handling workwear such as Ben Davis and Carhart, old school sneakers such as Adidas and Puma, and built the current value of the select shop.
XLARGE®, which started as an original brand of the shop, presents a unique perspective of "express practical clothing as fashion, not everyday clothes," and combines culture such as Music, Art, Skateboarding. I created a fashion style. Even now, he is a streetwear innovative and pioneer without losing the strength at the time of its establishment.
Isn't there a lot of people who often see this gorilla mark? ?
That "X LARGE" Osaka store manager [Maruken]! !
He is a hot -selling dancer who is dancing and is active mainly in Osaka!
He is riding
"Riser bar so that it is easy to ride in the city(Leader Bikes Up Town)"Set" and looks like a street specification!
For the down tubeX LargeSticker!
It's good to give originality with your favorite brand sticker! !
If you like fashion, why not make your bicycle fashion? ?
Past[What is a bicycle with a cool SHOP staff? ? ]The series is
《What is a bicycle with a cool SHOP staff? ? 》 Click ←←! !
・ We are also conducting a great campaign during February, so we look forward to this machine!
Please feel free to consult by phone or email.
osaka@brotures.com
06-4391-3313
BROTURES OSAKA
BROTURES OSAKAの他の記事を読む
BROTURES OSAKA
1-19-22 Minamihorie, Nishi Ward, Osaka City
MAP
06-4391-3313
osaka@brotures.com
12:00-19:00 (no regular holidays)