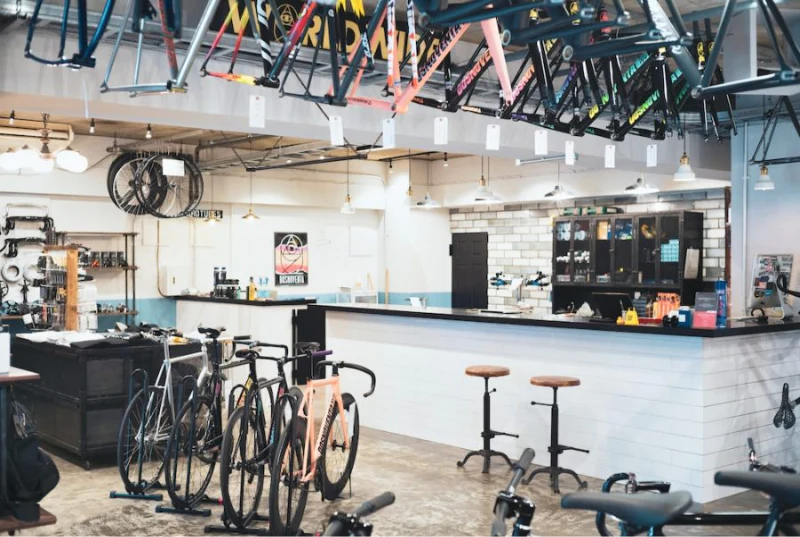 Sungry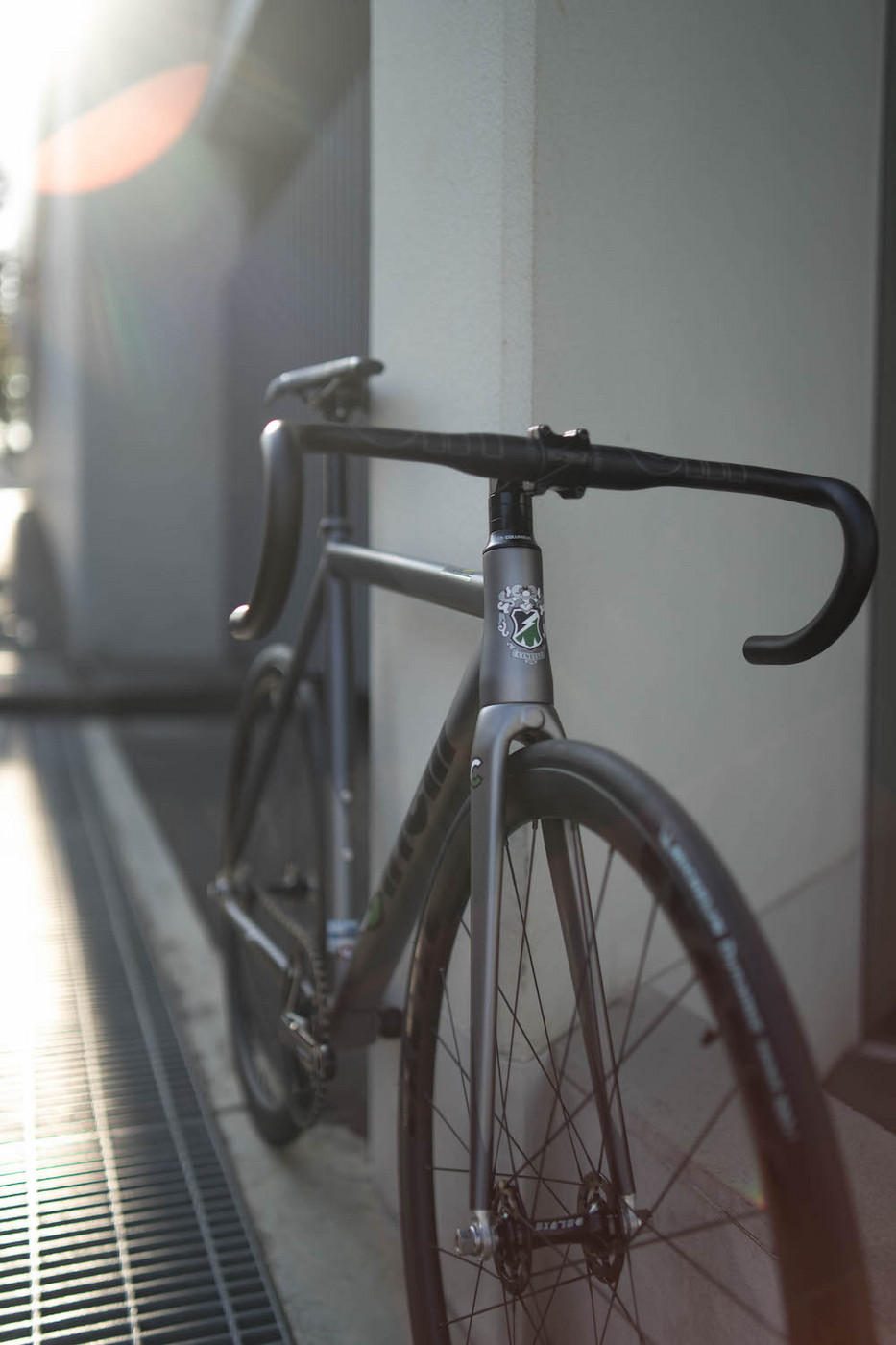 I had been working on CINELLIXMASH BOLT !! This frame has been missing for a long time at the Yokohama store. Isn't there a lot of people waiting? ? The tension went up to BOLT, which has been a long time, and made it quite a custom -made custom lol The specs are like this! ! Frame:
CINELLIXMASH BOLT ¥ 125,000 (+tax)
Crank
:SUGINO SG75 BK ¥ 28,000 (+Tax)
Chai ring
:SUGINO MC144 ¥ 17,200 (+tax)
STEM:
CINELLIXMASH STEM ¥ 12,500 (+Tax)
Handle:
CinellixMash Road Drop ¥ 14,500 (+Tax)
SEAT POST:
THOSON ELITE ¥ 10,000 (+tax)
SADLE:
SELLE SAN Marco MANTRA RACING ¥ 21,000 (+Tax)
F/R Wheel:
DELUXE CYCLES CARBON 35mm ¥ 148,000 (+tax)
Total amount ¥ 438,000 (+tax) Did you overdo it? ? But there is no regret! ! Because it's cool.
Beautiful mat silver. The logo is designed mainly in GREEN, and the recommended point is the logo behind the seat tube. The logo of mash, cinelli, and color is printed beautifully. Now that the frame in CINELLIXMASH has been discontinued.
MANTRA recently arrived on the saddle! ! It is in the middle of the saddle and avoid compression of the urethra. It looks lacy and the compatibility with the body is just a batch. The wheels are installed with a 35mm height carbon clincher, which is an expert. The shape of the rim is a trendy wide rim, and Sapim CX-Ray is used for the spoke. Besides, Deluxe Cycles' mechanical hand assembly! ! It is a high -spec wheel that people who understand understand. The appearance is not gorgeous, but the performance is solid. It's a good guy who doesn't look back but does not disappoint. YOHIE
For reservations and inquiries, I would like to send an email using the template below or call us!
→ Click here to make a reservation ←
■ Wanted car type brand: model: Color: size: ■ Hope custom ■ Delivery method (store / shipping) ■ Name ■ Address ■ Contact information
You can purchase a new car wisely by the trade -in + loan combination technique. Click here for detailsblogfrom
yokohama@brotures.com 045-413-7875
[Brotures YOKOHAMA Road Blog]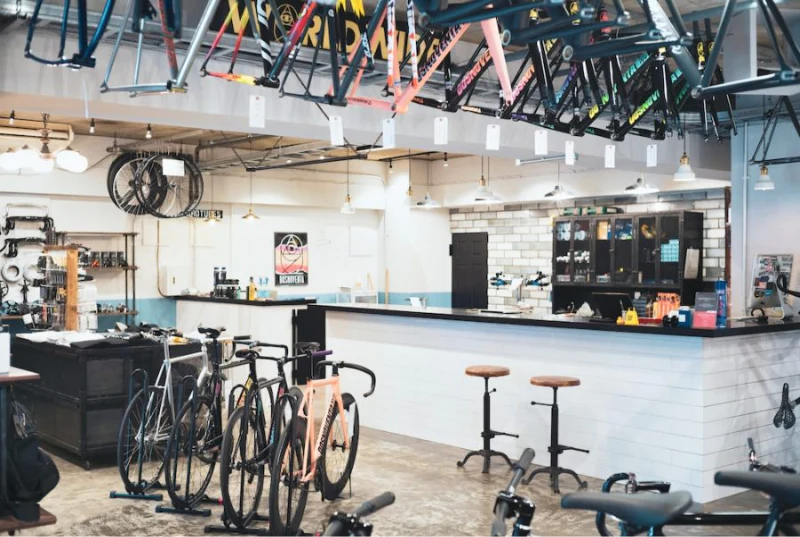 BROTURES YOKOHAMA
BROTURES YOKOHAMAの他の記事を読む
BROTURES YOKOHAMA
73-2 Yamashita-cho, Naka-ku, Yokohama
MAP
045-877-0974
yokohama@brotures.com
12:00-18:00 (no regular holidays)