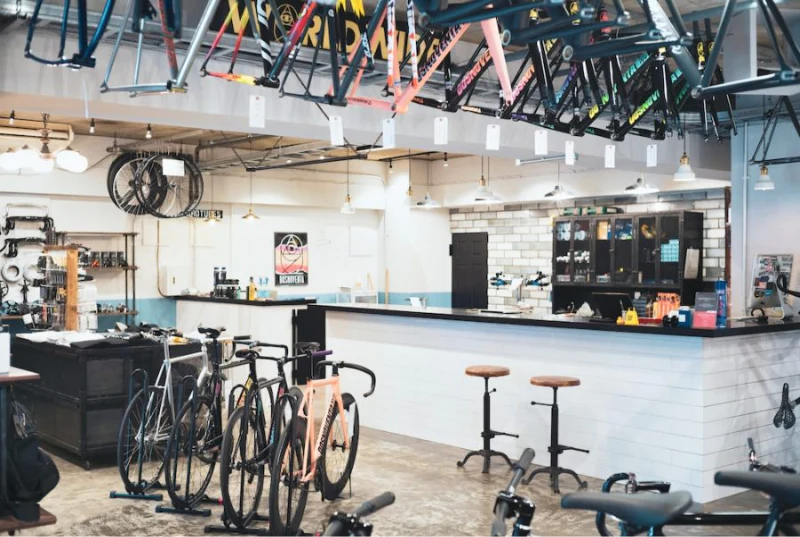 LO PRO emergency arrival! !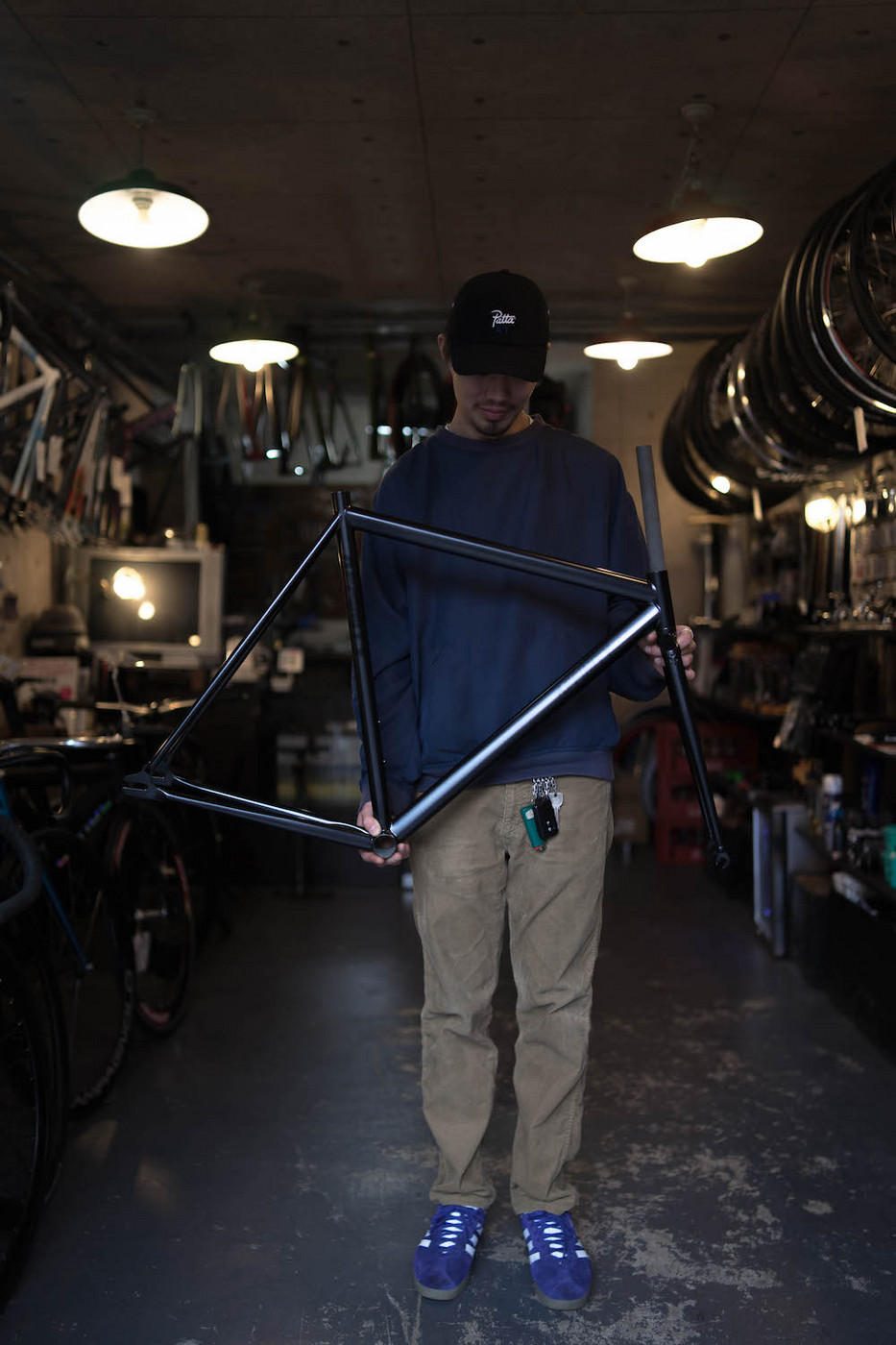 may day. may day. The LO PRO black frame arrived in a hurry.
AFFINITY CYCLES LO PRO Track Frame Set ¥ 78,000 (+Tax)
The other day, the manufacturer contacted me suddenly. The LO PRO frame came out. How is it? and. I immediately answered. Thank you for your kindness. Affinity frames have been delayed with the arrival of new models, and are almost in stock. The next arrival is undecided, and honestly we do not know. Still, LO PRO often makes inquiries quite often. I think many people are looking for it. This time, the S size is limited to one, so if it sells, it's sorry. I want it too. It's so cheerful. It is OK for frames alone or complete. Please contact us first. TOSHI
For reservations and inquiries, I would like to send an email using the template below or call us!
→ Click here to make a reservation ←
■ Wanted car type brand: model: Color: size: ■ Hope custom ■ Delivery method (store / shipping) ■ Name ■ Address ■ Contact information
You can purchase a new car wisely by the trade -in + loan combination technique. Click here for detailsblogfrom
yokohama@brotures.com 045-413-7875
[Brotures YOKOHAMA Road Blog]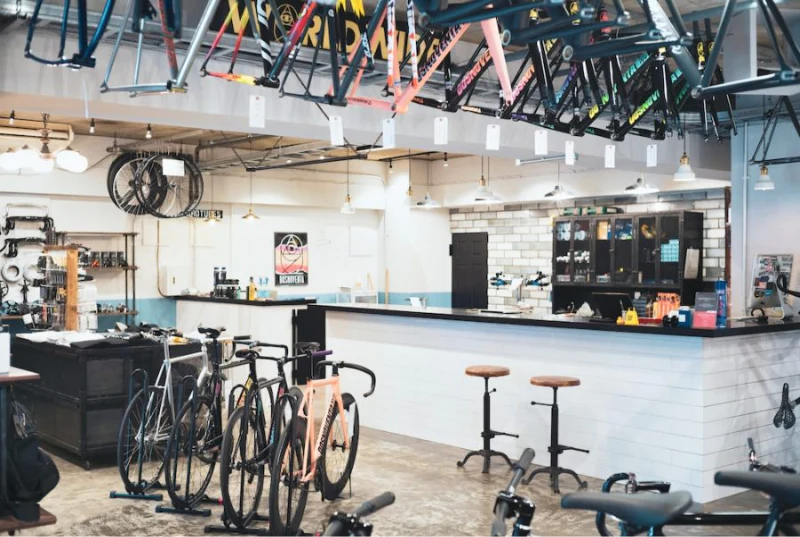 BROTURES YOKOHAMA
BROTURES YOKOHAMAの他の記事を読む
BROTURES YOKOHAMA
73-2 Yamashita-cho, Naka-ku, Yokohama
MAP
045-877-0974
yokohama@brotures.com
12:00-18:00 (no regular holidays)