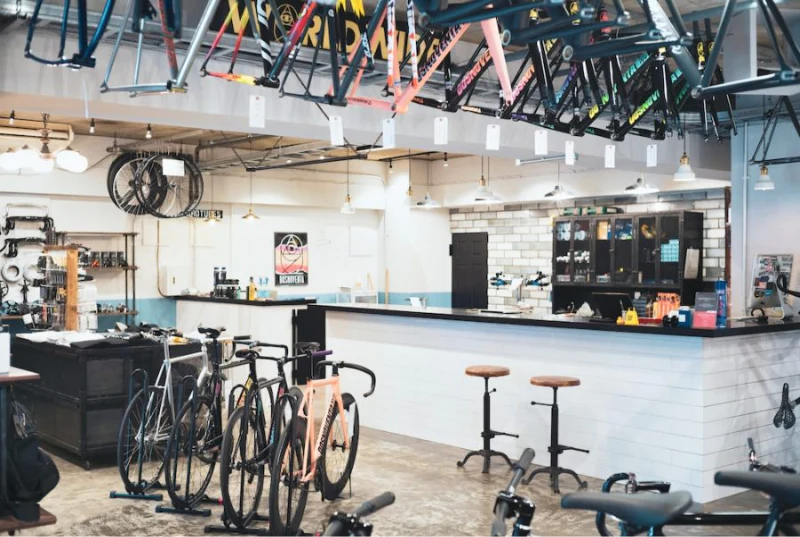 Leader Bikes is the strongest in history.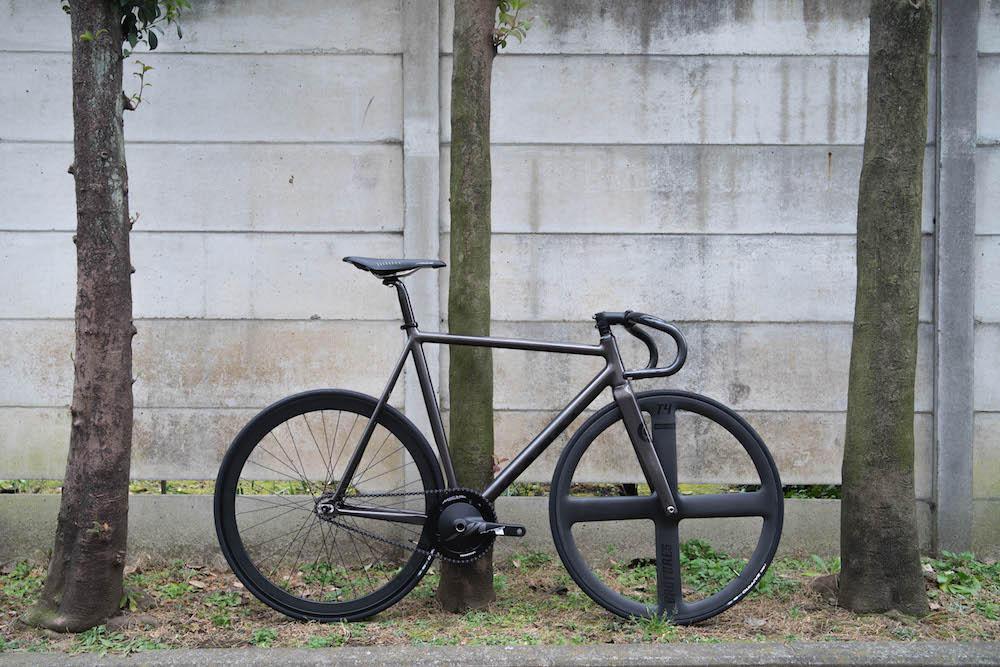 There are not many frames that attract so many people, regardless of the expert or amateur. I think it's a frame suitable for the high end of Leader Bikes. What is Kagero? Please read the past entry.
<< Still, get on Kagero again. >>
I personally want to customize Kagero with 4 batons. Of course, the handle is a track drop.
Wheel: Brotures SHRED T4 CARBON WHEEL
Handol: Brotures Original Carbon Drop Bar
Actually, T4 is the lightest Baton wheel of BROTURES. It is unusual for the purpose I see, and I like it because it is refreshing. The carbon drop is rumored to be a hidden masterpiece for the handle. Of course, the stem clamps are 31.8 mm and easy to grasp, but the thickness of the stem clamps continues to the fullest of the shoulders, so they often feel unsatisfactory in the grip of other handles. Now is the chance because there is not much stock. Also, please note that the custom crank that you customized this time will rise. As long as the stock of the store is handed over at the price so far, please be considering it as soon as possible.
MICHE PISTARD AIR CRANK SET
This custom bike is a total of ¥ 367,260 (+tax). It's a pretty handsome price. 。 However, if you pay by biclone split, 24 times split ¥ 17,200-. Isn't it realistic if you think of a monthly commuter pass?
By the way, we also sell Kagero's basic custom bike. First of all, I want to experience Kagero. It is recommended for such people.
Leader Bikes Kagero Complete Bike
Please feel free to contact us for custom consultation and estimate creation. TOSHI
For reservations and inquiries, I would like to send an email using the template below or call us!
→ Click here to make a reservation ←
■ Wanted car type brand: model: Color: size: ■ Hope custom ■ Delivery method (store / shipping) ■ Name ■ Address ■ Contact information
You can purchase a new car wisely by the trade -in + loan combination technique. Click here for detailsblogfrom
yokohama@brotures.com 045-413-7875
[Brotures YOKOHAMA Road Blog]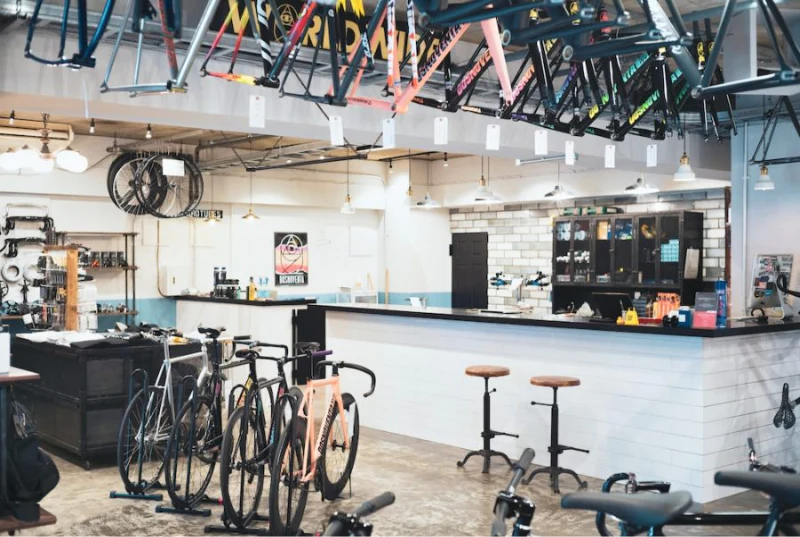 BROTURES YOKOHAMA
BROTURES YOKOHAMAの他の記事を読む
BROTURES YOKOHAMA
73-2 Yamashita-cho, Naka-ku, Yokohama
MAP
045-877-0974
yokohama@brotures.com
12:00-18:00 (no regular holidays)