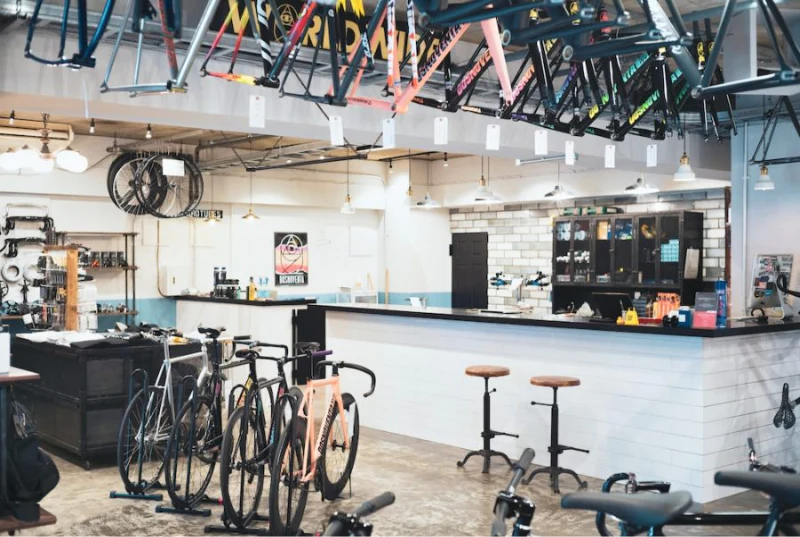 Rumored "Flite WoveN" restock!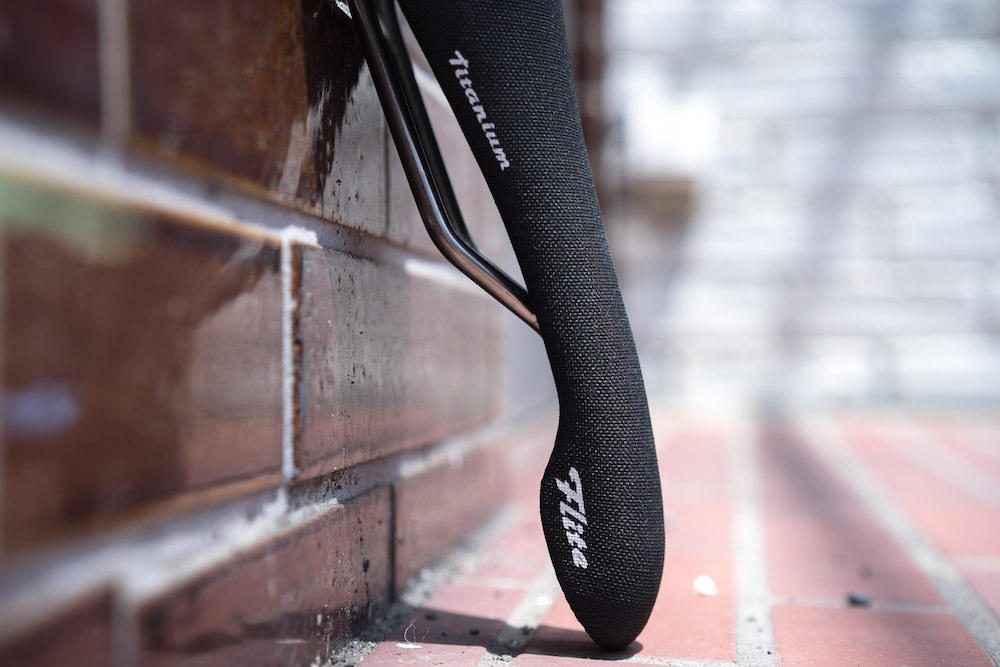 "Saddle" with ten colors If you have a different physique, your inseam is different. Various, such as the hardness of the body and the range of motion of the pelvis. It is a custom part that is said to be difficult to meet a saddle that fits you perfectly. In such a situation, this saddle called FLITE, which may be seen with a high probability.
SELLE ITALIA FLITE 1990 Ti ¥ 12,000 (+Tax)
As the name suggests, it is a reprint of a super masterpiece model released in 1990. The amount of pads is larger than the current Flite and relatively soft. It is also a popular reason to match any bike, from vintage to modern, from vintage to modern. If the staff of the Yokohama store also notices, three out of four use this saddle. Other than your own. smile Regarding the new material "WOVEN" added last year, it has been missing for a long time, but it was re -arrived!
SELLE ITALIA FLITE 1990 WOVEN TI ¥ 10,800 (+Tax)
http://store.brotures.com/brands/selle-italia/selle-italia-flite-1990-woven.html
A model that uses a new material like "WOVEN MICROFEEL" with a coarse cotton canvas. Until now, FLITE 1990 used genuine leather and nubuck fabric, but this time it is specialized in durability and water resistance because it is a press molded chemical fiber. Only the white logo on the black area and the simpler design are good, but it is a loop rice.
No, if you are worried about the next saddle, please try this price. It is a simple look that matches any body, has a high cospa, and is a dish without complaints from the heart. Adatch For reservations and inquiries, I would like to send an email using the template below or call us!
→ Click here to make a reservation ←
■ Wanted car type brand: model: Color: size: ■ Hope custom ■ Delivery method (store / shipping) ■ Name ■ Address ■ Contact information
You can purchase a new car wisely by the trade -in + loan combination technique. Click here for detailsblogfrom
yokohama@brotures.com 045-413-7875
[Brotures YOKOHAMA Road Blog]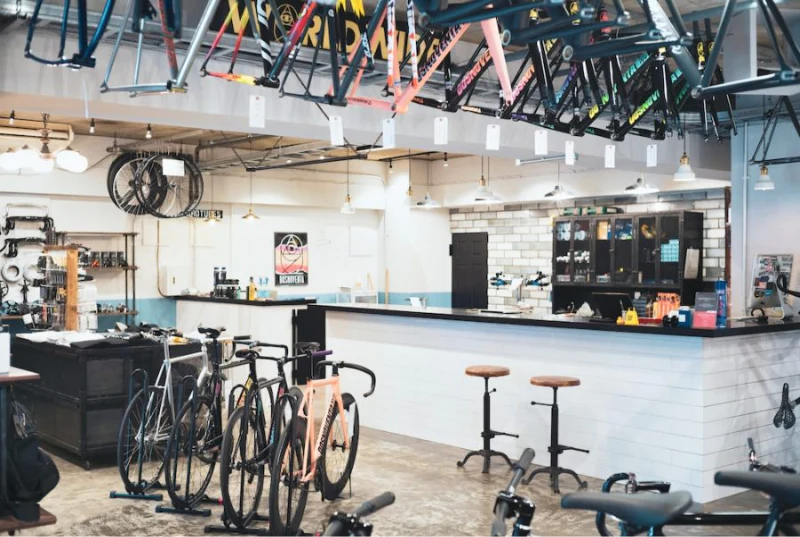 BROTURES YOKOHAMA
BROTURES YOKOHAMAの他の記事を読む
BROTURES YOKOHAMA
73-2 Yamashita-cho, Naka-ku, Yokohama
MAP
045-877-0974
yokohama@brotures.com
12:00-18:00 (no regular holidays)