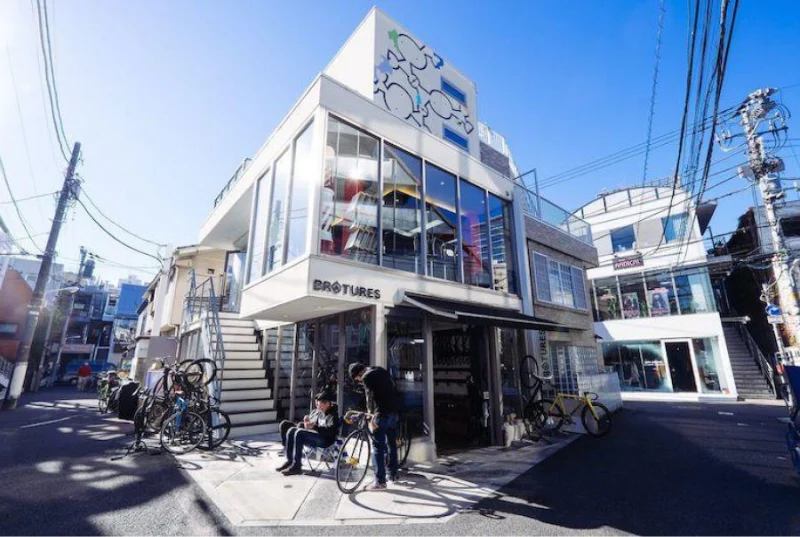 Give to you "Gem that we love you."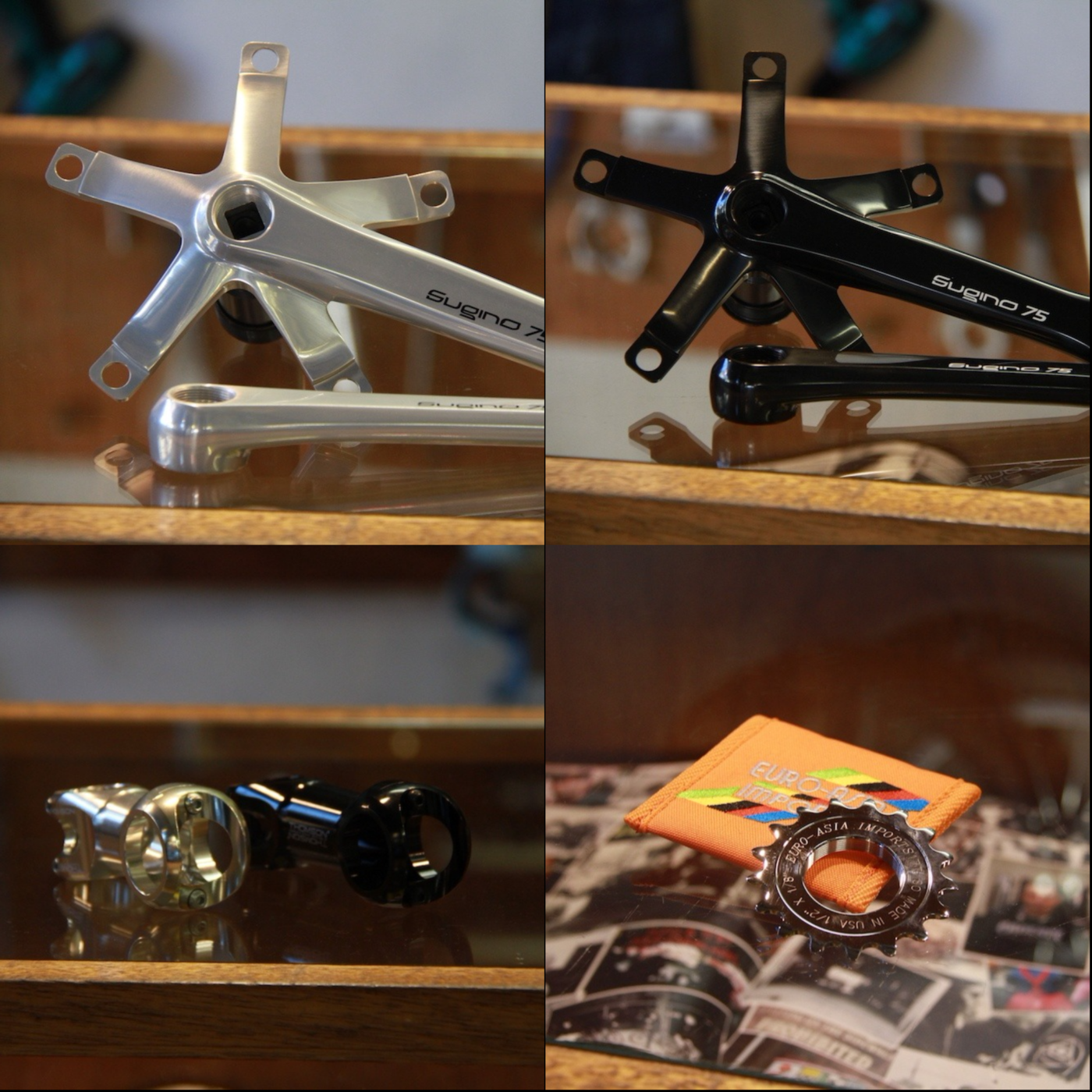 This time, I'm thinking of writing with focusing on parts. Each staff must have the parts that cannot be removed from this part, so I'm going to hit the recommended gem with a spotlight. What criteria do you choose when you want to customize the parts? Price, strength, cospa .... I think there are various things. But when you decide, it's quite helpful to use someone's recommendation or a review. I also see a lot when I buy something, so I think it would be nice to refer to it a little.
By the way, this time, I would like to introduce three gem that I (Ishimura) always uses this part that I always use for every fix.
-A gem 1-SUGINO 75 crank
---
SUGINO75 crank ¥ 26,000 (excluding tax)
SUGINO 75 Crank Black ¥ 28,000(Excluding tax)
There is a price revision from 3/1, and the price will increase to silver ¥ 31,000 black ¥ 33,000!
Currently, there are two sets of stock at the store, so you can put them out at the price before the revision! !
There are many other cranks that I can think of when I say lightness and rotation, but I play on tricks and climb the step lightly with a bunny hop. I often do it with design, some strength, and a sense of security rather than lightness. The simple design of 75 can bring a flashy one to the chain ring, even if it is simple. Personally, I really like the crunchy design than DURA-ACE.
-A gem part 2-Thomson x2 stem
---
Thomson X2 Stem ¥ 10,000 (excluding tax)
It's not X4. X2 is particular. I like this refreshing form in me as a Mash or "fixie part" around that side. Because it is lightweight and has a lot of sizes, you can choose the perfect adjustment of the handle position at hand. It is quite lightweight with aluminum sharpening, and the price is reasonable even though it is elaborate. Because the cost performance is perfect, it is a gem that I would recommend first for those who are lost in the stem.
-A gem 3- EURO ASIA SUPER STAR COG
---
EURO ASIA SUPERSTAR COG ¥ 12,000 (excluding tax)
I can't remove this cog in me. Of course, the accuracy is the model "Gold Medal" one of this cog, Simple and accurate things that do not lose the color balance of the entire fist as much as possible in me It's a point that can't be removed in me, so I chose this guy. However, the durability is inferior to gold medals, so I replace them regularly. If you change it to a new one, you can see the difference, so it is one of the pleasures. With that feeling, this was three parts that could not be removed. These three are all on the car body I have. These guys are a must in me. I hope you can refer to it. KYOHEI
◼︎Brotures Harajuku ◼︎
Click here for inventory status/order calls
Click here for phone calls
Click here for email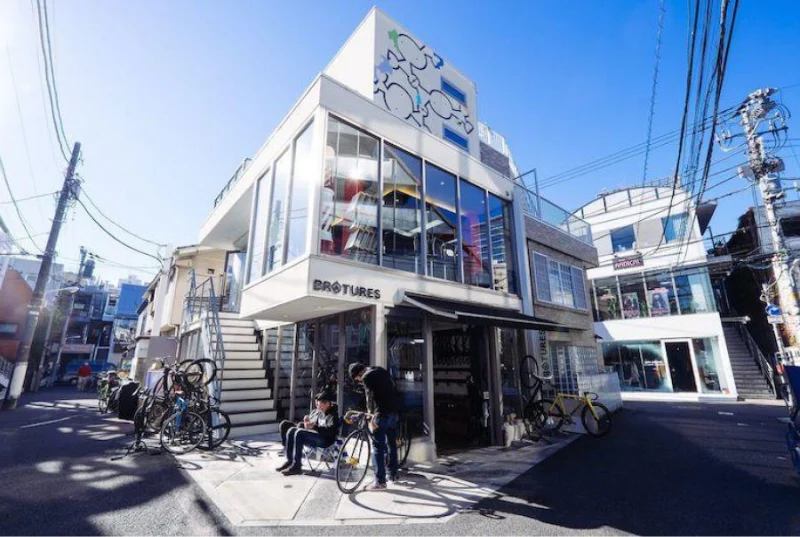 BROTURES HARAJUKU
BROTURES HARAJUKUの他の記事を読む
BROTURES HARAJUKU
4-26-31 Jingumae, Shibuya-ku, Tokyo
MAP
03-6804-3115
harajuku@brotures.com
Weekdays/11:00~18:00 (No fixed holidays) Weekends/Holidays/10:00~18:00