Wheel custom course for beginners (sweet)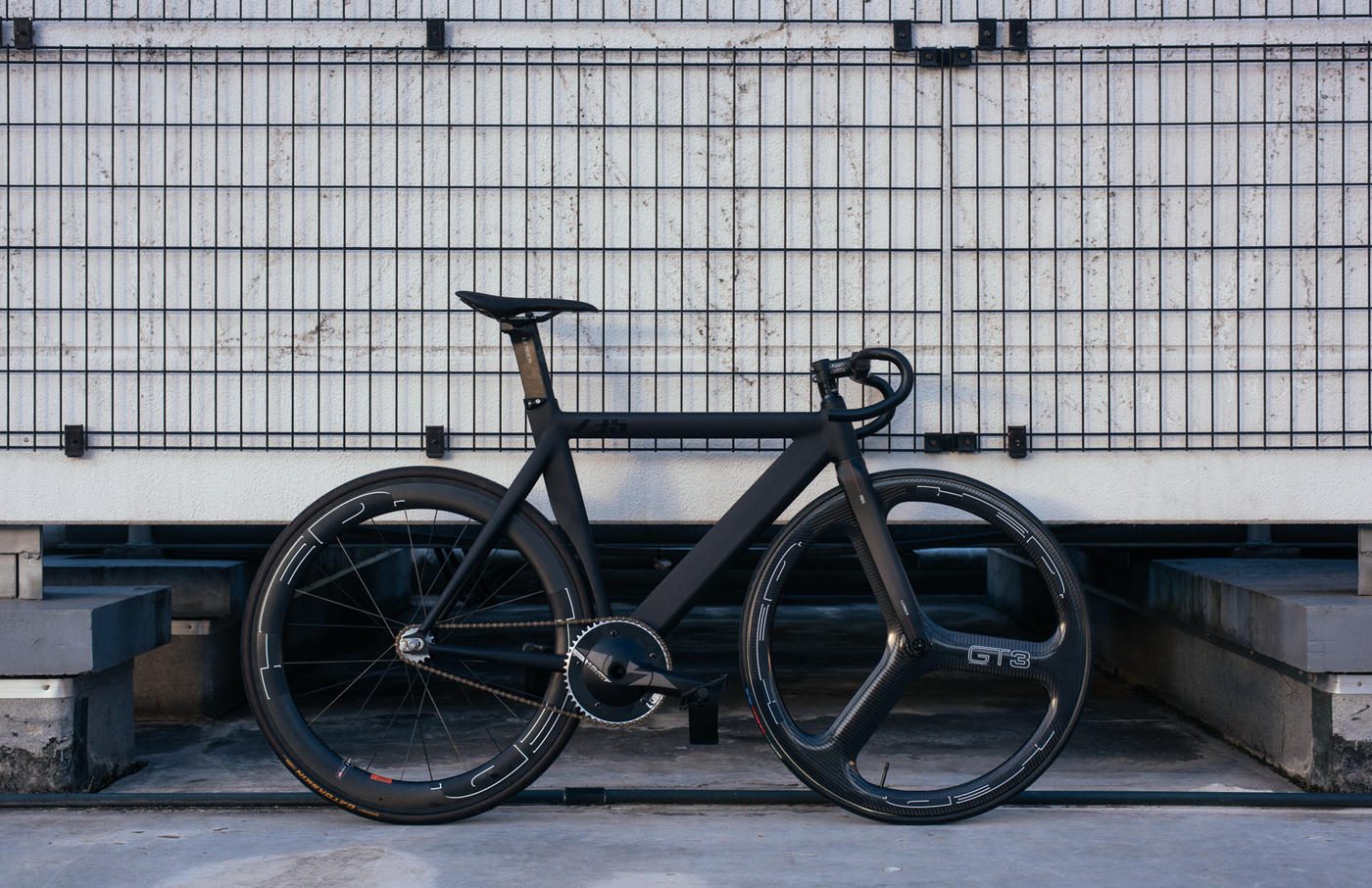 Sweet custom course for beginners. Last time, I wrote about the gear ratio, but it was a good deal, so it was the second time.
LEADER BIKES 735TR COMPLETE ¥ 185,000-
For the time being, the first car is from the completed car. I think it's good. There is no problem in terms of specifications, and I think you can enjoy it enough.
But do you want to get on your personal personality?
Another drawback of the completed car is that it is mass -produced.
Absolutely wear people.
What do we need for city users like us?Ride safely, cool, originality bicycleIs that?
If you aim for originality, you can't avoid the custom of the wheel.
Surely you will want to customize it someday.
Fujimoto explains the explanation of the wheels, but it's hard to understand his blog, right? "It's such a thing."
So what should I choose with a standard?
There are three elements I think. "Performance", "cost", "design"
"Performance"Is it a durable run and durable?
"cost"Is it better to be cheaper if the performance is about the same? That means
"design"There is a coolness of the wheel itself, but it doesn't make sense to look cool when put on your bicycle.
For me, the design is the highest priority. Even if the performance and cost are a little inferior, I want to choose a cool wheel. Probably the same as a beginner."I want to make a bicycle cooler now!"The entrance is enough.
If you look at it roughly, I think it will be divided into "carbon system such as baton and deep rim" and "hand assembly using aluminum rims".
After all, baton and deep rims look great on aero -based frames, such as the above 735TR.
Lace brand carbon wheels are costly anyway. The performance is so good that the performance is so good that it is not a matter of ordinary people like me. Luxurious for City Ride, but I can't afford to recommend it.
Because the fist riding always yearn for HED baton.
Front/Brotures T3 Pro ¥ 100,000-
Rear/Leader Bikes L44 ¥ 50,000-
As a drop pointOriginal wheelI think it's really good.
The performance is durable, and it is a safe specifications even in city riding, and the cost is reduced. Above all, the design is good, right? I also chew one. smile
In recent years, if you make it like this, the rear wheel is cool if you have the front baton and rim height. It is about 40-60mm.
In that sense, LEADER's L44 is also a very recommended wheel. It will be a well -balanced volume.
Oh yeah, why a wheel like baton or deep is related to air resistance, but it's a hassle to write it, so please ask at the store.
Recently, hand -based wheels have been reviewed.
H Plus Son AT-25 X PHIL WOOD ¥ 43,800 ~
The fun of hand -assembled wheels is that you can make your favorite wheels by combining the rims and hubs as you like.
The cost can be assembled from about 20,000 yen, so it is much cheaper than the above carbon wheels.
Speaking of popular rimsH Plus Son AT-25 (commonly known as arch type)。 The same is the same with a wide variety of colors.H Plus Son SL-42。
What do you do with the rim of Teppan first? High rotational performanceDura-AceIt also has durabilityPhilwoodIs popular.
The rim height will definitely be low, so it is lacking in the impact, but if you want to use it for a long timeEasy to respond to maintenance and troubleRecommended.
There are so many combinations, so ask the staff to consult.EC sitePlease see the sample as well.
I arrived at the carbon hand assembly
After customizing it, the carbon hand -based wheel that arrived at the current situation.
For city usersAll "performance", "cost", and "design" are all packed。 The F series rim is our original product. There is a reason that I made it originally.
You can control performance and cost by selecting a hub and spoke, and it suits any frame. It is a really swastika rim.
Salute to Fujimoto (`・ ω ・ ´) ゞ
Be like F rim ∠ (゚ д ゚) /
Junki
Please feel free to consult with the wheels by e -mail or phone.
BROTURES OSAKA
06-4391-3313
osaka@brotures.com
BROTURES OSAKA
BROTURES OSAKAの他の記事を読む
BROTURES OSAKA
1-19-22 Minamihorie, Nishi Ward, Osaka City
MAP
06-4391-3313
osaka@brotures.com
12:00-19:00 (no regular holidays)