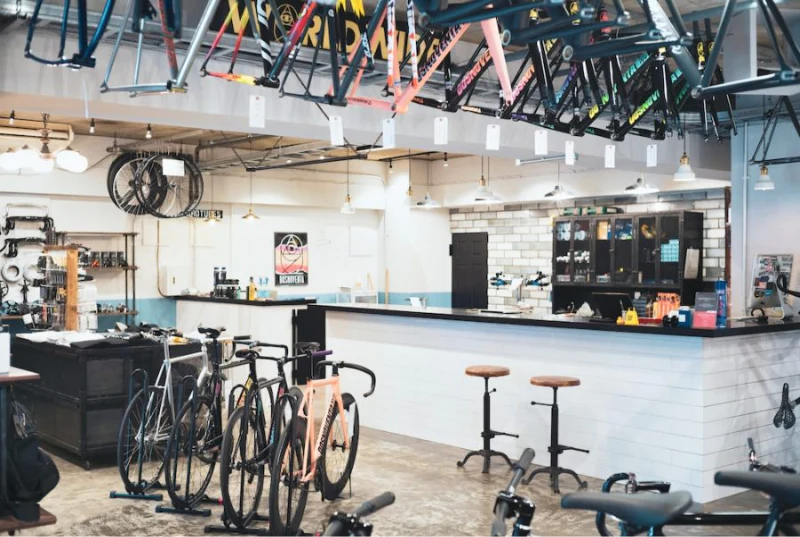 Are you happy just cool?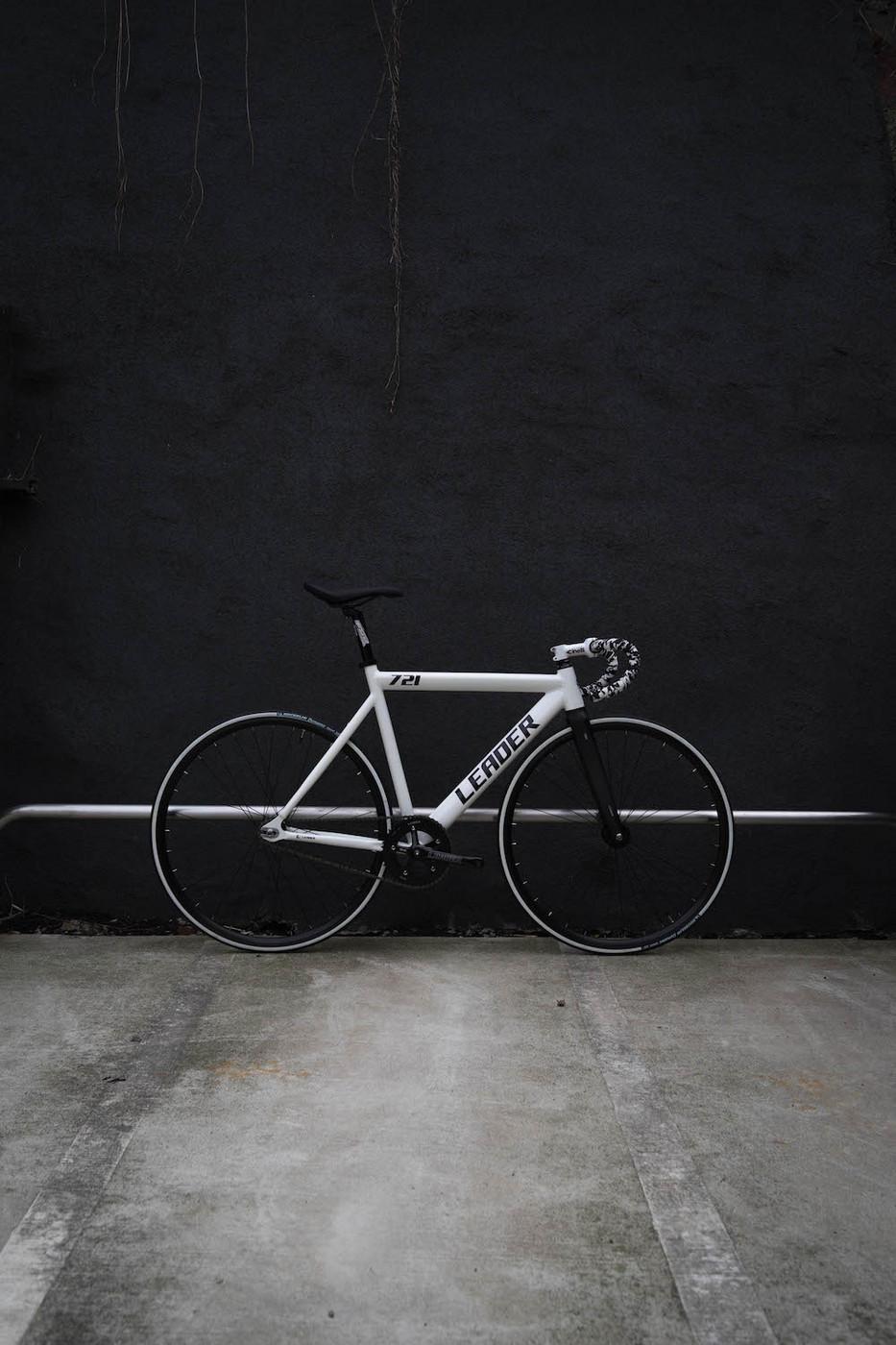 The fixie is deep because the structure is simple. The same is true for riding comfort and looks.
Leader Bikes 721TR COMPLETE BIKE
721TR is very popular as an entry model for Leader Bikes. It is cool enough to leave the finished car, but at the same time everyone is the same. That's not interesting. The fixi is sharp and Nambo. Let's give individuality.
Leader Bikes 721TR "Black & White" ¥ 116,900 (+Tax)
Is it quite unique despite being monochrome? I don't see much white stem and steering wheel, but I like it a lot. Bar tape with a pattern like an ink there. Personally, it's so much ant at all. Probably, many people in the fixer think that it is boring if someone is the same as someone. If you are reading this, you can get here here without a road bike or cross bike? I think it's okay to do Tokoton.
If you can't buy it right now, please use a bike loan installment. Anyone can apply without a credit card. This custom bike can also be embarked on ¥ 7,200- every month with 18 divisions. Please feel free to tell us. TOSHI
For reservations and inquiries, I would like to send an email using the template below or call us!
→ Click here to make a reservation ←
■ Wanted car type brand: model: Color: size: ■ Hope custom ■ Delivery method (store / shipping) ■ Name ■ Address ■ Contact information
You can purchase a new car wisely by the trade -in + loan combination technique. Click here for detailsblogfrom
yokohama@brotures.com 045-413-7875
[Brotures YOKOHAMA Road Blog]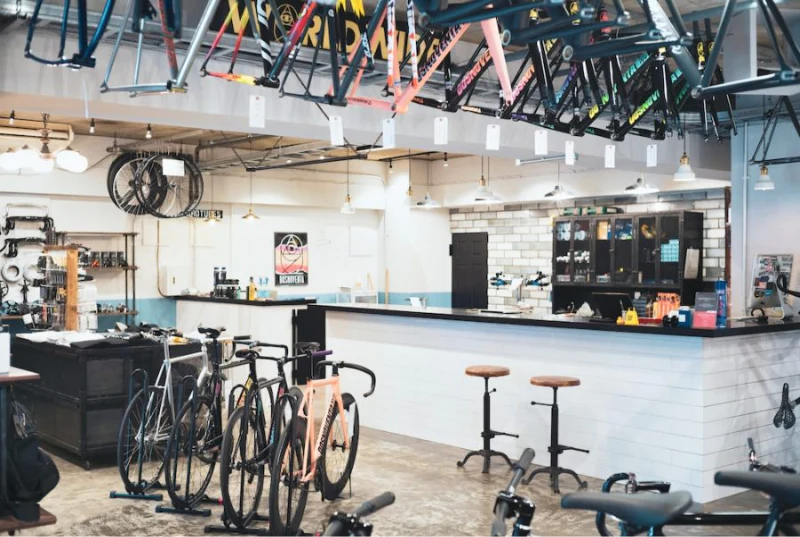 BROTURES YOKOHAMA
BROTURES YOKOHAMAの他の記事を読む
BROTURES YOKOHAMA
73-2 Yamashita-cho, Naka-ku, Yokohama
MAP
045-877-0974
yokohama@brotures.com
12:00-18:00 (no regular holidays)