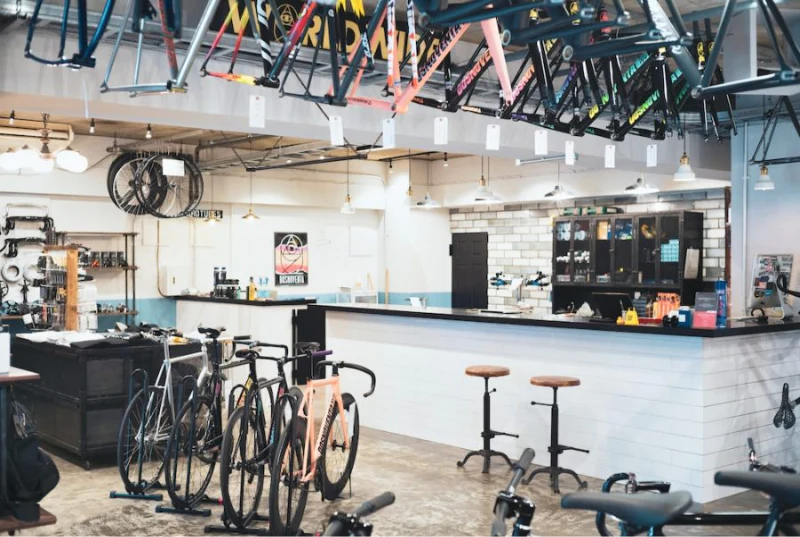 We have increased treasured wheels.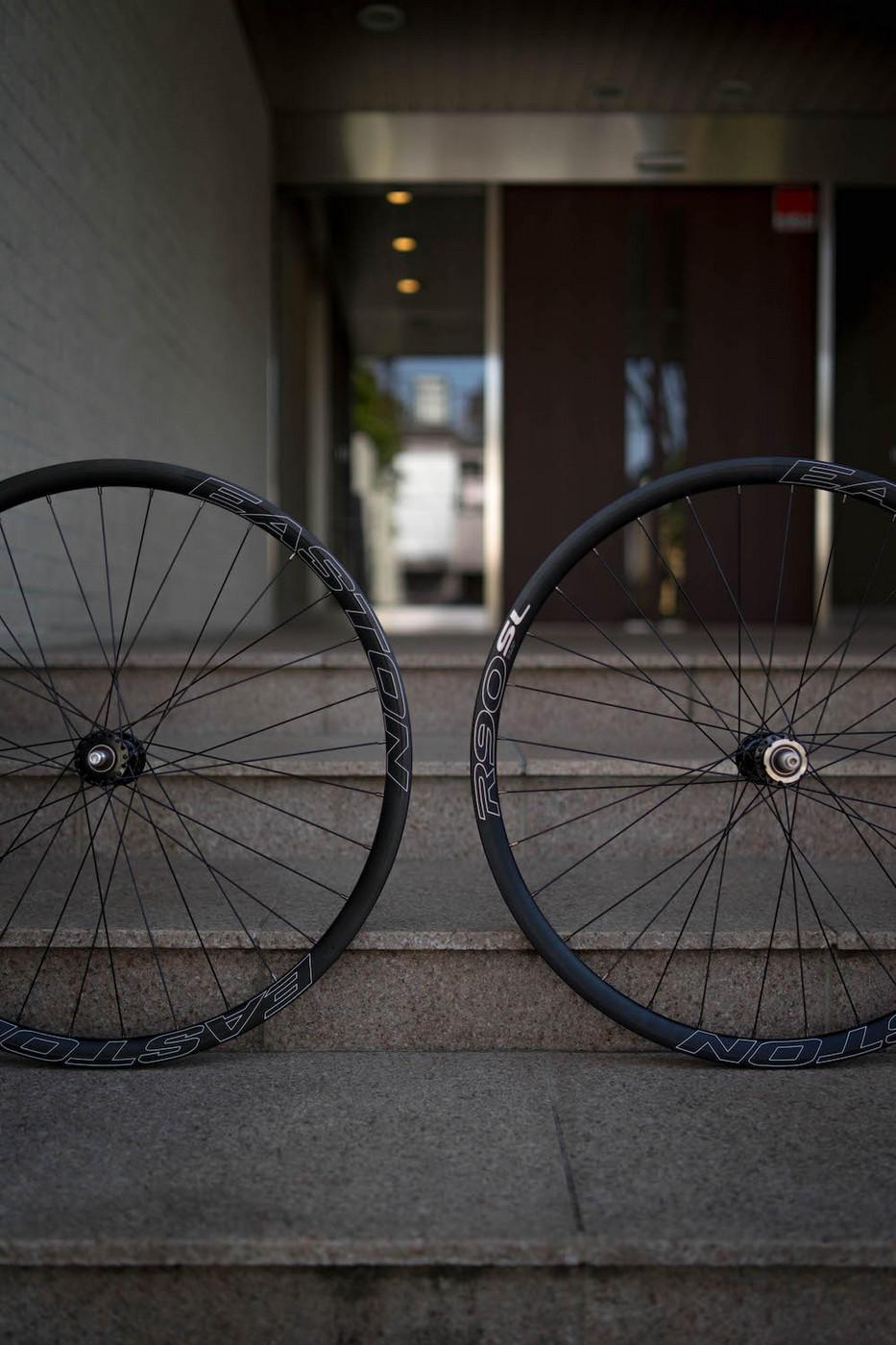 In early spring, orders for wheels often increase. We got some custom wheels at the store, so we added them newly.
ARAYA SA-730 RIM x Suzue Promax Track Hub Custom Wheel
The combination of the classic hub and the reprinted version of the wheel has been increased to the popular wheels. Just the rim becomes black makes it a pretty modern atmosphere. It's so cool. It looks calm and the hub seems to be a good accent. This will be super suitable for slender iron frames.
Easton R90 SL x PHILWOOD LOW CUSTOM WHEEL
I think Philwood's hub is the strongest combination of this rim, which has a reputation for being "easily upgraded daily rides." I was impressed that the impression I assembled was a really powerful wheel. The above words are not exaggerated, but I think you can actually intuitively. Isn't it one of the correct answers of custom wheels? In addition, treasured children who cannot be posted on blogs and mail order sites are hidden in the store. You can choose from the store. Of course, we also accept order wheels of your favorite combination. Please feel free to tell us about quotes and consultations. oh yeah. By the way, you can use the installment of the bike loan in the parts, so please consider it as well. TOSHI
For reservations and inquiries, I would like to send an email using the template below or call us!
→ Click here to make a reservation ←
■ Wanted car type brand: model: Color: size: ■ Hope custom ■ Delivery method (store / shipping) ■ Name ■ Address ■ Contact information
You can purchase a new car wisely by the trade -in + loan combination technique. Click here for detailsblogfrom
yokohama@brotures.com 045-413-7875
[Brotures YOKOHAMA Road Blog]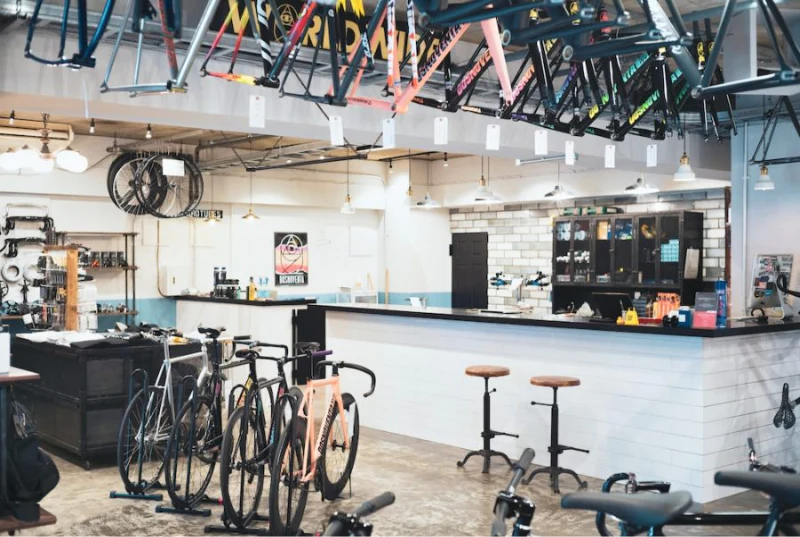 BROTURES YOKOHAMA
BROTURES YOKOHAMAの他の記事を読む
BROTURES YOKOHAMA
73-2 Yamashita-cho, Naka-ku, Yokohama
MAP
045-877-0974
yokohama@brotures.com
12:00-18:00 (no regular holidays)