This spring to the longing kagero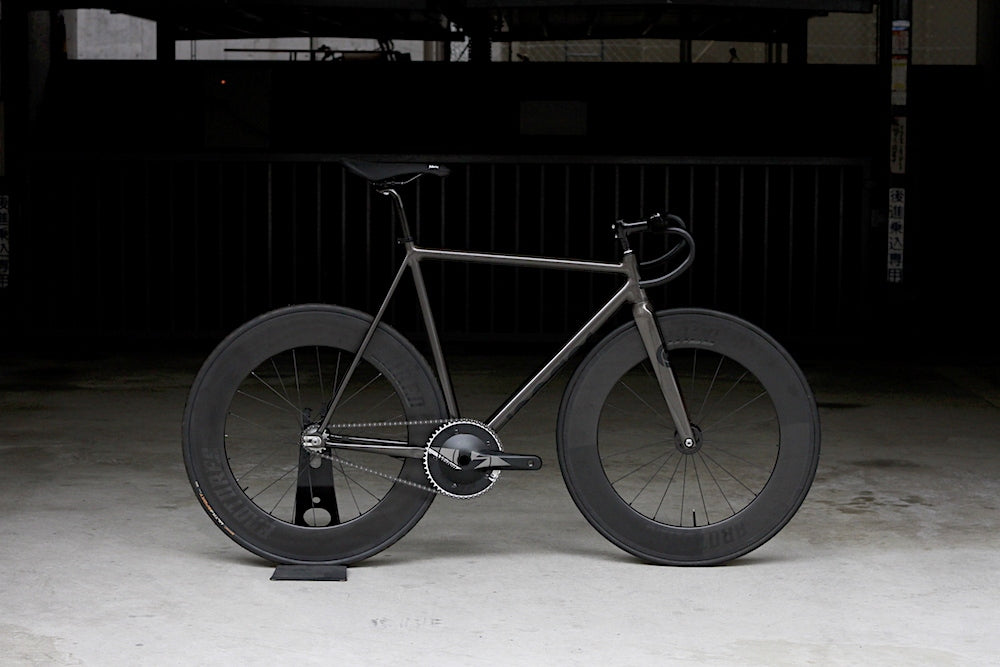 Hello! In today's blog, I would like to introduce a custom bike of "Kagero" for the first time in a long time! I haven't said anything in the blog because I've appeared on my blog many times, "Kagero", which is in stock, surpasses the previous model , I was back with a fairly upgraded frame! ! In today's custom, I customized only the wheels from the standard custom state! If you are considering replacing, replacing, or purchasing a vehicle body, why not consider the "high -end model" of "Leader Bikes"? ?
・ Leader Bikes Kagero Complete Bike ¥ 205,000 (+Tax)
F/Wheel BROTURES SHRED 88 ¥ 55,000 (+Tax)
R/Wheel BROTURES SHRED 88 ¥ 59,000 (+Tax)
・ Leader Bikes Kagero Custom Bike ¥ 301,000 (+Tax)
Finished like this! The SHRED 88 is a big impact and sets back and forth to make it well balanced and lighter! ! If you set the carbon parts on the light "Kagero", I think it will be too light and surprised! ! "SHRED 88" which is set this time, but currently there is almost no stock, but it is scheduled to be restocked soon! ! If you want to start from this spring, it may disappear as soon as you arrive.
"Reservation is required"
Thank you! !
Finally, when I simulate this custom bike 24 times, ...
You can pay with a low burden like this! ! Please feel free to use it!
April 22nd (Sun)
[WE WANT x Norida]
Please feel free to consult by phone or email.
osaka@brotures.com
06-4391-3313
BROTURES OSAKA
BROTURES OSAKAの他の記事を読む
BROTURES OSAKA
1-19-22 Minamihorie, Nishi Ward, Osaka City
MAP
06-4391-3313
osaka@brotures.com
12:00-19:00 (no regular holidays)