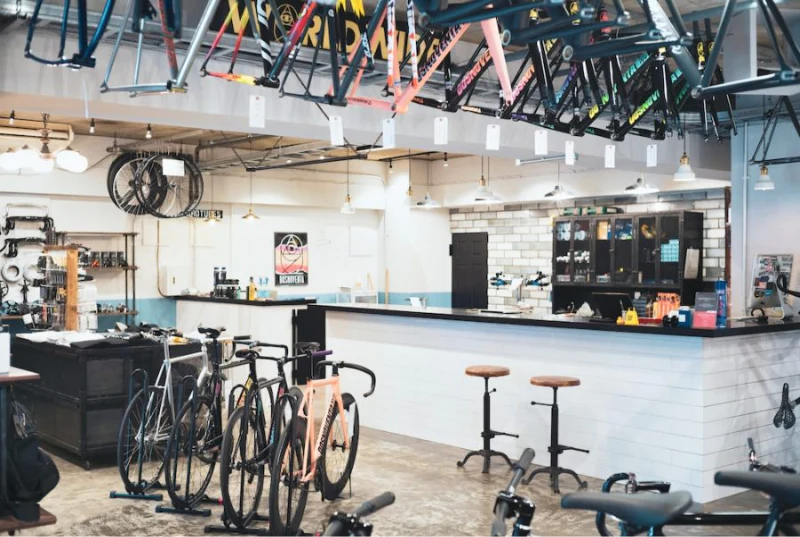 Buy only this hub now.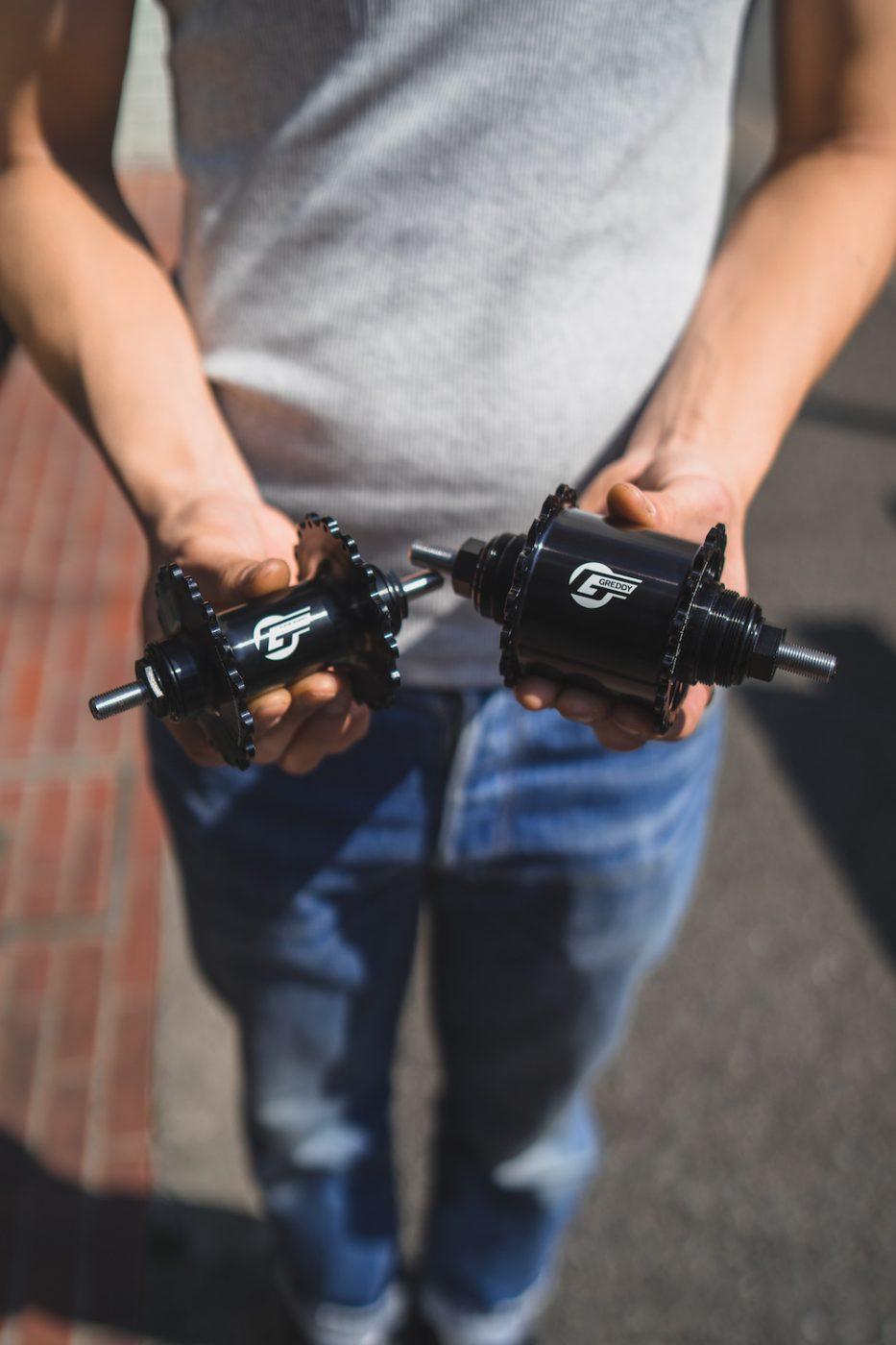 If you recommend a custom wheel hub, I first propose GREDDY.
GREDDY FIXED HUB "Light" Front ¥ 16,000 (+tax)
Greddy Fixed Hub "Revolver" Rear ¥ 20,000 (+Tax)
This brand called GREDDY, if you like vehicles, this product is handled by TRUST JAPAN, a car tuning maker. Of course all are Made in Japan. The quality and accuracy are Pikaichi. The main feature of the GREDDY hub is rotation. I don't understand the meaning anymore. To be honest, I don't know the hub that goes around GREDDY. Nevertheless, the price is conscientious. This cospa is very attractive as overseas brands are raising prices all over the place. Although it is such a good hub, the appearance of the blog is low.
The reason is that the production has already ended and it takes a lot of time to arrange.
Most models and colors are actually sold out. It's a shame that this good thing is gone, but I can't help it. So I have to buy GREDDY now. Even if the custom wheel concept is not decided, I think that there is no loss in securing only the hub. We also accept custom wheel consultation and quotes at any time, so please feel free to contact us! TOSHI
For reservations and inquiries, I would like to send an email using the template below or call us!
→ Click here to make a reservation ←
■ Wanted car type brand: model: Color: size: ■ Hope custom ■ Delivery method (store / shipping) ■ Name ■ Address ■ Contact information
You can purchase a new car wisely by the trade -in + loan combination technique. Click here for detailsblogfrom
yokohama@brotures.com 045-413-7875
[Brotures YOKOHAMA Road Blog]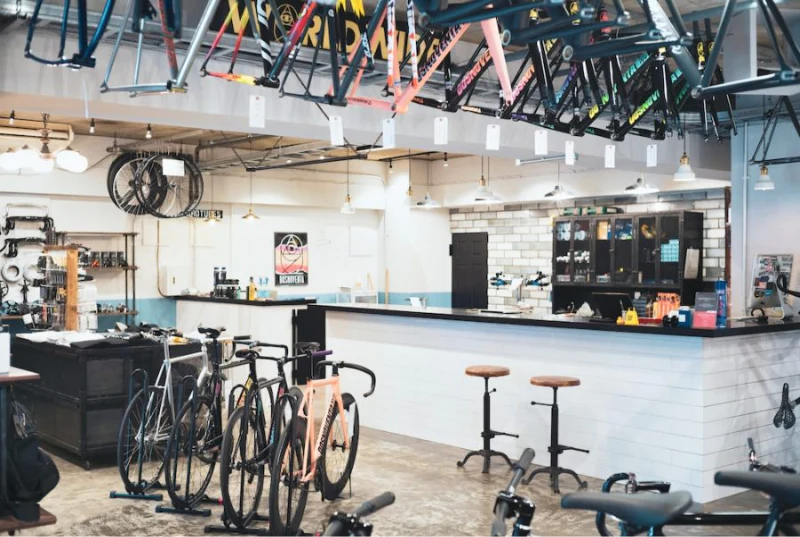 BROTURES YOKOHAMA
BROTURES YOKOHAMAの他の記事を読む
BROTURES YOKOHAMA
73-2 Yamashita-cho, Naka-ku, Yokohama
MAP
045-877-0974
yokohama@brotures.com
12:00-18:00 (no regular holidays)