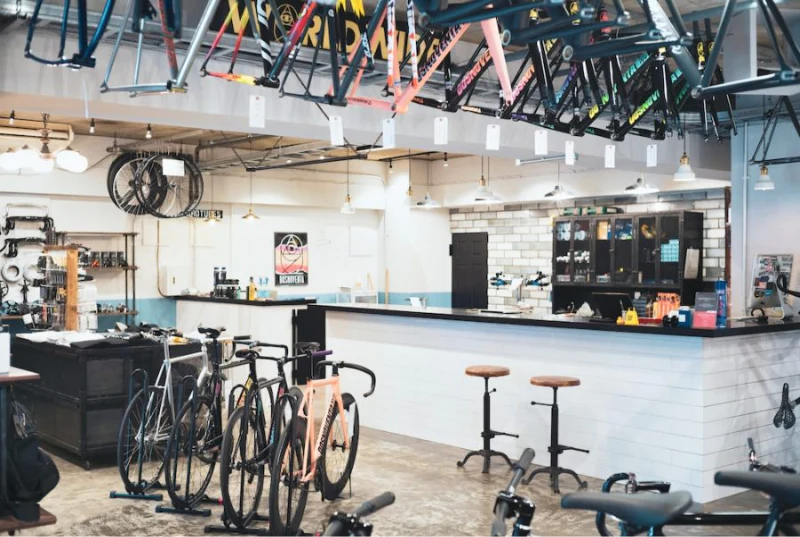 TNI portable tool restock! !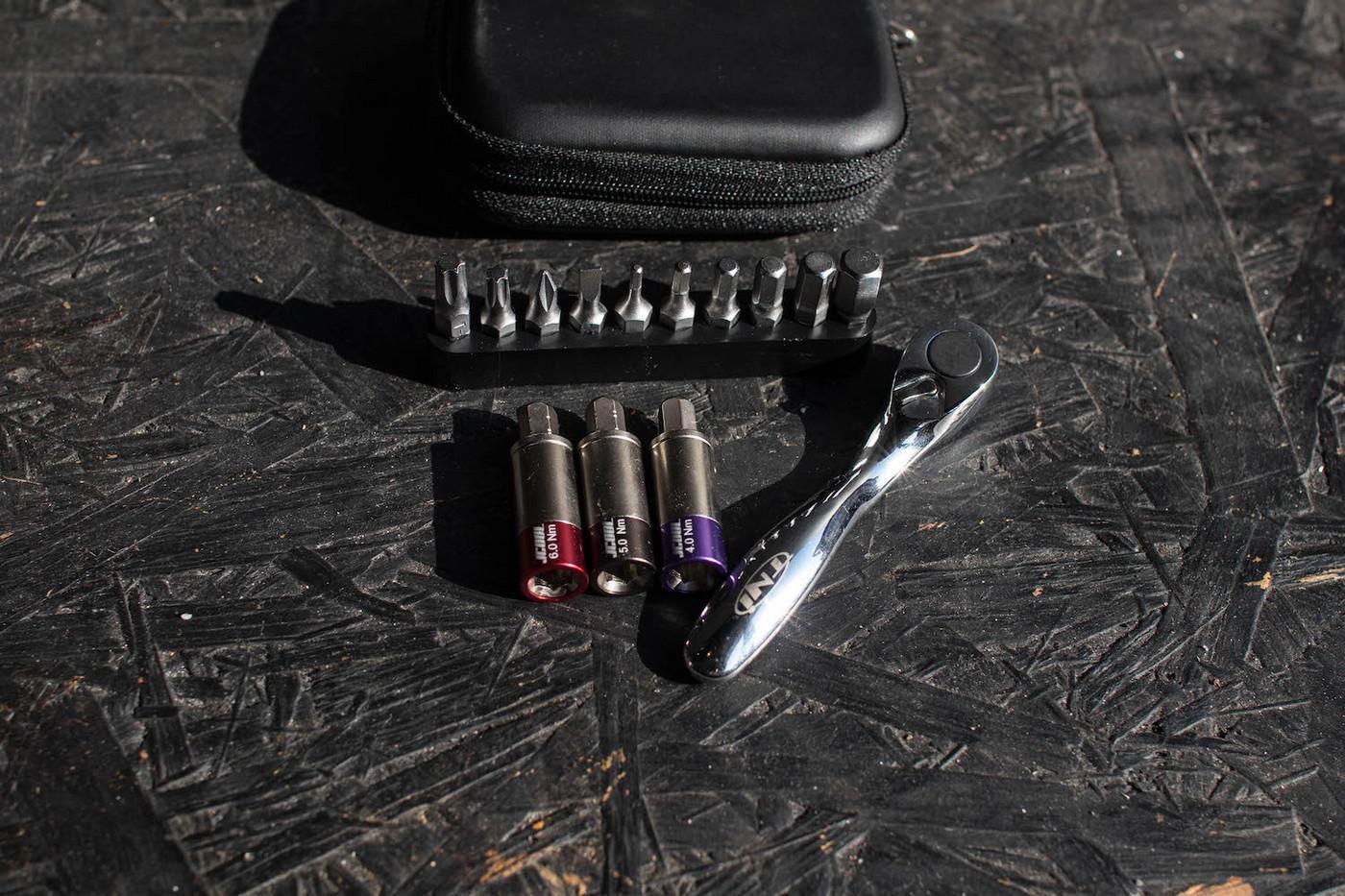 The staff is also investigating new products and new good parts, but I would like to introduce it because there were some products that came out after a long time. There are many types of portable tool variations. We don't have much turn because we maintain every day, but sometimes we want portable tools. What about such portable tools, especially for those who measure torque or use carbon or severe parts?
TNI Torx sleeve set ¥ 6,400 (+tax)
・ Pouch of size that fits in your hand
・ Minira chet wrench (total length 9cm)
・ Torque sleeve 4nm/5nm/6nm
・ Mini tool bit 2mm/3mm/4mm/5mm/6mm/8mm/T25/T30/PH1/SL4
If you can cover it with a large capacity, it is a level that exceeds the capacity of portable tools.
If you use a socket, you can also measure severe torque such as stem and fix it.
Ratchet is such a mini. Ratchet wrench is really expensive, even a single item. The basic tens of thousands of yen is the basics. At this time, it is likely to be the strongest portable tool in myself. It is safe if you have one in your bag. It is the best season to travel or go out. How about accompanying such a trip? adacth
For reservations and inquiries, I would like to send an email using the template below or call us!
→ Click here to make a reservation ←
■ Wanted car type brand: model: Color: size: ■ Hope custom ■ Delivery method (store / shipping) ■ Name ■ Address ■ Contact information
You can purchase a new car wisely by the trade -in + loan combination technique. For more information, from this blog
yokohama@brotures.com 045-413-7875
[Brotures YOKOHAMA Road Blog]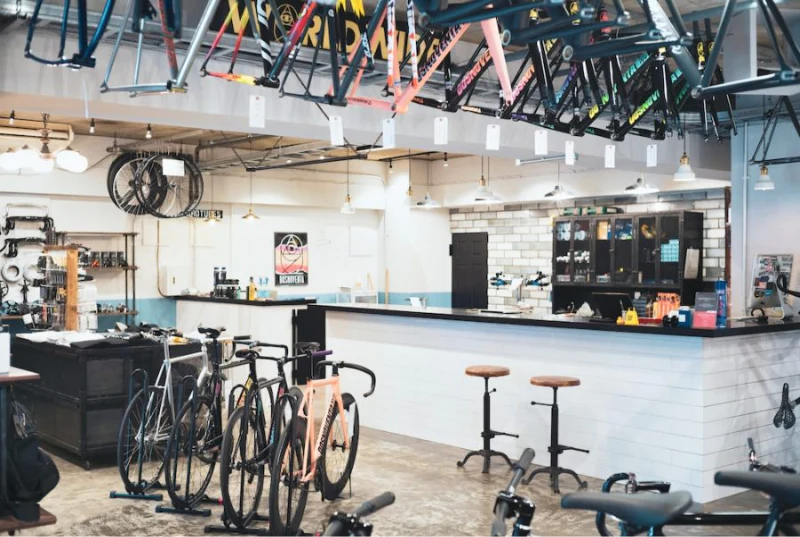 BROTURES YOKOHAMA
BROTURES YOKOHAMAの他の記事を読む
BROTURES YOKOHAMA
73-2 Yamashita-cho, Naka-ku, Yokohama
MAP
045-877-0974
yokohama@brotures.com
12:00-18:00 (no regular holidays)