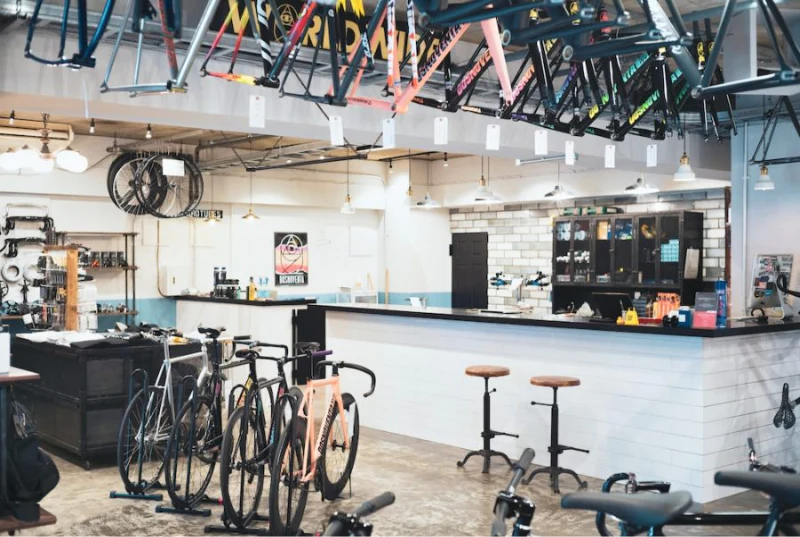 I'm a singer but strong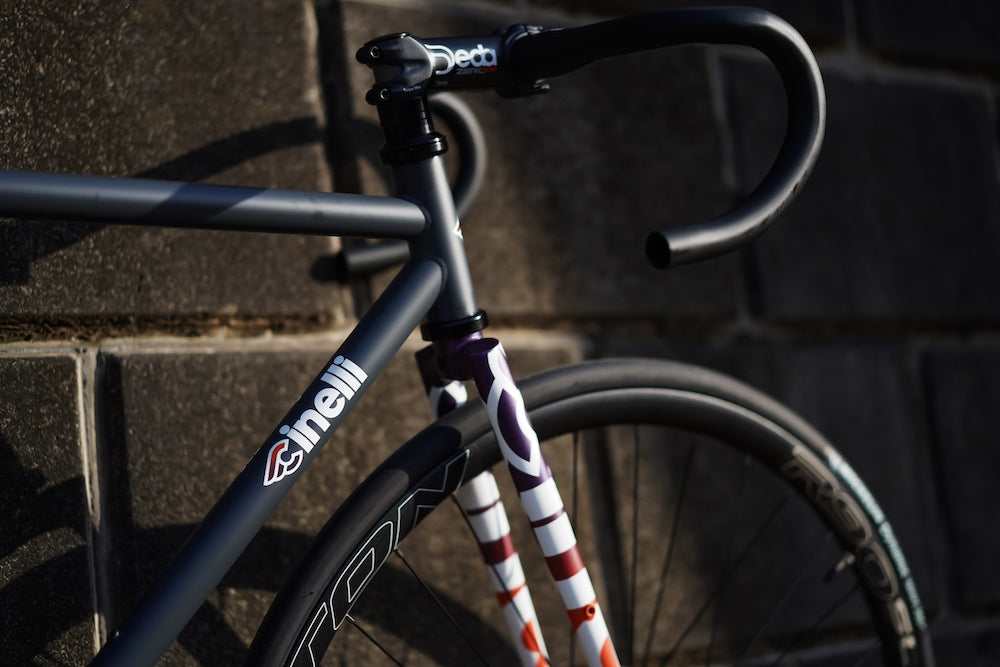 From the coloring, this is TUTTO with a strong habit, but one that appeared as a successor to Mash Work. Tutto means "everything" and is a frame with excellent custom properties.
This time, I finished it as a specification that is strong in running. The front and rear V brakes can be attached, the front truck can be attached, and the tire clearance can be selected in a wide range of tires with a tire clearance of 700 x 35, but it may be interesting to finish it in a strong shape like this time.
There are many people who are attracted just by "WORK's successor machine". Even if you think that the design of the frame is too flashy, it would be nice if a custom that could be combined with black like this time could shine. It is a frame with a wide choice, but if you catch it, you will be able to get closer to your liking. How about TUTTO in a shortage? Adatch For reservations and inquiries, I would like to send an email using the template below or call us! → Click here to make a reservation ← ■ Wanted car type brand: model: Color: size: ■ Hope custom ■ Delivery method (store / shipping) ■ Name ■ Address ■ Contact information You can purchase a new car wisely by the trade -in + loan combination technique. For more information, from this blog yokohama@brotures.com 045-413-7875 [Brotures YOKOHAMA Road Blog]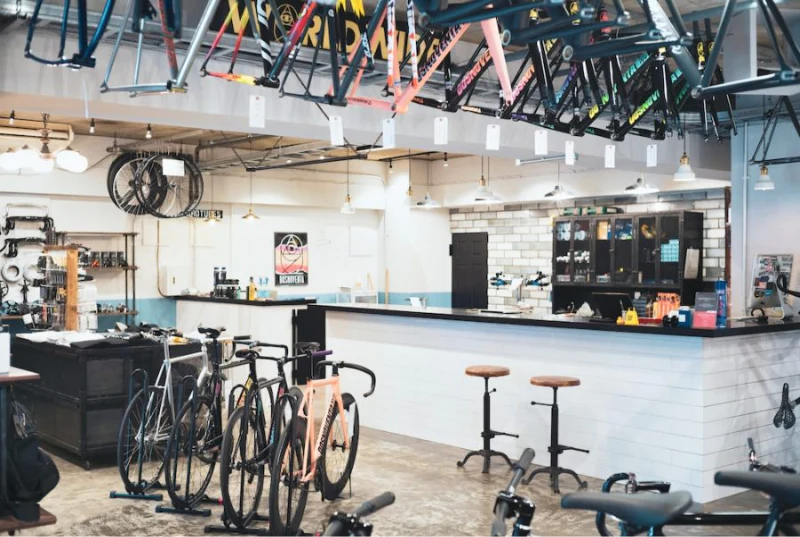 BROTURES YOKOHAMA
BROTURES YOKOHAMAの他の記事を読む
BROTURES YOKOHAMA
73-2 Yamashita-cho, Naka-ku, Yokohama
MAP
045-877-0974
yokohama@brotures.com
12:00-18:00 (no regular holidays)