I wanted to ride right away.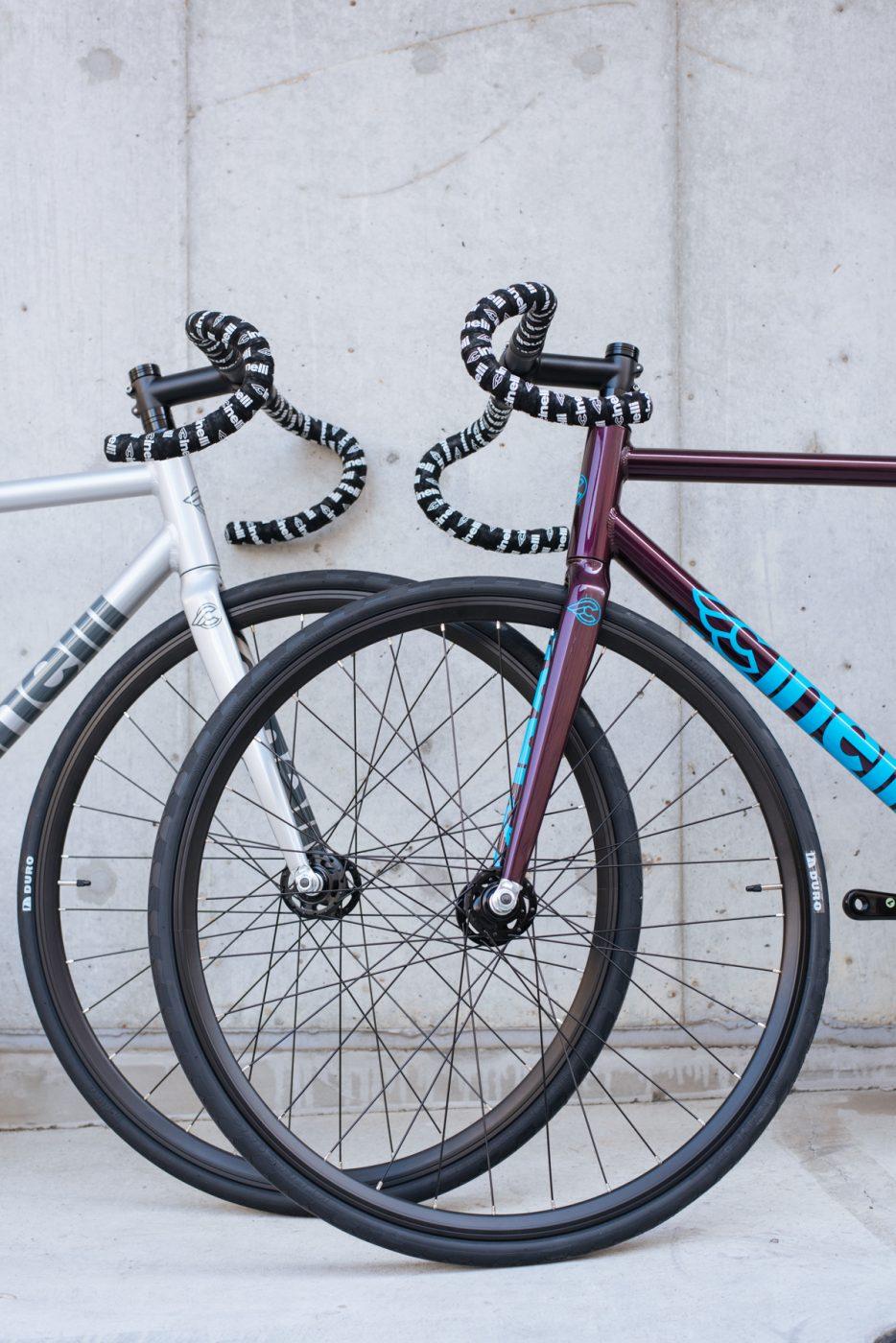 Hello, this is Kazama. Please feel free to tell us that we are accepting custom and maintenance such as custom and maintenance because it starts April from today. We have seasonal patterns and many customers every day. At this time, the bicycle industry is busy and often takes time for a while until delivery. However, I thought, but it was good day. I want it as soon as I want it. You want to ride as soon as the piste heat does not cool down, right? Return a piste bike that can be easily imported for such customers on that day
"Immediate delivery"
I prepared it as. The model is very popular among the entry classes handled by BROTURES
"CINELLI TIPO PISTA"
CINELLI TIPO PISTA ¥ 105,000- (excluding tax)
The color lineup is a very popular silver as a regular color
And the bright color purple rain that later joined the lineup
Two colors will be available. A long time ago, I couldn't imagine being able to get on CINELLI at the 100,000 yen range and the first half. At the Kichijoji store, it will be a popular model as a bass body that you want to customize in the future. I think you can fully enjoy the lightness and acceleration of aluminum frames. It is also a high point that you use a colon bus tube well even though it is in this price range. Now both can be delivered within the day. Which color do you like?
If you are worried about your budget, please use a biclone.
■ When using a motorcycle loan (24 times)
Monthly/about 5,000 yen
You can put it out by paying. Distant customers can also provide you by e -mail or phone, so please feel free to tell us. Let's make a fixie debut in the best condition on the first day of April. Then we are waiting at the store!
When purchasing/making a reservation, please use the following template to contact us or call directly to the store.
■ Wanted car type
brand:
model:
Color:
size:
■ Hope custom
■ Delivery method (store / shipping)
■ Name
■ Address
■ Contact information
BROTURES KICHIJOJI
BROTURES KICHIJOJIの他の記事を読む
BROTURES KICHIJOJI
1-1-2 Kichijoji Kitamachi, Musashino City, Tokyo
MAP
0422-27-6155
kichijoji@brotures.com
Weekdays/12:00~18:00 (no regular holidays) Saturdays, Sundays, and holidays/10:00~18:00