Notice of staff recruitment.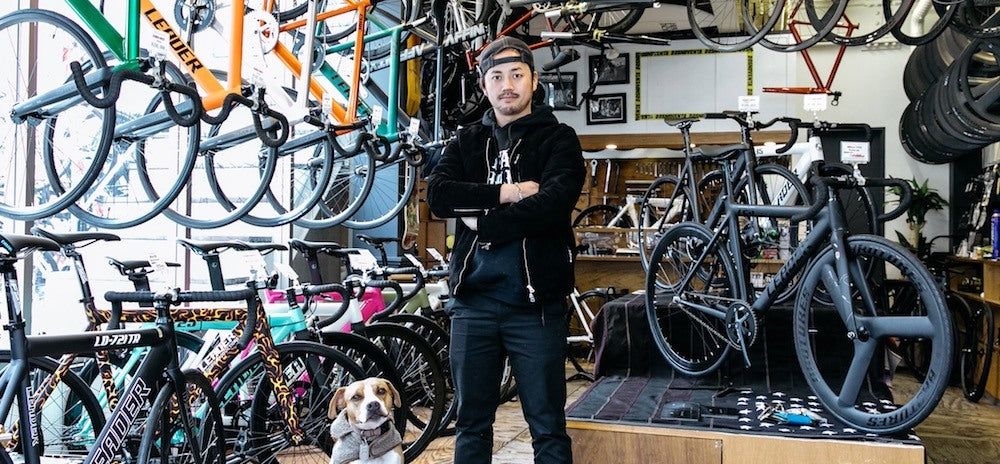 Thanks to you, BROTURES has entered the 10th year. It's a good opportunity, so I'll let you know.
BROTURES is looking for staff to work together.
"Enrich the Japanese lifestyle"
This is our philosophy. Towards the 10th anniversary, what we want to do is expanding. But what I've done so far is important, and I want to continue. It's human to fulfill the aspirations and missions that continue to increase. What? We are looking for a meeting with such a person who can make the next 10 years and 20 years. Either way is a specialty workplace, so you often have to remember at first, but inexperienced people are also welcome. In retrospect, I was a new employee. Although it was a part -time job. While working as a mechanic, I was able to do the work of the original design. When I was able to collaborate with VANS, I was told that my dream when I was aiming for apparel came true at a chariya shop. You may be able to have an experience that you can't do with a normal chariya. The recruitment guidelines for the spring of 2018 are like this.
---
① Harajuku store Some mechanics have a few people. Whether you are experienced or apprentice with a crunchy immediate force. Part -time job is possible. If possible, I would like to be able to work full -time. I'm a staff of the flagship shop, so I'd be glad if you could work as our face. ② Yokohama store There are various jobs. Mechanic, sales, EC, etc. Part -time job is possible. Some people. It is the most important store for what. If you can do your best as a powerful part of the edge. ③ Osaka store There are some mechanics and store staff. Experienced preferential treatment. Students' part -time jobs are also consulted. Transportation expenses are paid in full. Please consult with your experience and ability.
---
If you can do something interesting together even if you do not fall under the above occupation, we are going to adopt it aggressively.
See the Recruit page for a little old but more detailed things.
Please send your resume to the store you want, whether by e -mail or mail, by e -mail or mail. BROTURES Co., Ltd. 550-0015 1-19-22 Minamihorie, Nishi-ku, Osaka 06-4391-3313 info@brotures.com Recruiter: Sato I am looking forward to having a good encounter.
BROTURES OSAKA
BROTURES OSAKAの他の記事を読む
BROTURES OSAKA
1-19-22 Minamihorie, Nishi Ward, Osaka City
MAP
06-4391-3313
osaka@brotures.com
12:00-19:00 (no regular holidays)