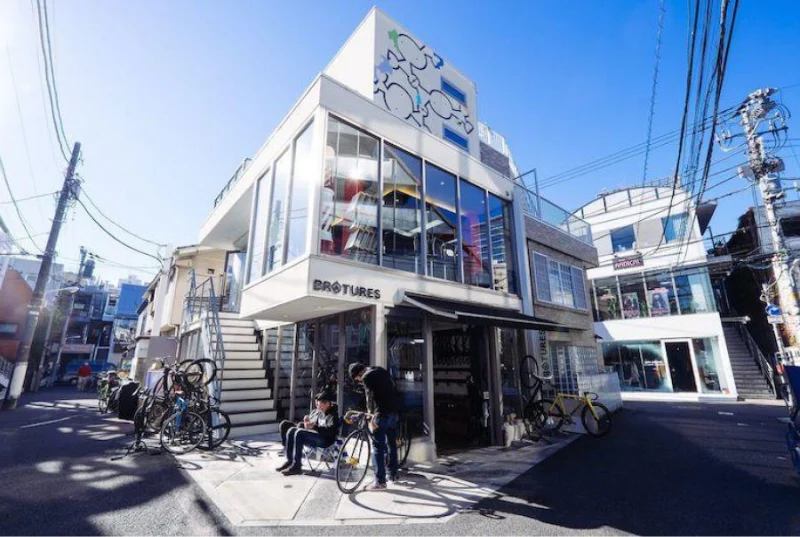 Finally held tomorrow !! Da Authen Conflu...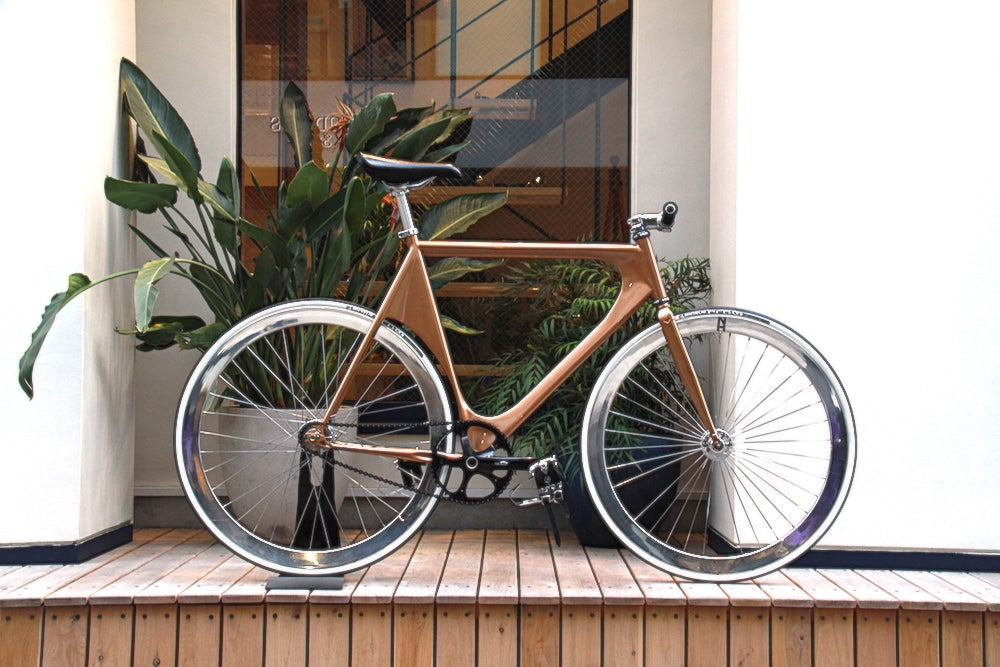 It will finally be held from tomorrow
"Da Authen Conflux Vol, 2"
Sorry for the announcement every day. smile But I want many people to come. There is beer, food, apparel, chopper, ... A wonderful event that imitates an adult garage that I longed for when I was a child. For the time being, today's entry will be held at the Brotures booth
special event
Introducing a review.
①BrotRues Original sticker free distribution
Large, small, not so many, but I made it and made it lol In addition to the piste bike, you can find it, such as cars, motorcycles, personal computers, and mobile phones!
② Venue limited order bike! Leader Bikes 735tr "Scratch Pearl Polish"
Leader Bikes 735TR "Scratch Pearl Polish" ¥ 215,000 (excluding tax) S/M/L size, only one special bike can be ordered only for the venue. If you are interested, please drop in when you are worried. It's close. If you have any questions about purchasing, please feel free to contact us below.
◼︎Brotures Harajuku ◼︎
Click here for inventory status/order calls
Click here for phone calls
Click here for email
③ Pintripe drop by Ken the Flat Top
It will drop not only to the piste bike, but also to what you want to pinstrip around you. The collaboration work with Leader Bikes will also paint live on the first day of 4/8! At first glance worth it. By the way, I made such a concept bike, so I have you draw this too.
→ Check Instagram ←
④ Brotures 10th Anniversary T sales by Grinde Rodge
A side -riding crew led by a professional skater 708. And this time, BROTURES's 10th anniversary T -shirt was printed on -site with live printing. As soon as it is limited in quantity.
→ Check Instagram ←
We are waiting for you to prepare a lot of special projects like this. The entrance is free on the day, so we look forward to all the staff.
[Date]
April 8, 2018 (Sun) 11: 00-19: 00
April 9, 2018 (Monday) 10:00 to 19:00
April 10, 2018 (Tuesday) 10:00 to 17:00
【venue】
Shibuya Space Edge
3-26-17 Shibuya, Shibuya-ku, Tokyo Nomura BLD 1F
03-3409-8723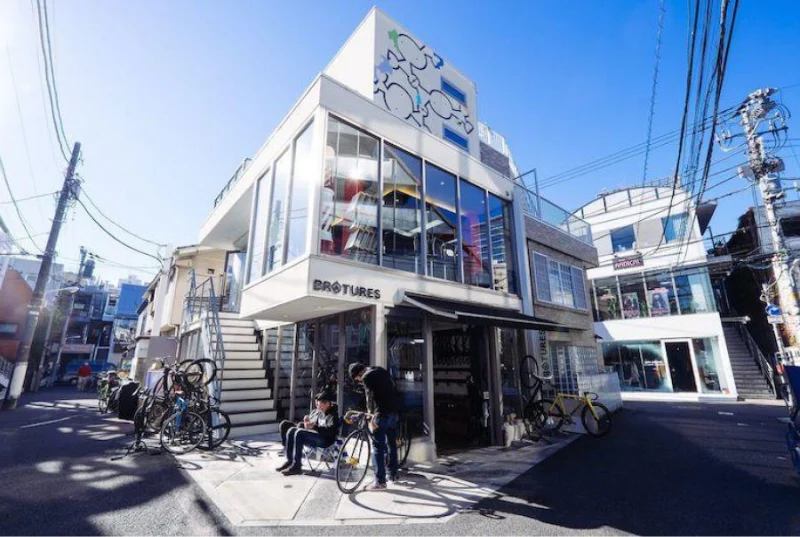 BROTURES HARAJUKU
BROTURES HARAJUKUの他の記事を読む
BROTURES HARAJUKU
4-26-31 Jingumae, Shibuya-ku, Tokyo
MAP
03-6804-3115
harajuku@brotures.com
Weekdays/11:00~18:00 (No fixed holidays) Weekends/Holidays/10:00~18:00