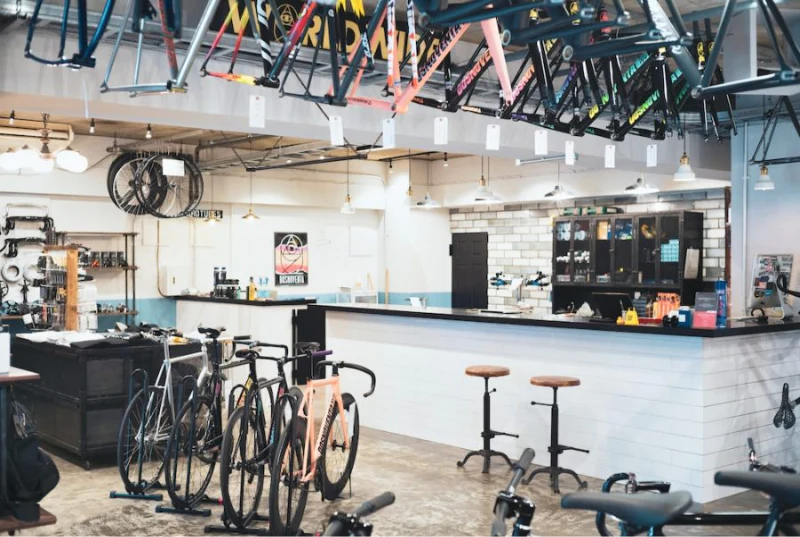 RUNWELL X BROTURES 15mm wrench restock!
If you can remove the wheels, you can manage the trouble in the fix. You can change tires and tubes, as well as rings, and put them in the worst taxi. In that sense, the "15mm" tool, which is a bicycle unique standard, is like a charm that you always want to carry around. This time, we are in the area that boasts the highest metal processing technology in Japan, Tsubame Sanjo, Niigata Prefecture. I was able to borrow a professional chest of tool manufacturing and create a "mast item for fixing riding".
Brotures X Runwell "The Wrench"
¥ 2,800 (+tax)
http://store.brotures.com/bro-run-wrench.html
It is a palm size (125mm in total length), which thinks that it is not suitable for carrying in the normal lineup, and has realized the miniaturization with the awareness of it. Coloring and texture that focuses on touch and grip while approaching matte black as much as possible. The overall design that has a roundedness is comfortable to grasp. I seriously thought about the people to carry around and the bicycle used. Please hold it at the store and hold it. It was out of stock, but it is back in stock. If this size is heavy, you will not be bothered by entering your bag. Adatch
For reservations and inquiries, I would like to send an email using the template below or call us!
→ Click here to make a reservation ←
■ Wanted car type brand: model: Color: size: ■ Hope custom ■ Delivery method (store / shipping) ■ Name ■ Address ■ Contact information
You can purchase a new car wisely by the trade -in + loan combination technique. Click here for detailsblogfrom
yokohama@brotures.com 045-413-7875
[Brotures YOKOHAMA Road Blog]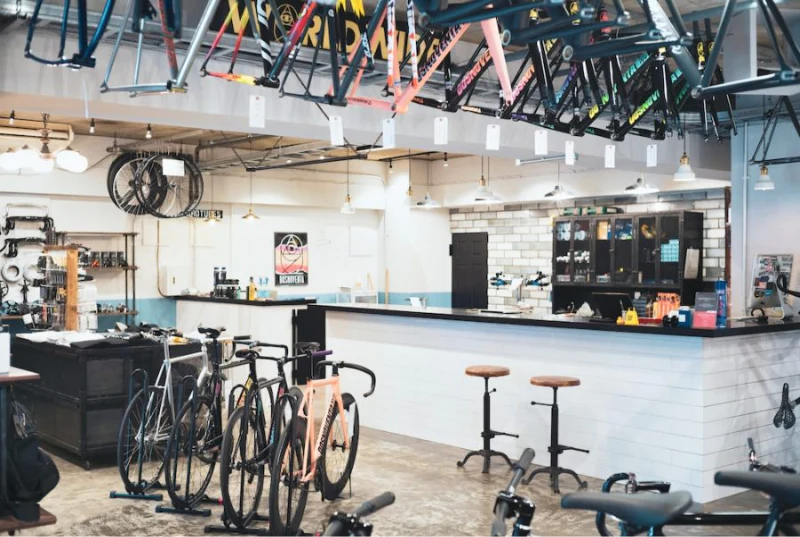 BROTURES YOKOHAMA
BROTURES YOKOHAMAの他の記事を読む
BROTURES YOKOHAMA
73-2 Yamashita-cho, Naka-ku, Yokohama
MAP
045-877-0974
yokohama@brotures.com
12:00-18:00 (no regular holidays)