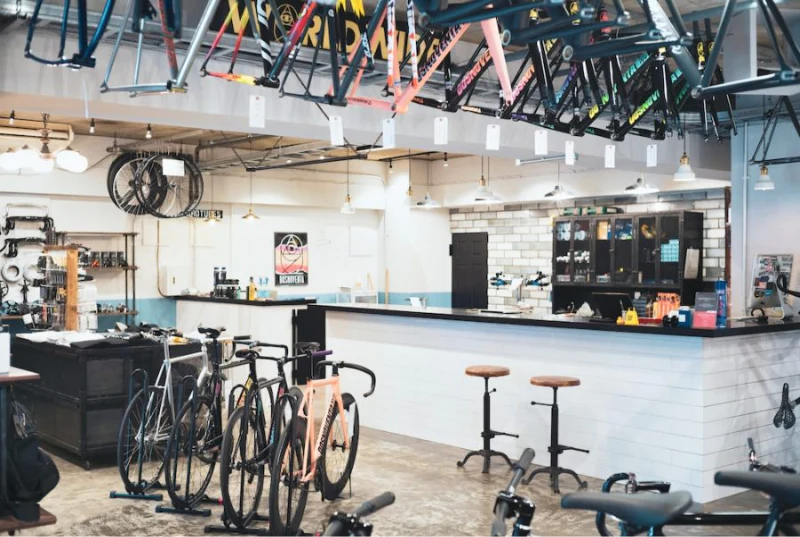 Innocent idol track bike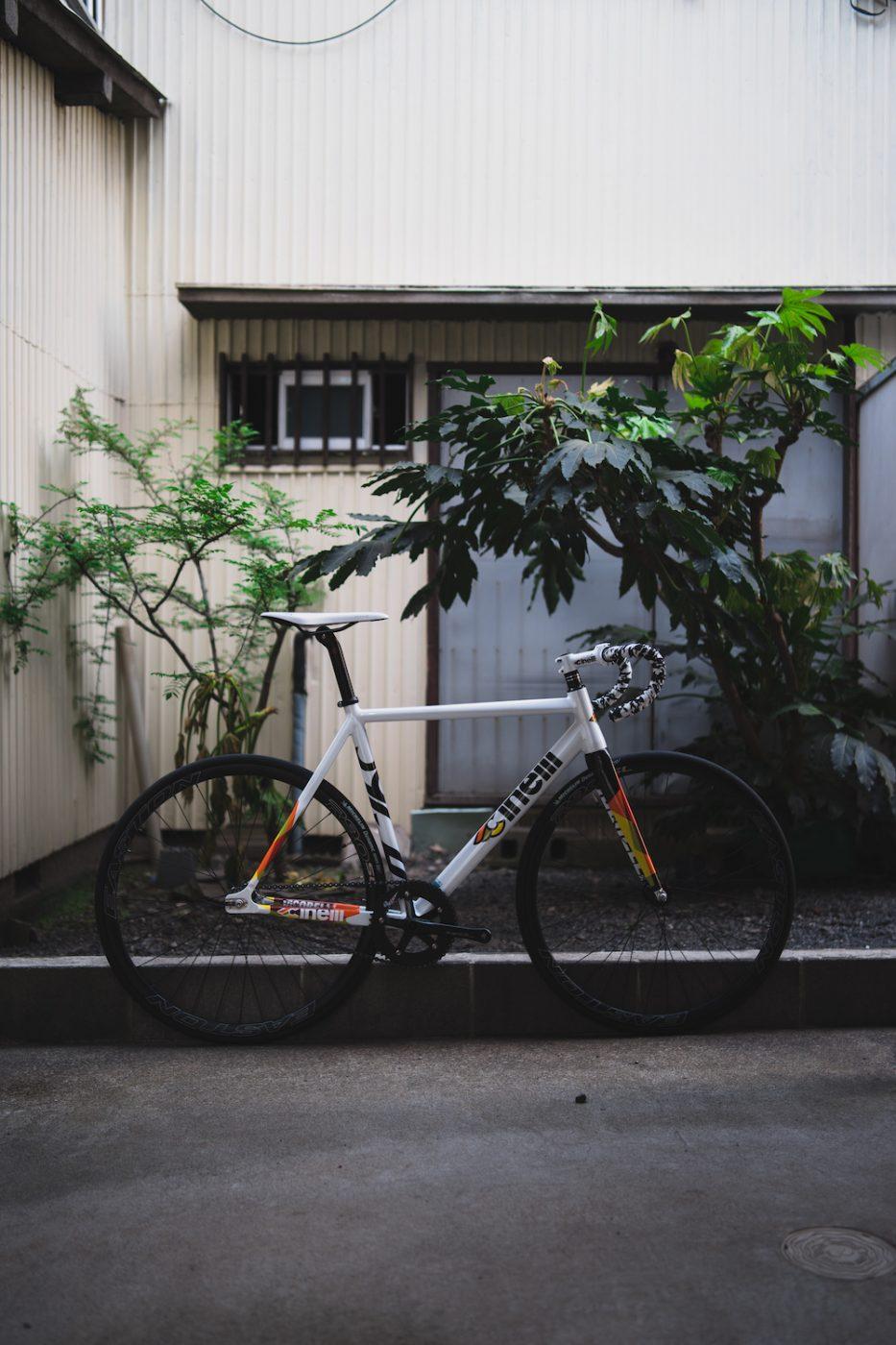 This frame is the fastest fabric in the city area. This year's
Red Hook Crit
, Davide Vigano stood at the top at Men's Individual. I'm a player of Team Cinelli Chrome.
CINELLI VIGORELLI ALU Frame Set ¥ 105,000 (+Tax)
VIGORELLI, which is addicted to various ways of assembly, is an image of an orthodox track bike in me. I think it's a frame where you can enjoy running without mixed. In that case, you still want to assemble this way. You may have a favorite handle or saddle, but I want you to ride the undercarriage with good parts. If you want to run purely comfortably, you can't get a crank, chain, and cog drive train. That's why changing frames is popular. Finish various parts and now! flame! I think there are many timings like this. It's ants to play with parts, but the innocent feeling is personally nice. Is it an idol in the pisto world? I want to finish it with a clean one. TOSHI
For reservations and inquiries, I would like to send an email using the template below or call us!
→ Click here to make a reservation ←
■ Wanted car type brand: model: Color: size: ■ Hope custom ■ Delivery method (store / shipping) ■ Name ■ Address ■ Contact information
You can purchase a new car wisely by the trade -in + loan combination technique. Click here for detailsblogfrom
yokohama@brotures.com 045-413-7875
[Brotures YOKOHAMA Road Blog]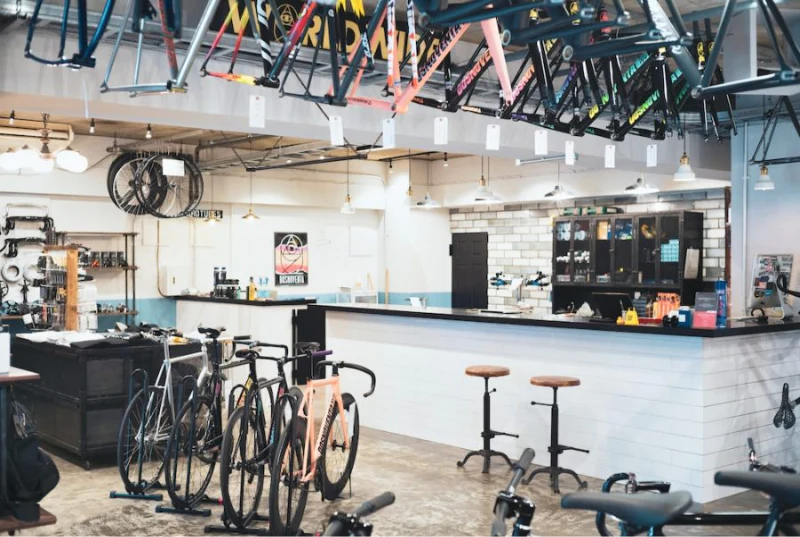 BROTURES YOKOHAMA
BROTURES YOKOHAMAの他の記事を読む
BROTURES YOKOHAMA
73-2 Yamashita-cho, Naka-ku, Yokohama
MAP
045-877-0974
yokohama@brotures.com
12:00-18:00 (no regular holidays)