The number of hands -assembly wheel choic...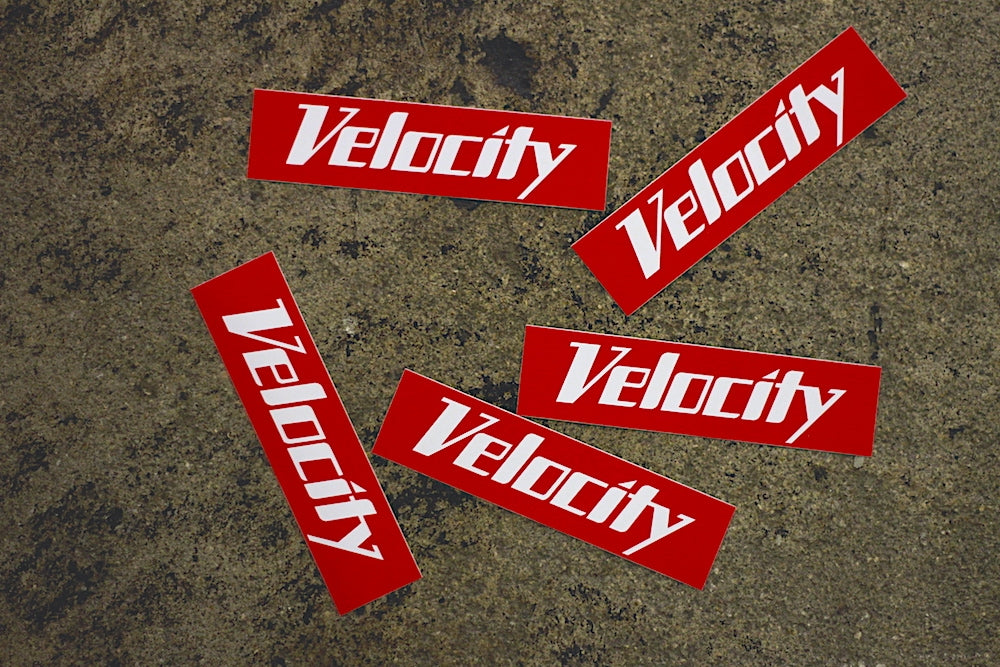 At BROTURES, when a hand -assembled wheel order comes, or when we stock at the store,
"H-PLUS SON"
I am using the rim. I mean, it is now a standard manufacturer in the fabric, so it is natural. But since long ago
Speaking of the rim of the fist! !
There are other manufacturers. A manufacturer that is more fippery than H-PLUS SON. It was an adult situation, and BROTURES had never been handled. However, this time, the manufacturer can handle it, and we have more options that we can propose to our customers. The manufacturer is
"

Velocity

"
。
In the past, it was a MADE IN Australia rim, and I remember it as a rim of Coco when it comes to hand assembly. Among them, the rim, which is said to be DEEP-V, has a lot of colors and is mostly Velocity for those who use color rims. now
Made in USA
It is a manufacturer that develops various rims, such as cyclocross and MTB, as well as roads. It seems to be quite serious about the wheel, such as not only the rim but also the hub. The old Velocity is not a rim specification or a good accuracy for flattering, but it was a manufacturer that tends to be shunned from the road system, Currently, he makes a lot of good things. Even if there is no handling at the store, the dimensions of the rims that are often assembled only by the manufacturer that were often brought in, and the texture has been carefully memo. This time, we have purchased two types of rims developed from Velocity. First
A23 BLACK NONMSW ¥ 9,500-
The rim height is 19.5mm, which is a low -high trim, but it is designed to be a rim width of 23 mm, which is also compatible with tubeless tubres that are becoming mainstream recently. Standard weight as a rim of 460g of manufacturer notation. The number of holes is from 20 to 32h, which is medium.
All -purpose rim
I think. It is an aero as a rim shape, and the manufacturer says that when 23C is attached with tires, it will maximize its aero performance. Personally, what is the good thing about this rim is that the tire and rims can get a solid sense of stability rather than the aero performance? Speaking of assembling, it was harder and easier to assemble than imagined from the appearance. Yeah, it feels. Next
Aileron ¥ 11,800-
First of all, how to read the rim
「

Illron

」
I read. In Velocity, it is a relatively new rim and a wider design than the A23 mentioned earlier.
The rim height of 28mm is 25mm and the weight is 480g.
The feeling of assembling is normal, straw I don't have this impression, but it looks
It's pretty cool
I felt that. I guess if you run with tires, it will be quite stable and comfortable. From the manufacturer's notation, this rim should be heavier, but this one was lighter for 450g. Individual differences are probably, but it's a good difference. These parts are
It looks like Velocity
felt. This rim has an impression that I often saw on Instagram. I remember that I was asked many times from the customer, "What is that?" It's been a long time, but it's arrived, customers. Please buy. There are many other rims from Velocity, so please contact us if you have any concerns. A hand -assembled wheel order that is gradually increasing. Both rim hubs are increasing one after another, so imagine various combinations yourself.
The rim has also increased in various ways, and it has just arrived recently.
"Raketa"
If you can order a wheel using the hub
It seems that the assembly wage is free
So. (It seems to be limited to the front and rear set.)
「

Fujimoto's horse racing prediction

」
First of all, from the previous result.
Atari
。 You hit it, Seriously hard settlement. The winner is quite small. When you lose, it's big and you can win. I can't do it. I'll do it. This week's race
Nakayama 11R Satsuki Prize (

G1

)
Then here is the forecast ↓ ↓ ↓
This time, I'm going to put the screenshic mark on my own forecast. How to see the seal is ◎, ○, ▲, △,☆In the order of. So again, G1. Avoid the strongest horse Danon Premium due to injury. As a result, it feels difficult to predict. Moreover, on the day, the weather seems to be bad and the Baba seems to be rough. No, it's really difficult. It would be quite pleasant to hit these races. Fuji
BROTURES OSAKA
BROTURES OSAKAの他の記事を読む
BROTURES OSAKA
1-19-22 Minamihorie, Nishi Ward, Osaka City
MAP
06-4391-3313
osaka@brotures.com
12:00-19:00 (no regular holidays)