Maintenance overhaul should be done now!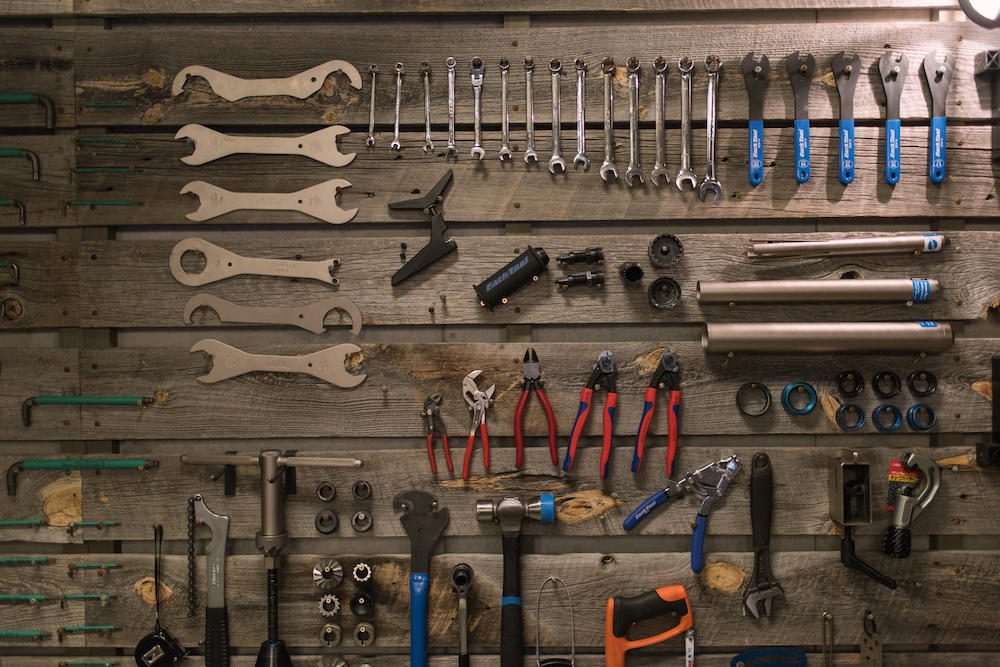 Hello. The day of the bicycle has become a day. Do you have a pleasant bicycle life? Recently, the impression that the number of people who are riding a fixie bike for commuting or commuting to school has increased, I feel like I often see Leader Bikes in the city. But it is suddenly, Are you maintaining your car? ?
To be honest, I think that most people have been doing bicycle maintenance for a long time, and most of them have been released. If I didn't work in a bicycle shop, I would definitely have been alone ... That said, as it is a vehicle that keeps the body, I want you to do maintenance! ! Just having a sound or rattling can lead to an accident or a failure. But it's troublesome. I understand. If you are such a person, please feel free to come to Broturs!
The body purchased at BROTURES basically performs free maintenance !!
Also, if you have left it for a long time as shown in the image below, please use this service.
Overhaul wage ¥ 20,000 (excluding tax)
Once, all headsets and BBs are greased up, and all headsets and BBs that you can't usually do. The overall rust is also removed firmly, and the parts that should be changed will be new. It looks beautiful and changes, but you will be surprised at the change in ride comfort. Please think that you have been deceived once! I will never lose. If possible, I want you to do overhaul once a year. I would like you to do it, especially if you have never done it, or if you use a bicycle every day. Now that the bicycle season has arrived. By all means, how about a pit in at this time? We have received customs! ! We are waiting for you.
When purchasing/making a reservation, please use the following template to contact us or call directly to the store.
■ Wanted car type
brand:
model:
Color:
size:
■ Hope custom
■ Delivery method (store / shipping)
■ Name
■ Address
■ Contact information
BROTURES KICHIJOJI
BROTURES KICHIJOJIの他の記事を読む
BROTURES KICHIJOJI
1-1-2 Kichijoji Kitamachi, Musashino City, Tokyo
MAP
0422-27-6155
kichijoji@brotures.com
Weekdays/12:00~18:00 (no regular holidays) Saturdays, Sundays, and holidays/10:00~18:00