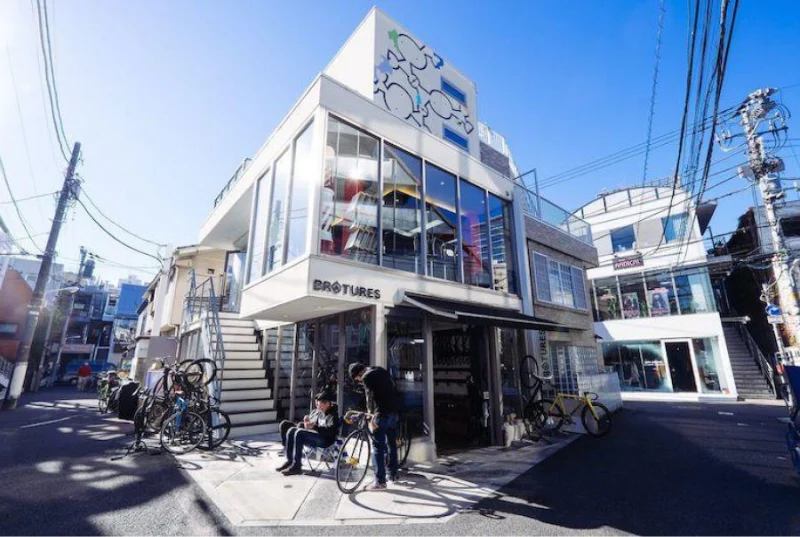 Custom with HED WHEEL based on the body o...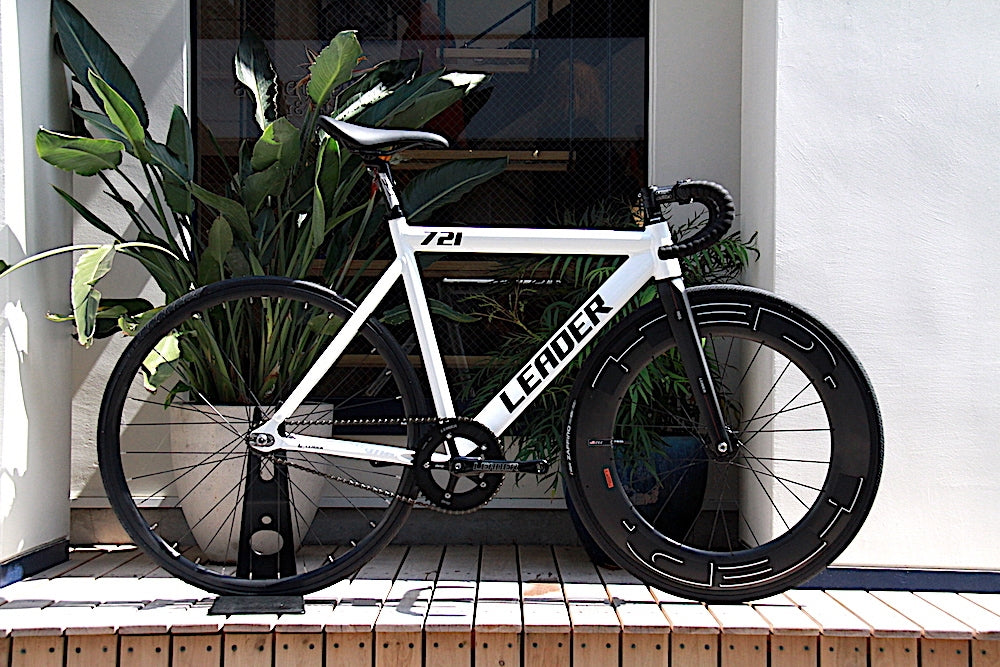 This is the one for such a gokigen weather.
Leader Bikes 721TR W/Hed Wheel

¥ 235,000 (excluding tax)
24 times/If you make a loan without a down payment ...

Monthly ¥ 11,100
Everyone longs for
Hed Wheel.
If you like fixie bikes, you've seen this logo once.
Hed Jet9 Wheel Front ¥ 135,000 (excluding tax)
I am attracted to the form of appearance, but the great thing about HED is the rotation performance of the hub. If anything, it is the opposite of PHILWOOD, which is popular at the Harajuku store,
Anyway, a smooth rotation that does not feel resistance anyway.
The front and rear hubs have considerable pressure, so the riding taste is rattled by the good or bad. The HED has a hub that maximizes the rider's potential. 721TR in stock soon.
It is very popular as a Leader Bike that can ride from 100,000 yen.
You can ride it as it is, or assemble it as a custom base. If you want to assemble a bicycle with as much budget as possible, please come.
◼︎Brotures Harajuku ◼︎
Click here for inventory status/order calls
Click here for phone calls
Click here for email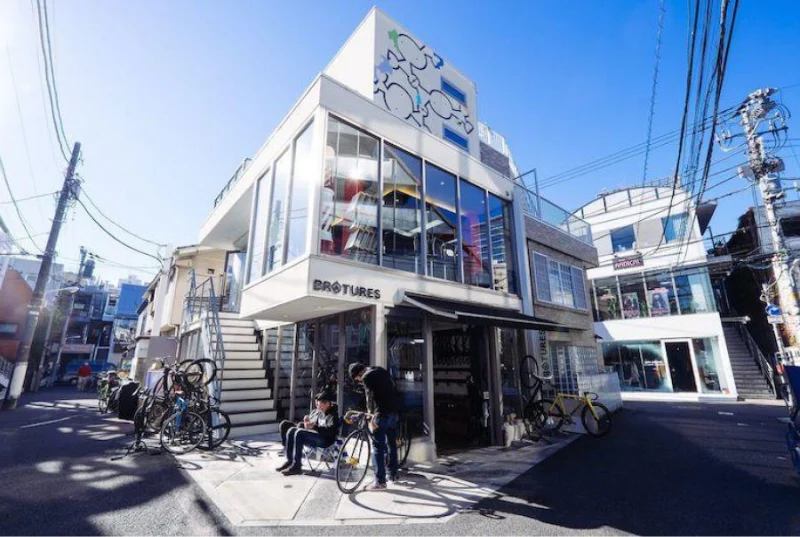 BROTURES HARAJUKU
BROTURES HARAJUKUの他の記事を読む
BROTURES HARAJUKU
4-26-31 Jingumae, Shibuya-ku, Tokyo
MAP
03-6804-3115
harajuku@brotures.com
Weekdays/11:00~18:00 (No fixed holidays) Weekends/Holidays/10:00~18:00