The truck hub that is ideal for street pi...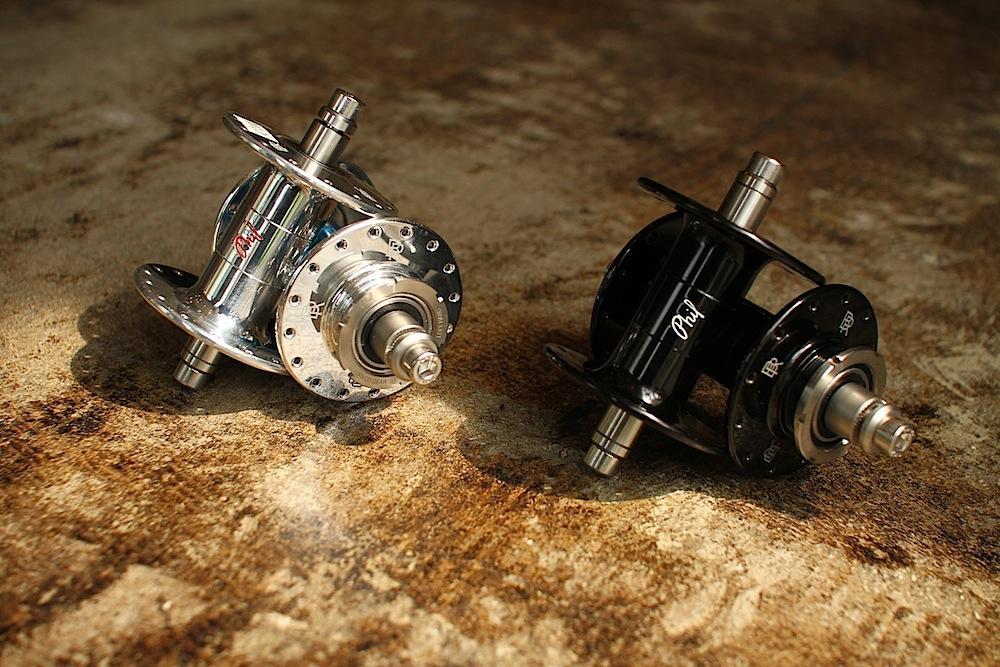 By the way, why is Brotures X Phil "Street Limited Hub" the best hub for street pista? Unlike normal bearings, it is a PHIL WOOD unique carbo night bearing. Light rowing like ceramic, not light rotation, but ... I can't stop once it starts to move, It is said to be "the most suitable hub" because it specializes in spinning rotation that keeps spinning around. picture? ? Do you really run so much? ? Sustainability that makes you think! ! ! The staff and messenger have already demonstrated that the speed is abnormally easier, as if the assist function was attached! ! Still, keep the durability as it is♪♪ It is exactly a strong HUB made for the street! !
This hub custom ordered to PHILWOOD, which has its own factory in SAN JOSE, USA Appearance, rotation, perfect thing in everything! ! Aluminum sharpening is beautiful! ! and, The number of holes this time can be selected from the 20,24,32 lineup, so you can freely assemble it! !
So it's okay to install it on the current rim, or you can assemble with a new carborn rim! !
It is good to assemble with a stylish slim like H-PLUS SON AT-25 ARCHETYPE! !
There are infinite ways! !
The products we produce by Brotures are not only the quality of the product but also the cost performance and design. There is no compromise at all! No matter who you look at, no matter who you touch, you will only be convinced to the world, so if you can use it, you will understand the goodness! ! Of course, all are guaranteed! ! ! Please feel free to tell us about your concerns and inquiries. Ray Victor.
BROTURES OSAKA
BROTURES OSAKAの他の記事を読む
BROTURES OSAKA
1-19-22 Minamihorie, Nishi Ward, Osaka City
MAP
06-4391-3313
osaka@brotures.com
12:00-19:00 (no regular holidays)