LEADER BIKE 725TR COMPLETE Restock! !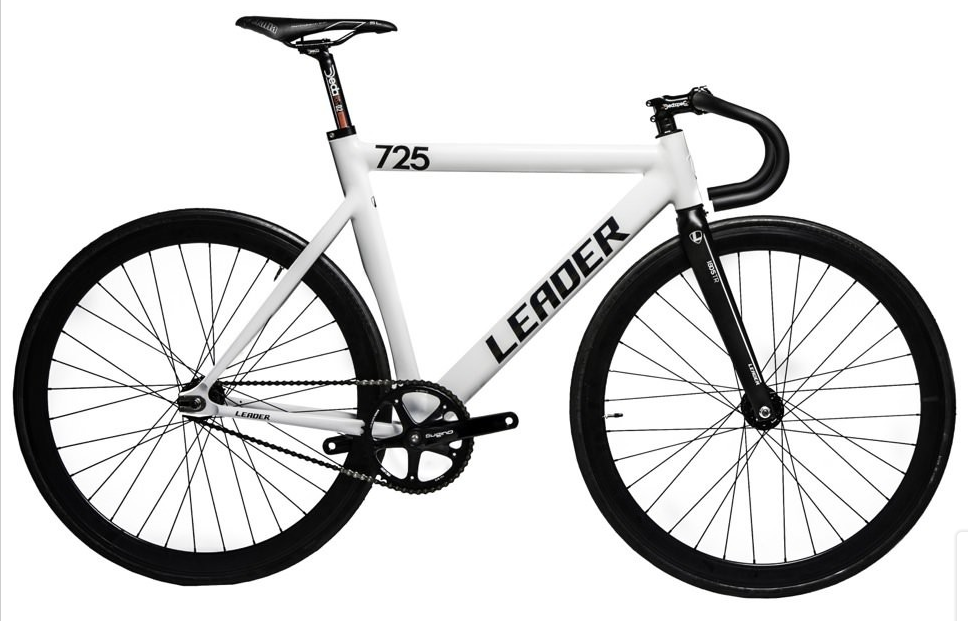 hello everyone! Hot days continue every day, how are you feeling? I'm doing my best! Hydrate and eat a lot of rice Prepare for full -fledged summer. Today, LEADER BIKE 725TR COMPLETE is available!
LEADER BIKE 725TR COMPLETE ¥ 140000 (+tax)
It will be the most standard model in Leader Bike! ! Despite being a simple frame The presence in the city is not odd. The Comprete version uses "DEDA ELEMENTI" for parts. The handle is of course DEDA ELEMENTI! DEDA PISAT!
This is attached from the beginning Too much! ! As another color, black! !
Mad black frame It is a color taste that is rarely seen in other bicycles. If you are worried, we will put it in the store, so please take a look! ! From now on, full -fledged cycling weather will continue! How about a cool bicycle on this occasion? Bandai
BROTURES OSAKA
BROTURES OSAKAの他の記事を読む
BROTURES OSAKA
1-19-22 Minamihorie, Nishi Ward, Osaka City
MAP
06-4391-3313
osaka@brotures.com
12:00-19:00 (no regular holidays)