Leader Bikes "Photo Snaps"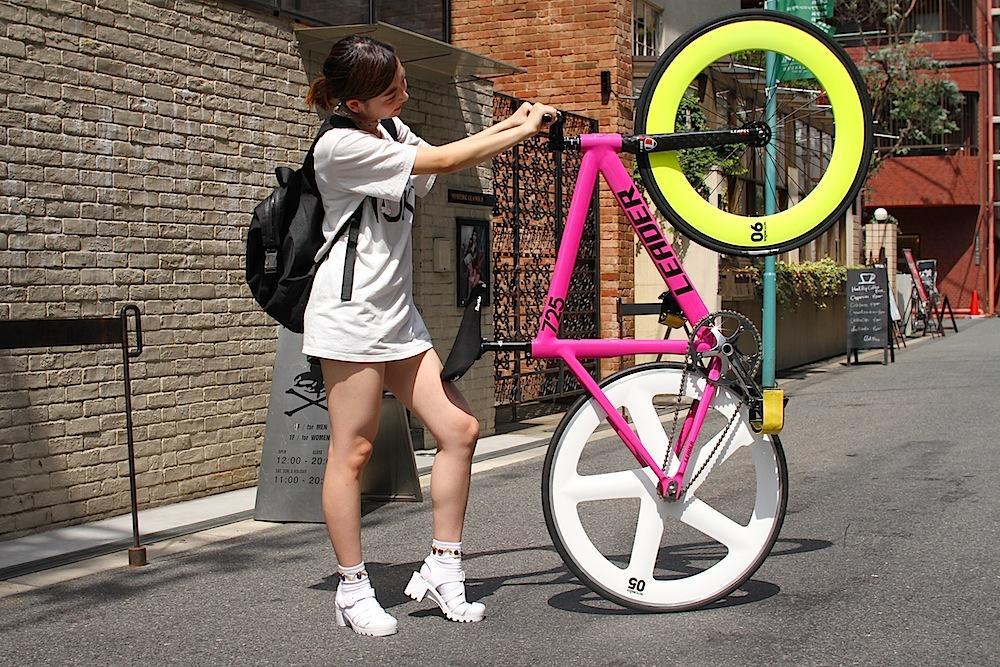 There are many various piste bike makers in the world, When you buy your first bike, you don't know which one to buy ... If you want to add one advice, we recommend that you look at the brand image. I assert that whatever is Leader Bike. I think the real charm is a row of vehicles that can only be understood by the person on the rider. Since the gear is fixed, move forward more than the rowing (close to assist) If you can keep the balance, you can turn the pedal back and go back. If you stop your feet, it will stop and you can't do gear change, so It's exactly the same as walking and running. Fashionability is a perfect bicycle. Please take a look at them like SNAP magazines!
You can customize it based on the finished car, You can create your own special from the frame. We will escort your Leader Bike until the staff is satisfied. Please ride for the time being! ! !
because it's fun!!!!!
Ray Victor
BROTURES OSAKA
BROTURES OSAKAの他の記事を読む
BROTURES OSAKA
1-19-22 Minamihorie, Nishi Ward, Osaka City
MAP
06-4391-3313
osaka@brotures.com
12:00-19:00 (no regular holidays)