The best pump in both design and function! !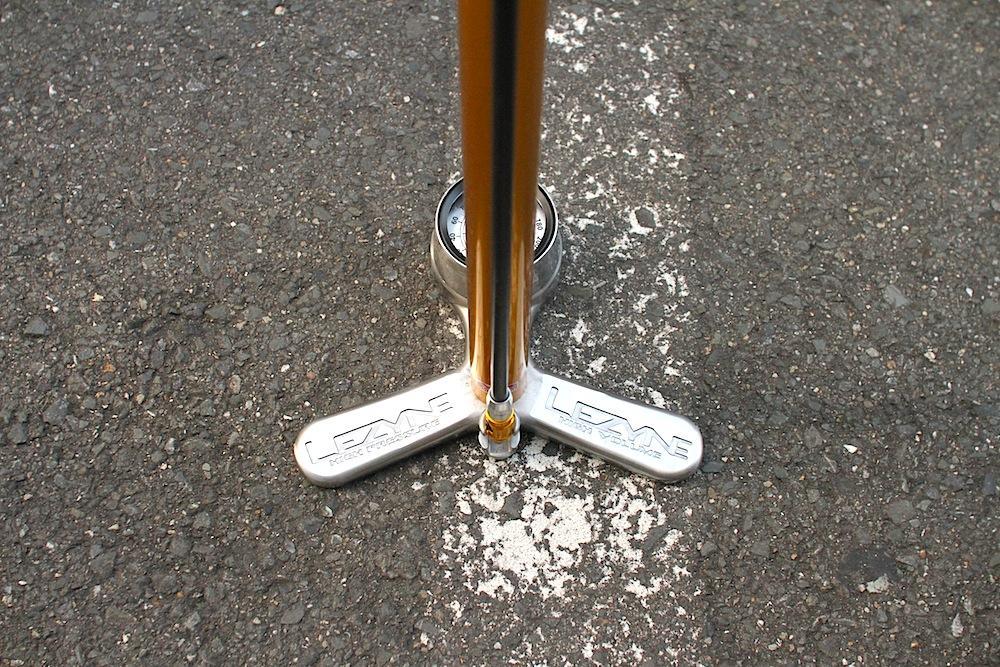 Good evening everyone. I'm sorry. Finally, finally The Kinki region was declared after the rainy season! It will start. Full -scale cycling day! You are planning to run from tomorrow! ! Is the air pressure of the bicycle OK? ? I recommend today Good design! Good function! It will be such a breakthrough air case. The brand. 。
Lezyne, a German from a famous part brand in 2008, launched in the United States The glow of aluminum parts that are so beautiful enough to breathe by CNC processing (cut out). 。 。 Yes, it's like jewelry! For this tool designed elaborately and elaborately with advanced technology The Germans are proud of and souls for making things! This perfect functional beauty is satisfied just by carrying it!
Lezyne CNC Fallor Drive ¥ 12000 (+Tax) Lezyne will be the air. First of all, from the color introduction.
It will be a gold type.
And this is the red. How is it? This sophisticated design. If you use such an air case, you will definitely be seen by the rider you can! !
The handle is polished. In addition
It has been processed without meat The weight is being reduced! ! Su, amazing! It seems to be Lezyne.
The method of attaching the meter is also fashionable. The LeZyne meter looks fashionable for some reason!
I actually purchased and used it! ! If you put the sticker cool and in the room A little interior? It may be. I was surprised at the ease of air. Anyway, air enters smoothly. Moreover, it is easy to put. For the attached air case There is also an adapter to put the ball It can be used not only for bicycles but also for balls and floats. Bandai's favorite air! How is it? Bandai
BROTURES OSAKA
BROTURES OSAKAの他の記事を読む
BROTURES OSAKA
1-19-22 Minamihorie, Nishi Ward, Osaka City
MAP
06-4391-3313
osaka@brotures.com
12:00-19:00 (no regular holidays)