Popularity of stability! × BOMBTRACK ×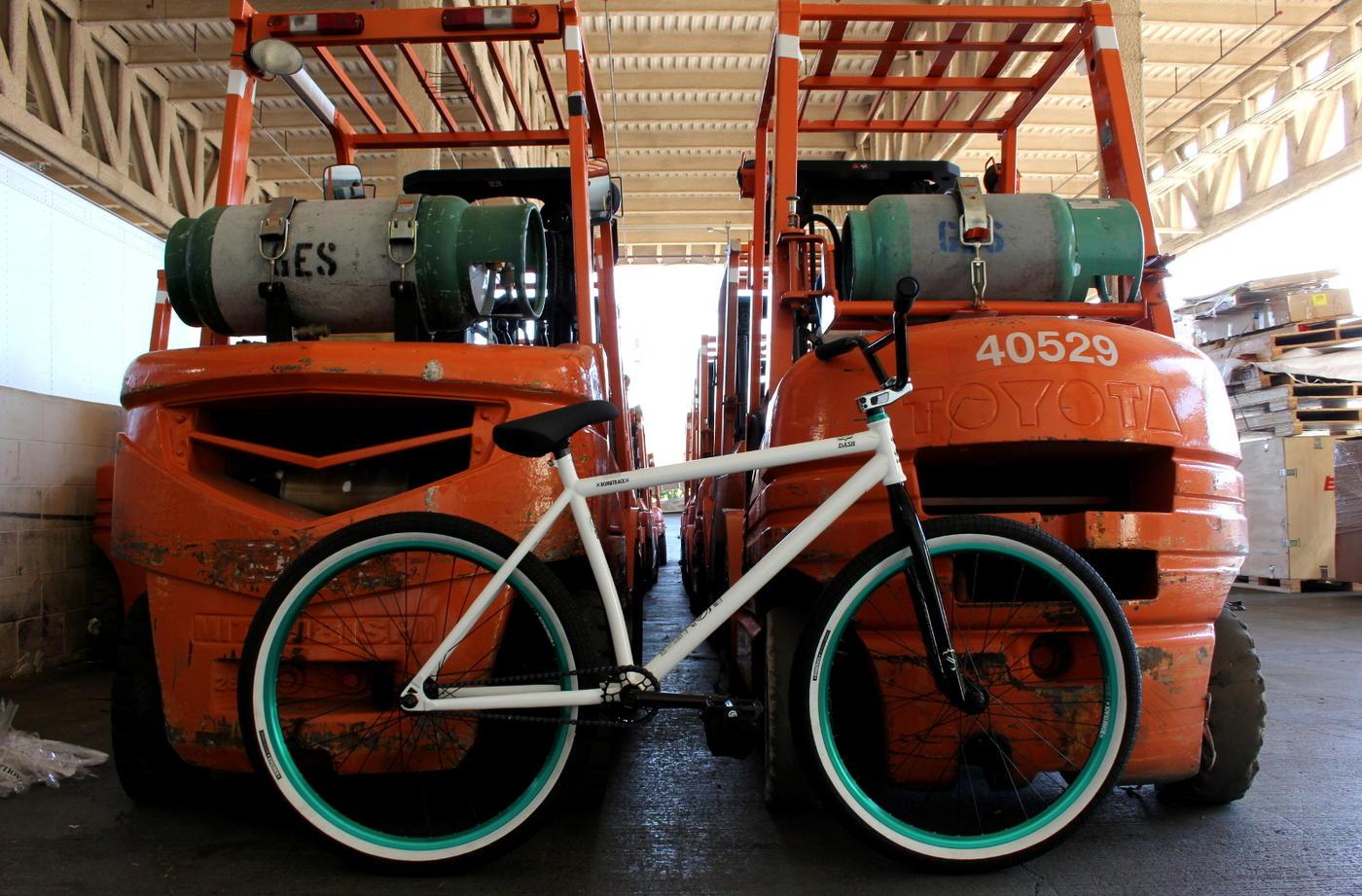 hello!!! I feel that the weather forecast of the recent weather has not been relied on !!! I'm in trouble because it's rainy. But because the weather with good shine continues That's the best !!! It's hot today, Thank you for your blog until the end !!! What will be introduced in this blog ↓↓↓↓↓↓↓↓↓↓↓↓↓↓↓↓↓↓↓↓↓↓↓↓↓
× BOMBTRACK ×
is!!! We were proposed by those who work on We The People, Eclat, and Radio Bikes It is a world -renowned brand !!! For those who want to do tricks, those who want to do lightly by waiting The best BIKE. Because it is a Trick Pist with a high degree of perfection that you do not need to customize anymore. If you want, you should get it.
"Handle"
"SADDLE"
"WHEEL"
"CRANK"
But isn't it expensive ?? I think some people think.
What a ...
[¥ 76,000- (+tax)]
And on sale at a reasonable price !!! This price is popular, sturdy and cool. If you buy it, you will definitely feel a lot of gain !! It's good to buy it, I can't skid, I want to stand, I want to do it, I'm interested in tricks, I want to find friends who can ride together You may be dissatisfied or worried. But it's okay !!! Bicycle classroom that professionals teach
I am doing a course.
Those who are not from beginners, thin jar, thick chari Everyone is welcome, so please feel free to come. And ...
"free"
I will tell you !!! There is no other classroom, so please come ↑↑↑↑ when purchasing. Location: Namba River Place
First Saturday
and,
Third Wednesday
Is held in. Please make sure there is no mistake. Then we are waiting for you at BROTURES OSAKA today. U-KI.
BROTURES OSAKA
BROTURES OSAKAの他の記事を読む
BROTURES OSAKA
1-19-22 Minamihorie, Nishi Ward, Osaka City
MAP
06-4391-3313
osaka@brotures.com
12:00-19:00 (no regular holidays)