"BROTURES OSAKA" Swastika LINE A.K.A Yosu...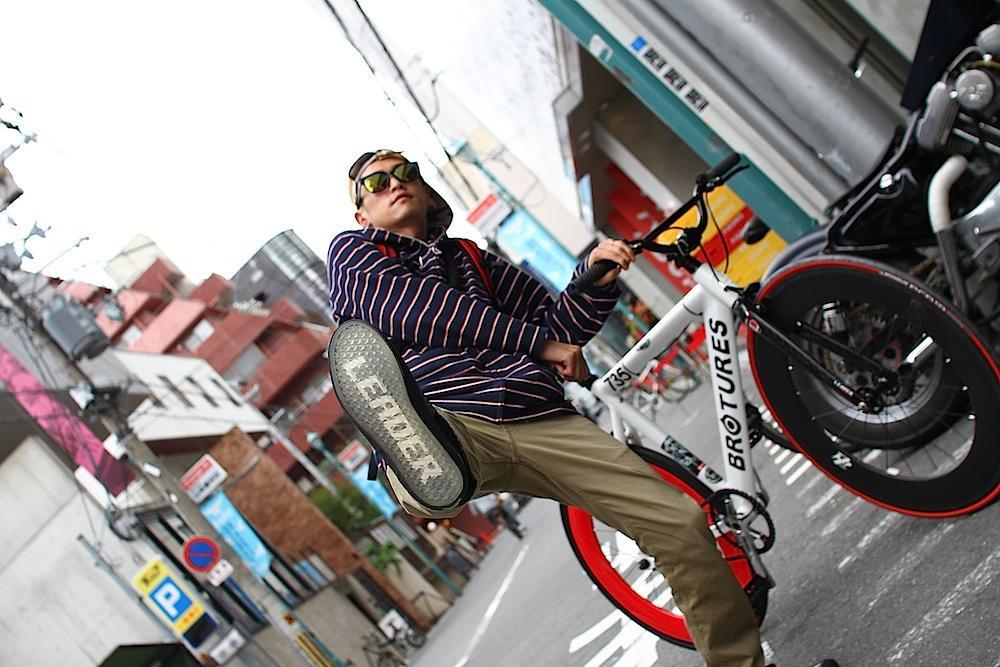 good evening!! Today, I also supported BROTURES, so I often come to the store. I usually take care of me, such as coming to maintenance Swastika LINE A.K.A I would like to take up about Yosuke Kubozuka. I want you to check first Released on 2014.07.02 5th album on sale !!! It is a work that can be said to be a masterpiece
"Key maker"
Brotures OSAKA will be able to put on CDs and DVDs. Even so, the DVD is sure to be nailed !!! If you want to know the reason, check out the DVD. Anyway, it's definitely an album, so if you haven't heard it yet, you'll lose. In addition, the face when I was an artist and actor was serious, cool, and on the clouds. It's interesting, pretty kind and very kind when you come to BROTURES OSAKA! Family shot with store manager 763 !!!
Family shot with Rei !!!
Chocolate shot with BROTURES OSAKA !!!
There is such a gentle and interesting aspect, but when it comes to shooting Shooting shot !!!
It will be decided, and it looks cool in the foul !! I will also introduce Leader Bike on which such a swastika LINE A.K.A Yosuke Kubozuka is riding. This is the first Leader Bike !!!
Next is custom The bike I'm riding right now looks like this.
Both are bike with impact by adding deep rims to the wheels By adding color, it will be more fashionable, Swastika LINE A.K.A It is a cool Custom Bike like Yosuke Kubozuka !!!! Why don't you make a cool Custom Bike referring to this bike ?? Such swastika LINE A.K.A Yosuke Kubozuka The cover is decorated with this month's issue "Hardest Magazine".
It is a street culture free magazine from Ame Village !!! Of course, we are distributed for free. With the street culture free magazine "Hardest Magazine" Swastika LINE A.K.A Yosuke Kubotsuka and Broturs were taken up. thank you!! It looks like this ↓ ↓ ↓
I'm very happy. There is still a free magazine "Hardest Magazine" If you want, please feel free to tell the staff !! Other highlights are packed, so you should check it. We are waiting for you tomorrow at BROTURES OSAKA. U-KI.
BROTURES OSAKA
BROTURES OSAKAの他の記事を読む
BROTURES OSAKA
1-19-22 Minamihorie, Nishi Ward, Osaka City
MAP
06-4391-3313
osaka@brotures.com
12:00-19:00 (no regular holidays)