"Crow Shadow"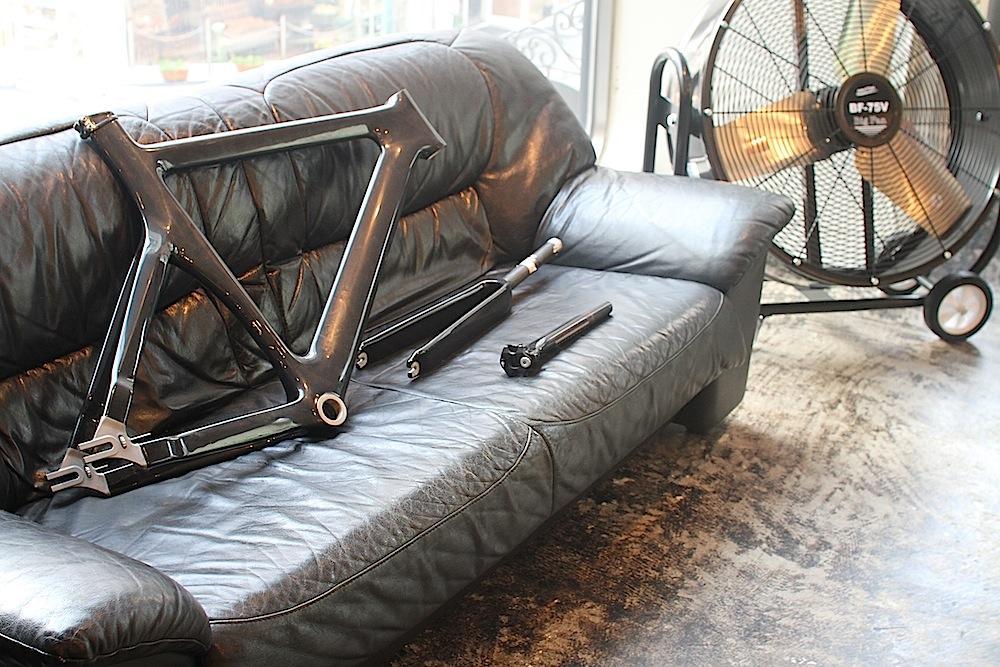 This time, for those who are looking for the highest -class and authentic -oriented motorcycle It is an introduction of a special frame. The appearance of a high -end carbone frame dropped from TSURUOKA Racing "Bomber Pro".
"At one point, carbon swallowed the bicycle industry with a furious momentum.
At first, the carbon frame, which was a flower of Takamine, also spread to the popular model at a stretch when the manufacturing cost dropped, and now there are many manufacturers that only have a lineup of carbon frames. "
↑↑↑↑
Did you know?
↑↑↑↑ NJS Builder "Tsuruoka Racing", which is close to BROTURES Handmade technology by former bicycle racing players There is no doubt that they are making the potential of many top riders, including bicycle racing players.
Did you know that you have been focusing on the development of carbon products as well as chromoly in recent years?
Anyway, the quality control of processing technology is high and high from the world regardless of the country!
And why the title was "Crow Shadow" is the color name of this frame.
This frame is light and has high vibration absorption, so it is gentle on the rider.
Moreover, the strength is high, so you can get out of the race! !
Also, it is not a metal, so it does not rust it, so it can be said to be an "ideal frame".
I would like you to ride this frame that is created, not only lighter, but also "strength", which is beautiful curves, every corner, but also "strength".
There is nothing to the right for accuracy! !
The geometry made for trucks is Quick riding and best performance on the street The highest track bike that will show you. You are trying next step! ! ! We look forward to♪ Ray Victor.
BROTURES OSAKA
BROTURES OSAKAの他の記事を読む
BROTURES OSAKA
1-19-22 Minamihorie, Nishi Ward, Osaka City
MAP
06-4391-3313
osaka@brotures.com
12:00-19:00 (no regular holidays)