☆FYXATION "East Side" Custom☆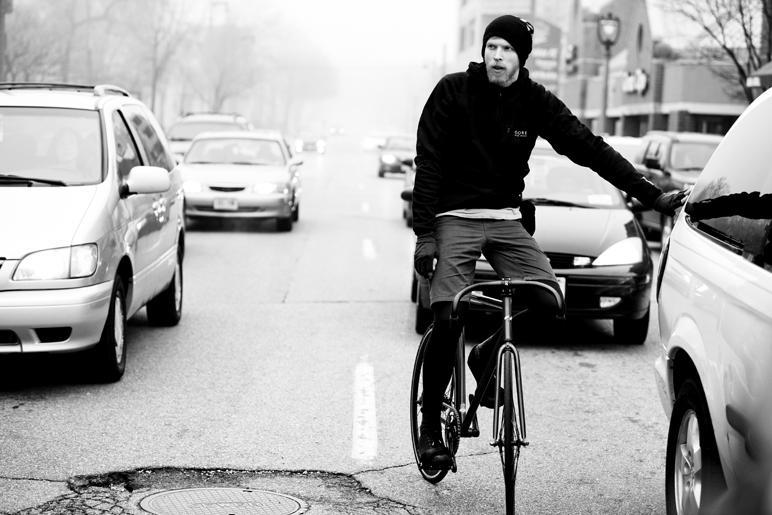 hello!!! From "FyXATION", which is simple, cool and popular, even though the price is reasonable today I chose "East Side Completed Car" and Custom a little. Drop the riser bar, polish the front wheel Please see it to the end as it has a stylish finish with an adult atmosphere. FYXATION East Side Custom car ¥ 95,800- (+Tax)
What is surprising is this price even if you do CUSTOM. Those who are beginners and riding a piste bike for the first time, those who want a chromoly and thin frame, If you want to customize various things but want to keep it down to about 100,000, please come to see it once !! By the way, it looks like this before CUSTOM ↓ ↓ ↓
FYXATION EAST SIDE completed car ¥ 75,000- (+Tax)
Another color is also available !!
FYXATION East Side is a little custom and gives you a personality I think it's good because either is cool. By the way, the custom part this time is the handle and front wheel.
FYXATION COMET DROPBAR ¥ 4,800 - (+Tax)
Drop handle for truck competitions using light and durable aluminum material !!
The flowing silhouette is cool.
The handle clamp is 25.4mm, so it is easy to use.
It is a stylish handle that can be used not only for city riding but also for competitions.
The front wheel
BROTURES ALLDAY 42mmWheel ¥ 16,000- (+tax)
BROTURES Original wheels are rich in color It is a recommended wheel when customizing. This time I put a polish, but I chose my favorite color It is good to give the original feeling. How about that!? Those who are worried about the price of a bicycle!?
How about a reasonable price and cool FYXATION EAST SIDE!? I think some people ride a fixie bike for the first time, There are other bicycles that you can ride with confidence, so please come and visit us once !!!
U-KI.
BROTURES OSAKA
BROTURES OSAKAの他の記事を読む
BROTURES OSAKA
1-19-22 Minamihorie, Nishi Ward, Osaka City
MAP
06-4391-3313
osaka@brotures.com
12:00-19:00 (no regular holidays)