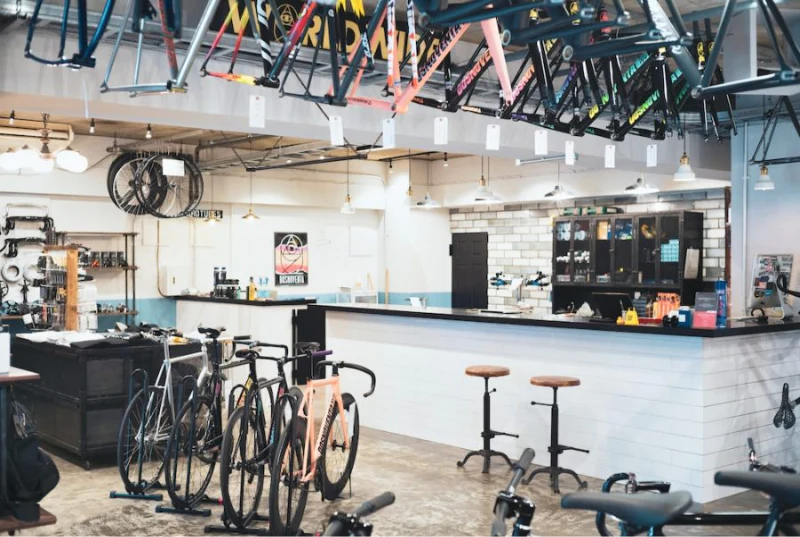 CINELLI's "chromoly" is also available 〼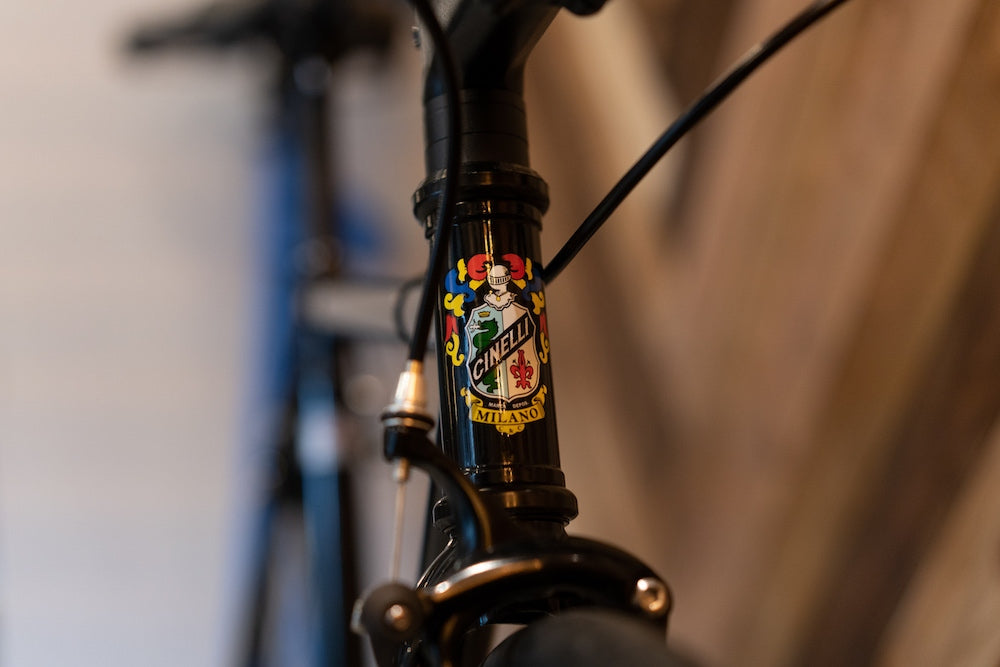 One that is perfect for the bonus season has come in. The brand is chineri. The model is Gazzetta It will be a model name named after Gazzetta Dello Sport, a famous new spaper in Italy. With high versatility, one for city riding. If you are looking for a classic look, wouldn't it be stabbed?
CINELLI GAZZETTA 2020 COMPLETE BIKE ¥ 108,000 (+Tax)
The size of the body in this photo is XS size. It is a beautiful horizontal even in XS size. It's tall, but it's a great information for those who are reading this blog, which had a good horizontal. In the case of 163cm, I think XS is fine. [Recommended size] * It is a guide only.
XS size about 155cm ~ 170cm
S size about 160cm ~ 175cm
M size about 165cm ~ 180cm
Cinelli varies depending on the model every year, but it changes the color variations. This year's color is a safe gloss black, a colorless color that is not too twisted for Cinelli. Well, it's classic and perfect. It's the best finish.
I think the head tube logo is continuing. I remember Gazzetta about four years ago.
The material is "Columbus Chromoly Dabbated" Hato -chan mark is a symbol. To put it simply, iron. I will omit it because it will be long when I speak, but it is heavy but well -absorbed.
The handle continued from the model before. You will be aware of the city riding with a very wide riser bar. Feel free to use it.
There is also a stamp of the CINelli "C" logo near the rear end. I am attracted to such detailed places. As you may have noticed a little, the recent Yokohama store is "iron (chromoly)". Especially this month is quite a great harvest. https://brotures.com/146317 https://brotures.com/blogs/store-blog/146757
It's early this year and it's a teacher. Tomorrow, the snow will flicker from the morning. It won't fall off. This GAZZETTA is on display. What a quick delivery. We look forward to your weekend! Adatch
BROTURES YOKOHAMA
73-2 Yamashita-cho, Naka-ku, Yokohama-shi, Kanagawa
045-877-0974
yokohama@brotures.com
12:00~20:00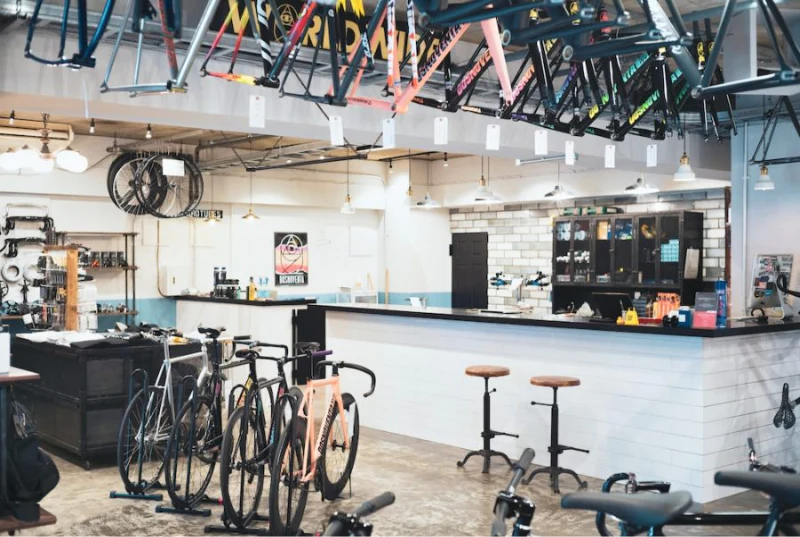 BROTURES YOKOHAMA
BROTURES YOKOHAMAの他の記事を読む
BROTURES YOKOHAMA
73-2 Yamashita-cho, Naka-ku, Yokohama
MAP
045-877-0974
yokohama@brotures.com
12:00-18:00 (no regular holidays)