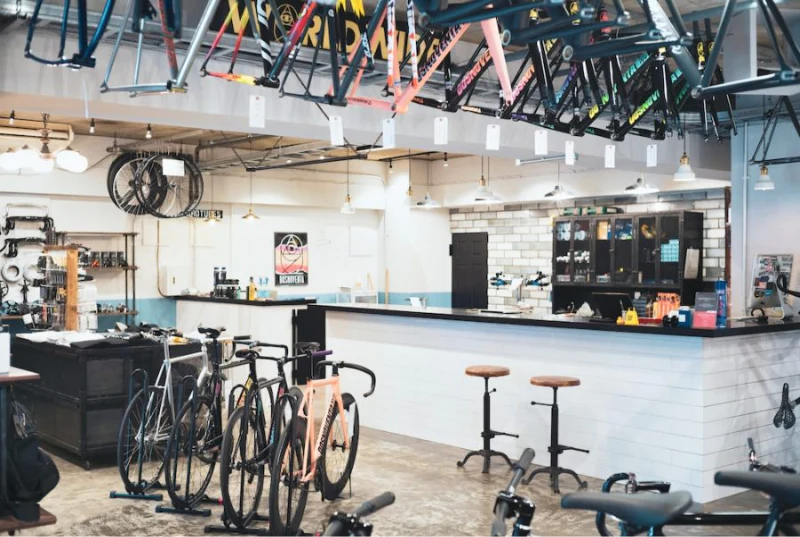 I won't say "those who aren't" anymore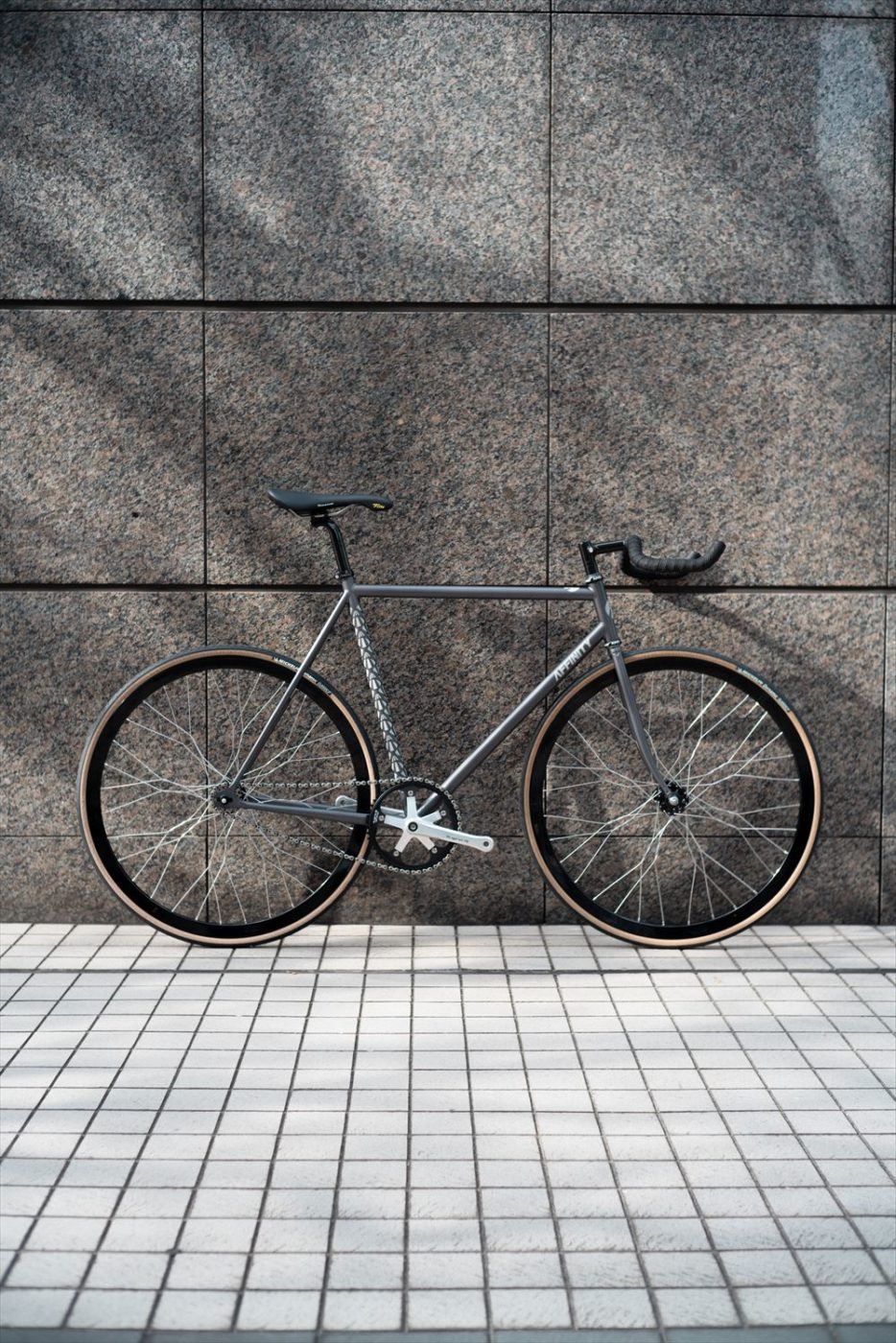 Affinity
Speaking of which, LO PRO on the front tends to be noticed. And this METROPOLITAN tends to hide behind Lo Pro as the same steel frame. It is a beautiful horizontal frame inspired by Japanese bicycle racing.
Affinity Metropolitan
[Frame Set]
[Complete Bike]
This frame is often assembled in a classical or calm custom because of LO PRO. Even Metropolitan is a good taste to assemble with a custom. At that time, the high -quality spice is a wheel of the Moranbon -set. It's just a spoke and combined, but it's quite unique. If you want a bike with a habit, please request Zehi.
Metropolitan has no habit and ride comfort than LO PRO. That means that the custom width is wider! Isn't it better to show your sense with Metropolitan rather than an easy -to -understand and distinctive LO PRO? Rather, I want you to get on such a motorcycle for a nasty pisto ride. Do not you think so? TOSHI
BROTURES YOKOHAMA
73-2 Yamashita-cho, Naka-ku, Yokohama-shi, Kanagawa
045-877-0974
yokohama@brotures.com
12:00~20:00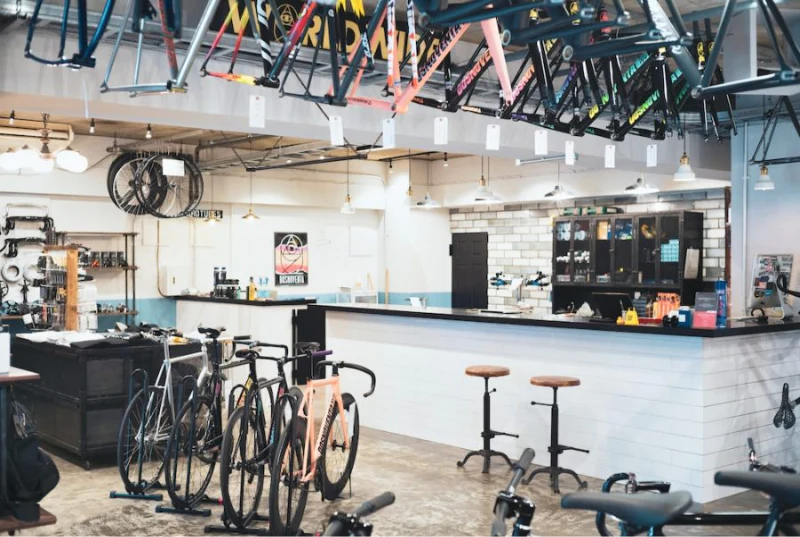 BROTURES YOKOHAMA
BROTURES YOKOHAMAの他の記事を読む
BROTURES YOKOHAMA
73-2 Yamashita-cho, Naka-ku, Yokohama
MAP
045-877-0974
yokohama@brotures.com
12:00-18:00 (no regular holidays)