Limited number !! Can be delivered on the...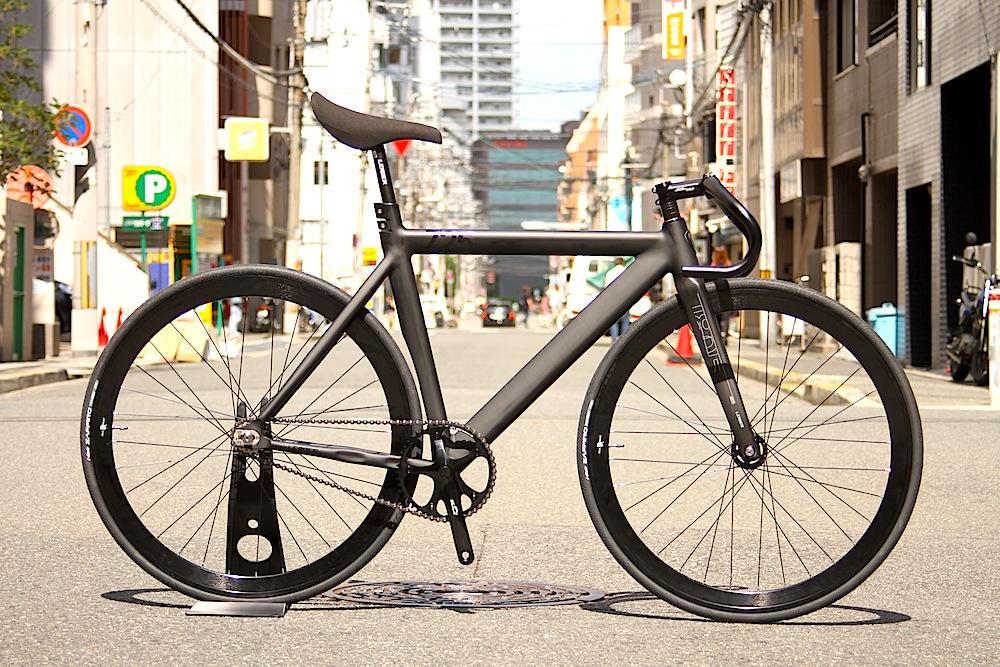 Hello!!! Today, the weather is nice and comfortable compared to yesterday. There is information I would like to introduce today. It's a pretty good story. Please come together to the end. First of all, here !!!
Leader Bike 725TR BLACK S size
At first glance, this Bike looks like a Custom completed car, but it's actually different !!!!!! The crank and wheels attached this time are compared to the finished car It is a BROTURES original product, and of course it is excellent in terms of performance. It has become a finished car that gives you an original feeling. There is only one limited unit, the size is S, but it is possible to deliver the car on the same day on the same day. The price will be introduced after the parts !!!!!!! Then it is the part ↓ ↓ ↓ ↓ ↓ ↓ ↓ ↓ ↓
Sorry I made you wait!!! With the quality of this part
What a price ¥ 150,000- (+tax) !!!!!(Included)
It is a Bike that can be delivered on the same day at a very reasonable price. You can get back immediately !!! Also, tomorrow is Saturday and Sunday. We recommend that you come as soon as possible !!! Also, there are still bicycles that can be delivered on the same day !!!
It is a brand "FYXATION" in Milwaukee, USA.
"FXATION" changes the atmosphere drastically by customizing it. It's fun, it's easy to ride, and there are many good things such as low prices !!! Recommended for those who are riding a fixie bike for the first time !!! First of all, I think it's good to ride in normal and customize gradually. Please come to BROTURES OSAKA once !!! We are waiting for you tomorrow at BROTURES OSAKA.
U-KI.
BROTURES OSAKA
BROTURES OSAKAの他の記事を読む
BROTURES OSAKA
1-19-22 Minamihorie, Nishi Ward, Osaka City
MAP
06-4391-3313
osaka@brotures.com
12:00-19:00 (no regular holidays)