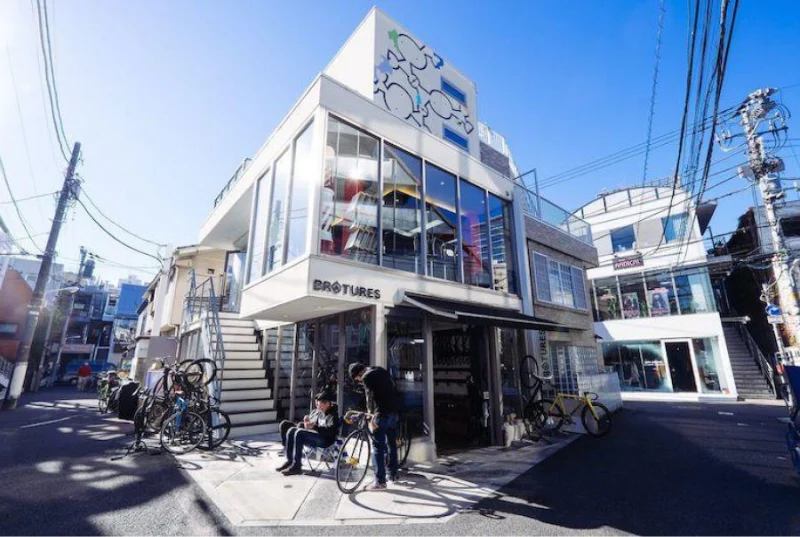 Leader®︎ 735TR for the first time to ride...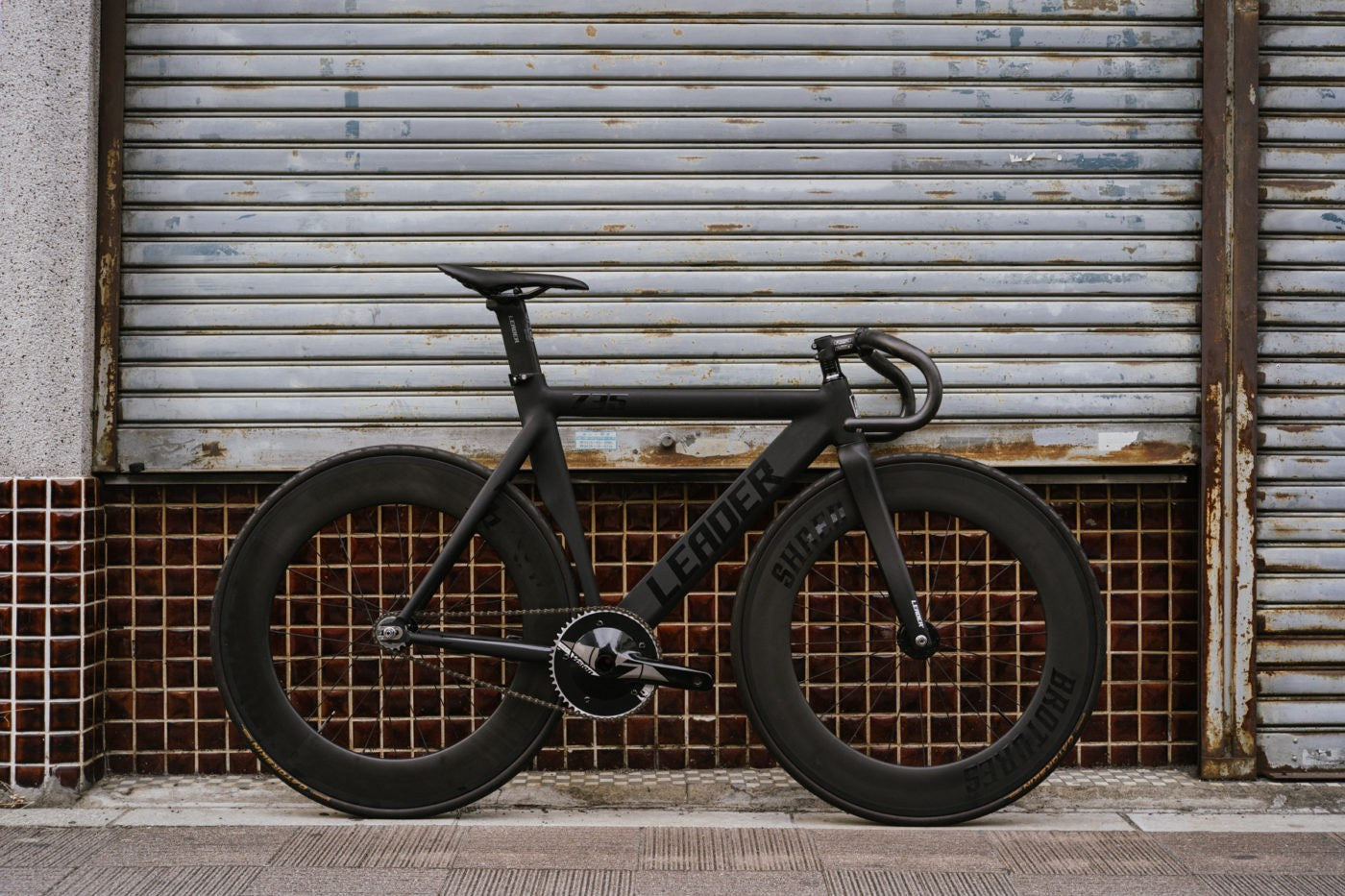 This time again, a blog for those who ride a fixie bike for the first time. I would like to tell you the charm of "Leader®︎ 735TR", which we have the most pride and call it cool.
Leader® 735TR COMPLETE ¥ 185,000 (+tax) ~
First of all, the impact of the appearance. Matt black with a solid feeling, and vivid white scattered with pearls. Both are attractive, but they probably don't see such a simple and impactful bicycle elsewhere. I also fell in love with this visual and started riding Leader®︎. It looks and important.
And despite such a solid form, this 735TR is super lightweight. By the way, the weight of the frame is the lightest among the 7 series, what a 1.785kg !!! The total weight is less than 8 kg when it comes to finished cars. Most of the general mamachari is over 13kg. Therefore, the propulsion that has never been felt is realized. "Does the faster speed out?" Many people think so. Please do not worry. He will take you to your destination without feeling stress. smile Not only lightness, but also the pipe of the frame created in the original has a soft ride, and it is perfect for riding on town. So even if you run a long distance, there is no feeling of fatigue that is not comparable to the bicycle you have been riding. For your reference, the staff of BROTURES Harajuku comes to the commuting road of 20km-30km one way every day.
Furthermore, this is the focus. Let's try a fixie bike for the first time! The anxiety of the person who is so enthusiastic is sure "Can you ride?" I think. I often hear it at stores, but many people have the impression that it is difficult to ride. Therefore, this 735TR is the top tube among all Leader®︎ all models, the so -called handle to the saddle. This design is very compact, so you can easily ride with a relaxed riding posture without leaning forward.
And finally. The 735TR, which reigns as a high -end model of Leade®︎, has the finest parts specifications compared to other 725TR, 721TR, CURE. Because it uses a disc -shaped VISION crank, it is difficult to escape when rowing without wasteful in power transmission. It can be changed to this crank later, but only 735TR is incorporated from the beginning. It's a normal finished car and it's a custom bike -like spec. Well, it has become long. smile What I want to say ... "I want people who are trying to make a fixie bike for the first time want to choose 735TR." This is all.
At the store of BROTURES Harajuku, black/white and other limited orange is in stock. We have prepared as much as possible, so please come to the store first. In addition, it is possible to purchase installments by mail order,
Parts can be installed in installments
became. If you are worried, the staff will answer your kind, so please feel free to ask. For detailed contents of bike loans
→ Last time blog ←
Please confirm.
◼︎Brotures Harajuku ◼︎
Click here for inventory status/order phone call
Click here to call the store
Click here for email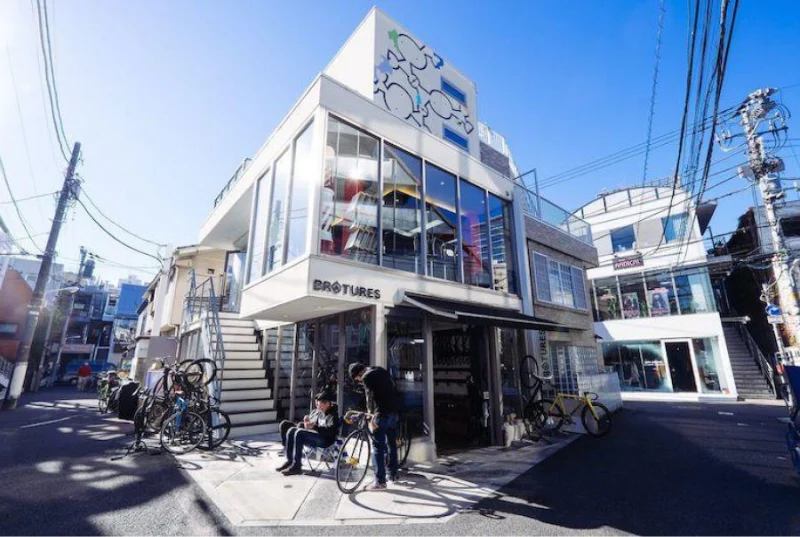 BROTURES HARAJUKU
BROTURES HARAJUKUの他の記事を読む
BROTURES HARAJUKU
4-26-31 Jingumae, Shibuya-ku, Tokyo
MAP
03-6804-3115
harajuku@brotures.com
Weekdays/11:00~18:00 (No fixed holidays) Weekends/Holidays/10:00~18:00