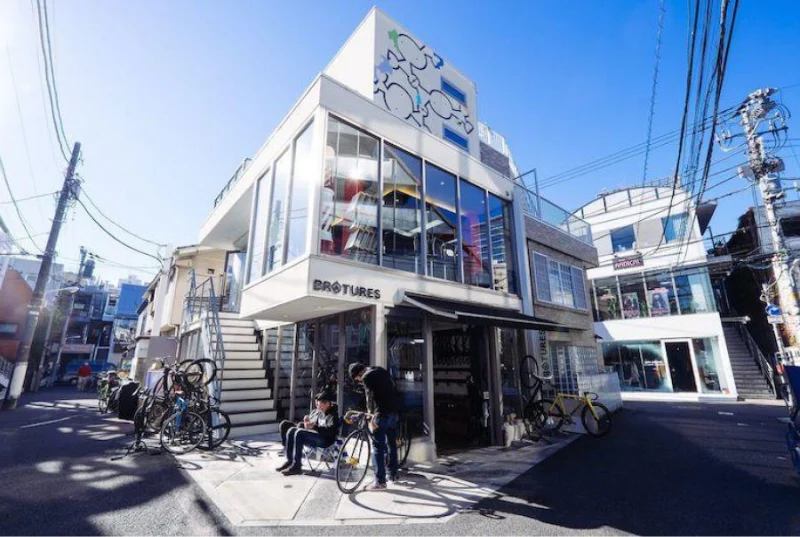 AFFNITY METROPOLITAN CUSTOM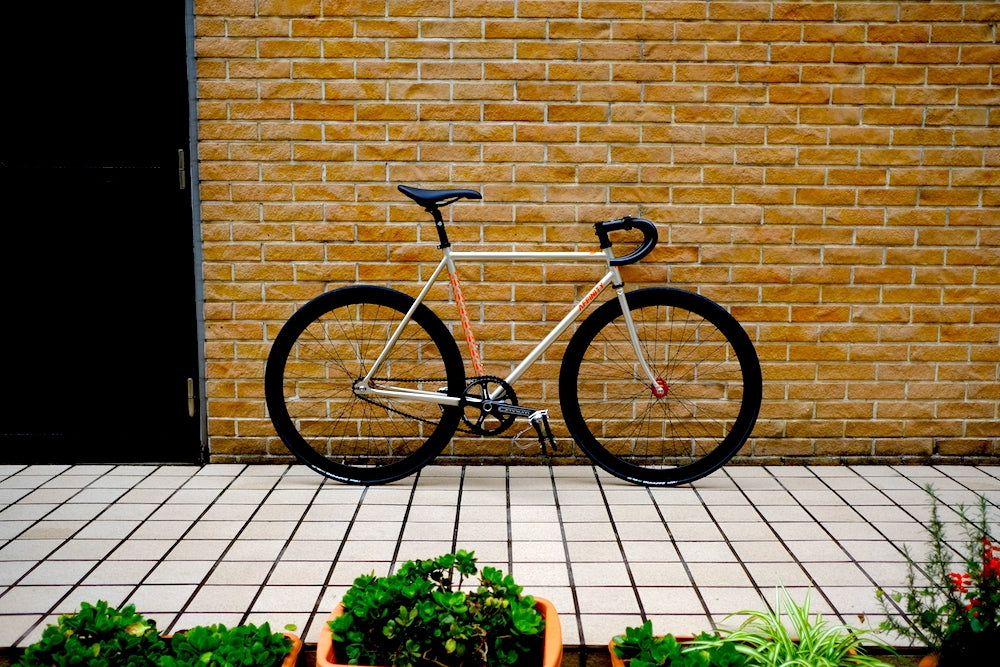 Speaking of AFFINITY, LO PRO, which has a characteristic of the front, is popular, This is what you should not forget
"Metoropolitan"
The flat horizontal frame is based on Japanese bicycle racing, He / she shows a more specific run for street rides.
Afinity Metropolitan Frame Set ¥ 84,000 (+Tax)
Complete Bike ¥ 184,000 ~
And this time, it is a hand -drawn wheel to a road drop. We will introduce custom customs that are standard but rigid! First of all cranks
Is this already! The classic classic
SRAM Omunium ¥ 31,400 (+tax)
I'm wearing! This crank comes out as much as you want to say strength and hard riding (laughs) And then wheels
Russia on the hub
RAKETA TARACK HUB F/¥ 19,800 (+tax) R/¥ 21,800 (+Tax)
The color is adjusted to the frame, so you can feel a sense of unity! And the rim has a reputation for rigidity
H Plus Son SL-42
Custom
H Plus Son SL-42 ¥ 10,000 (+Tax)
Limhaite is light and durable for high! It is Onunume because it is easy to match with the Leader frame! By the way, it was a tough ride by customizing the undercarriage and increasing the strength, Replacing the frame and custom of the parts alone are welcome Please feel free to contact us! It can be purchased by mail order,
Parts can be installed in installments
became. If you are worried, the staff will answer your kind, so please feel free to ask. For detailed contents of bike loans
→ Last time blog ←
Please confirm.
◼︎Brotures Harajuku ◼︎
Click here for inventory status/order phone call
Click here to call the store
Click here for email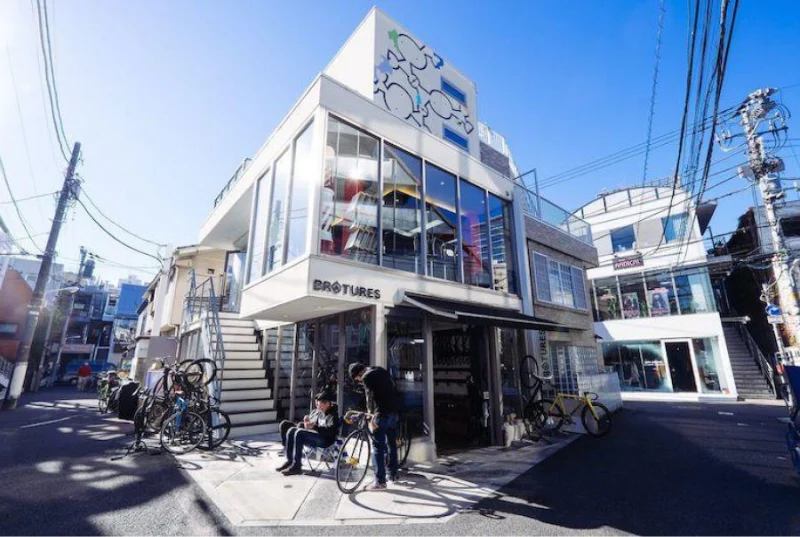 BROTURES HARAJUKU
BROTURES HARAJUKUの他の記事を読む
BROTURES HARAJUKU
4-26-31 Jingumae, Shibuya-ku, Tokyo
MAP
03-6804-3115
harajuku@brotures.com
Weekdays/11:00~18:00 (No fixed holidays) Weekends/Holidays/10:00~18:00