The highest level lightweight custom 735TR!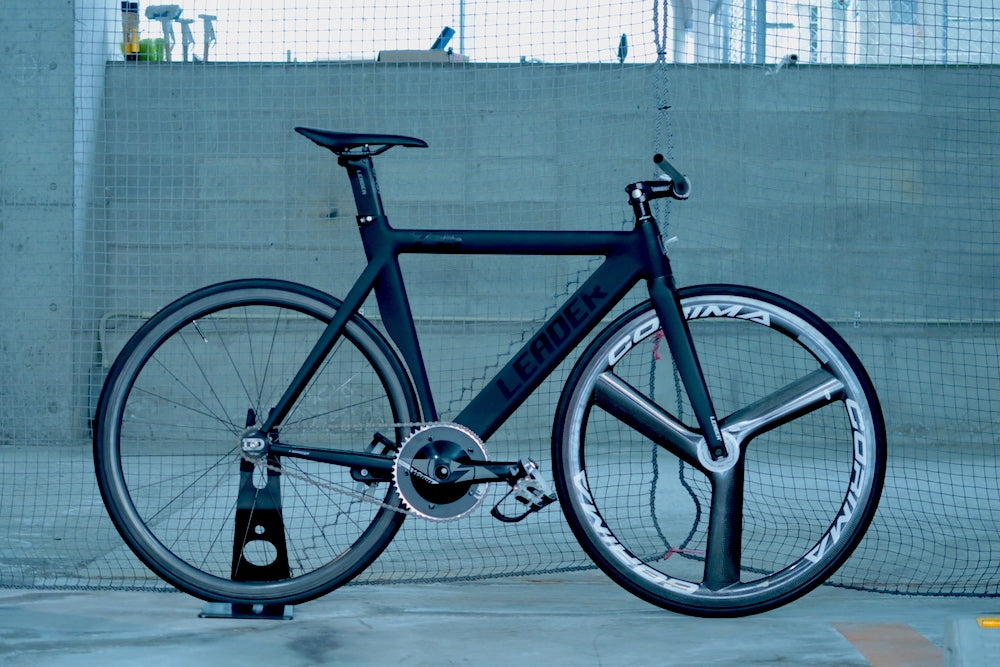 Hello It's raining ... Yesterday, I was excited to buy a glove for riding a chari It is Toriyama who couldn't get on the chari due to the rain. There are many things like this. smile What made me forget such a moyamoya Only one arrived today. Thomson carbon rizer bar. What happened? This guy has changed the model a little. So today, it is an ultra -lightweight custom including it.
This 735TR is super light.
Corima baton on the front wheel, F35 carbon rim x RAKETA hub on the rear. F35mm carbon rim single weight 400g or less! The raketa hub is about half the weight of PHIL. That's light. RAKETA has a color variety, has good accuracy, and above all cheap! If you use a carbon rim in your hand, the price will rise at a stretch. It is one hand to lower the cost by combining it.
If you use the Thomson handle, it's still Thomson. Since it is 4 stops, it is safe because it does not shift even if you ride intensely. I guess the rumored riser bar is coming out soon.
do you understand? At first glance, this texture I thought was aluminum. Until now, it was like this.
Impression that the carbon itself became a little thicker. Did you bring it to ENVE? Did you like it? I feel like that. Isn't this a favorite parting? Is it a shiny person before? Matt New face. Both are cool. smile
This Thomson logo arrangement is also cool. I want it. 。 Anyway, there is only one store, so if you want to attach it immediately, be as soon as possible. It is a completely first -come, first -served basis. Finally, if you make a loan 24 times in this custom, ...
You can ride without difficulty like this! The interest rate loan will end this month. If you are considering it as soon as possible! Ren BROTURES OSAKA 1-19-22 Minamihorie, Nishi-ku, Osaka 06-4391-3313 OSAKA@brotures.com
BROTURES OSAKA
BROTURES OSAKAの他の記事を読む
BROTURES OSAKA
1-19-22 Minamihorie, Nishi Ward, Osaka City
MAP
06-4391-3313
osaka@brotures.com
12:00-19:00 (no regular holidays)