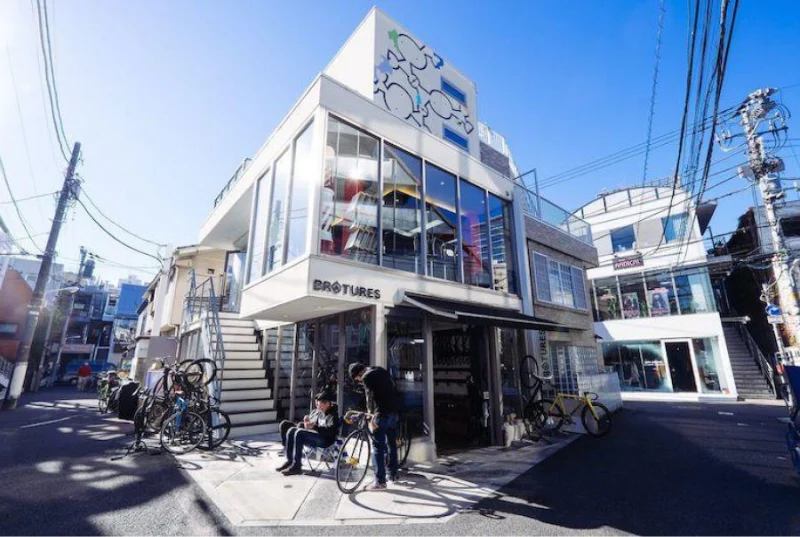 "Affinity LO PRO CUSTOM" where the pashut...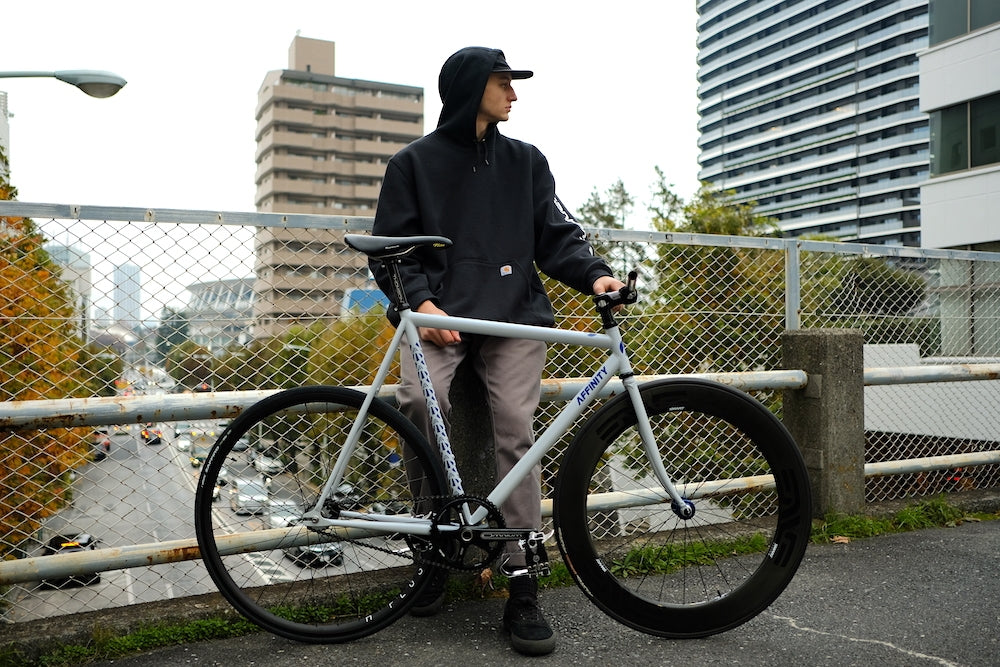 This time, the most popular among Affinity
"LO PRO"
Introducing.
Compared to Metropolitan, a horizontal horizontal frame, it is characteristic that it is a pashute frame on the front. There are many people who get sick once you ride it, and once you ride it. Recent Affinity has an internal specification that allows you to pass the brake wire to the top tube for Japan, which is a nice point for us who care about the appearance! It's nice to be able to ride with a neat appearance without messing up, right? I customized such "LO PRO" into one of the hybrids with carbon wheels. By matching the coloring of the frame and the front hub, it looks unified! A wheel that greatly affects the appearance. This is the finest one that is hard to see with "ENVE" carbon rim with "R45 Ceramic" of "Chris King".
This is equipped with a ceramic hub and is a wonderful gem in both rotation and durability. And it is quite attractive to be light anyway. It is around 500g. smile If you want a carbon wheel that is different from people, please come!
ENVE SES X CHRIS KING R45 CERAMIC Front Hub ¥ 176,000 (+tax)
And the rear is finished in "H Plus Sun" with "PHILWOOD x BROTURES Classic Track Hub".
Although it is in detail, the top cap is unified with the same color of PHILWOOD. This feeling you can see when you ride is the best.
This attentive is fashionable ~ If you customize it, you will be more attached to such places. The crank is
SRAM Omunium ¥ 31,400 (+tax)
This crank comes out as much as you want to say strength and hard riding. smile This custom pedal is this Omnium.
MKS Urban Platform ¥ 4,800 (+Tax)
SOMA OPPY X4 ¥ 4,000 (+tax)
MKS FIT-α Sports ¥ 10,000 (+Tax)
It has excellent rowing comfort because it has a hold, strength, and durability that can withstand the sprint of the bicycle race player. It looks cool, so if you like fashion, I would like to recommend it! With this kind of feeling, one of them is carefully concerned with parts. By all means, I want you to ride fashionable on the city! By the way, this LO PRO is currently on display at the store as it is. Please take a look if you are nearby and those who will come to play.
---
It can be purchased by mail order,
Parts can be installed in installments
became. If you are worried, the staff will answer your kind, so please feel free to ask. For detailed contents of bike loans
→ Last time blog ←
Please confirm.
◼︎Brotures Harajuku ◼︎
Click here for inventory status/order phone call
Click here to call the store
Click here for email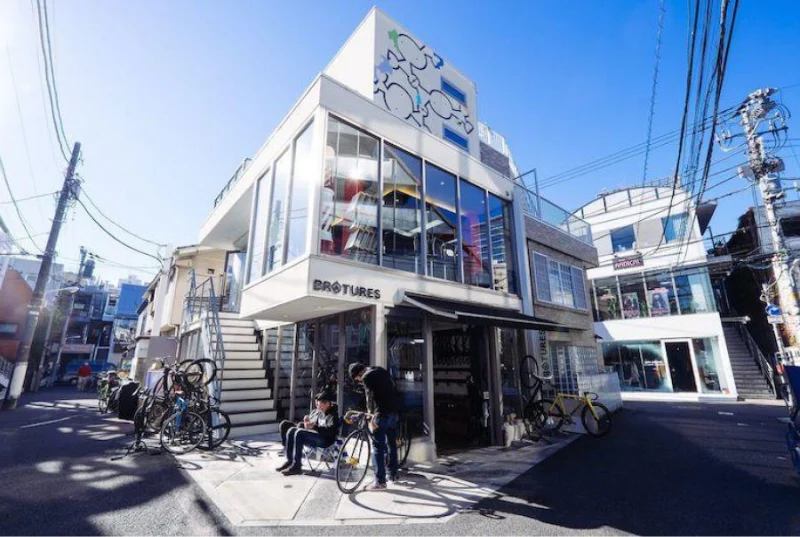 BROTURES HARAJUKU
BROTURES HARAJUKUの他の記事を読む
BROTURES HARAJUKU
4-26-31 Jingumae, Shibuya-ku, Tokyo
MAP
03-6804-3115
harajuku@brotures.com
Weekdays/11:00~18:00 (No fixed holidays) Weekends/Holidays/10:00~18:00