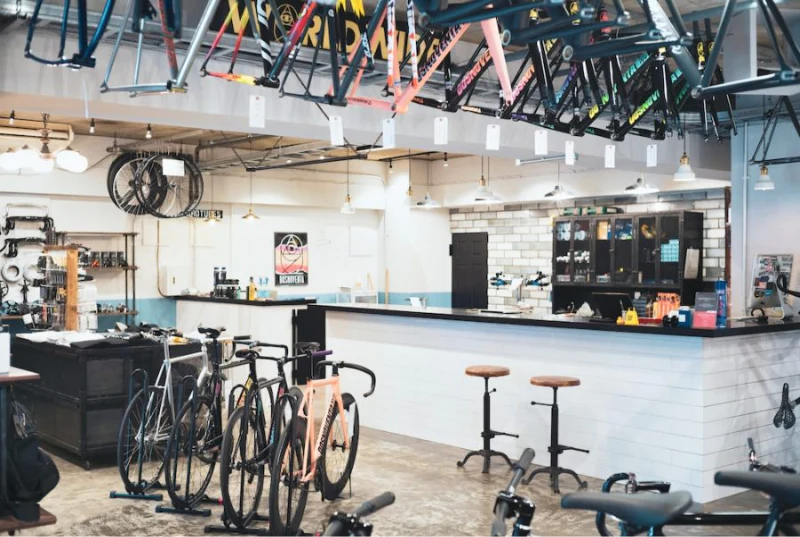 Explore the vague 735TR sense of unity.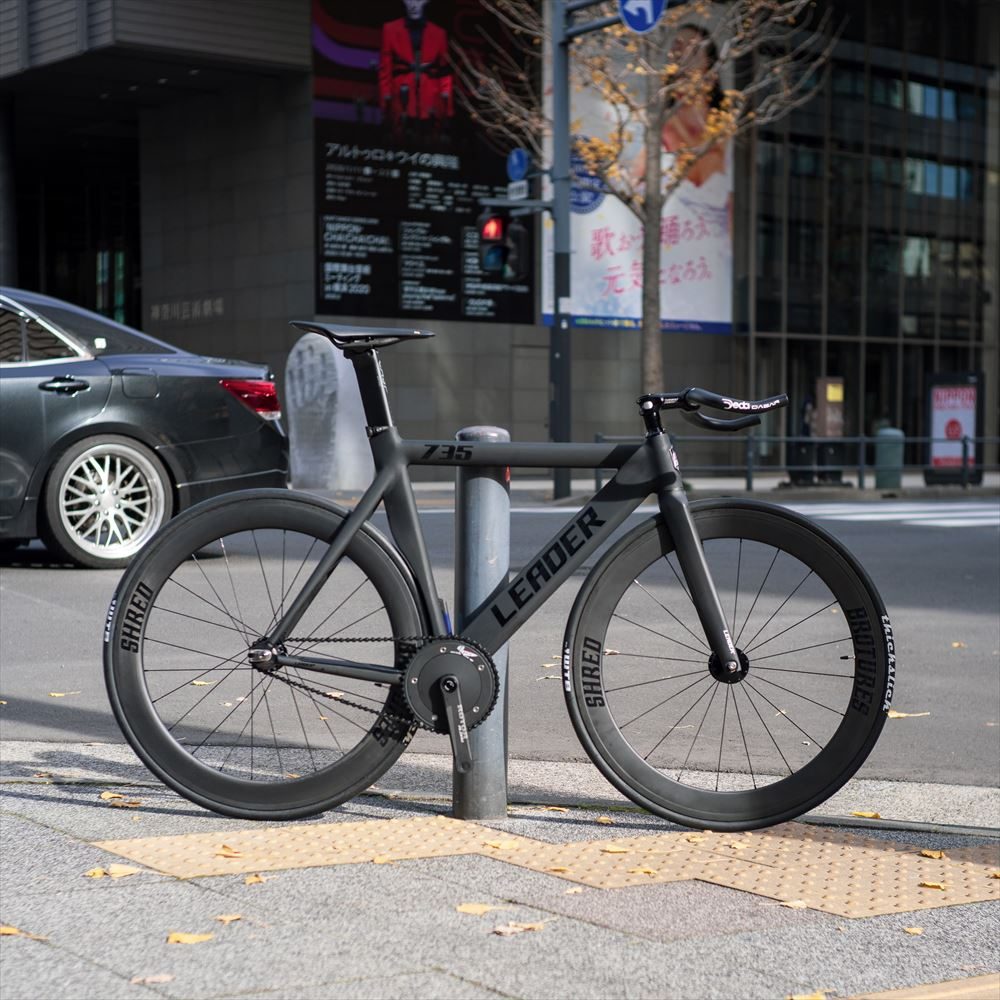 Speaking of Leader®, 735TR. Speaking of 735TR, it is a very thick aero frame. The thick frame is cool. That's not the only one is Leader®.
Leader® 735TR COMPLETE BIKE
This frame, which is packed with experience and skills cultivated since its founding in 1999, can be said to be a real identity. But what is specifically different from other bikes? The first one is "processing". It is as if there was no welding mark on the frame. This process, called smooth welding, is rarely seen on fixie bikes. After welding the frame, it is carefully polished, not only beauty but also strength. Isn't this the vague "unity" of the 735TR that you feel somehow?
In addition, the thickest down tube uses aluminum, which is harder than other pipes of the frame. This can form a thinner tube, which is lighter than any model. in short
725TR
Thicker and lighter,
721TR
It's a more beautiful finish.
If you build a 735TR full of such functional beauty, you will definitely want to make it like this. An aggressive bullhorn on a semi -deep carbon wheel. It would be great if the crank could be chosen aero.
Wheel: Brotures Shred60
Handle: DEDA DABAR
Stem: Thomson X2
Crank: Rotor Aldhu Track
Chain Ring: Sugino Zen
Saddle: Fizik Arione 00
A revolutionary geometry that realizes a quick reaction and a sense of stability of driving, a real track bike, but also the comfort of stop and go. Until now, regardless of whether or not there is a contact with a sports bike, I think that you can experience the pist with a surprise. It is a playful motorcycle for both the first bike and the second bike. TOSHI
BROTURES YOKOHAMA
73-2 Yamashita-cho, Naka-ku, Yokohama-shi, Kanagawa
045-877-0974
yokohama@brotures.com
12:00~20:00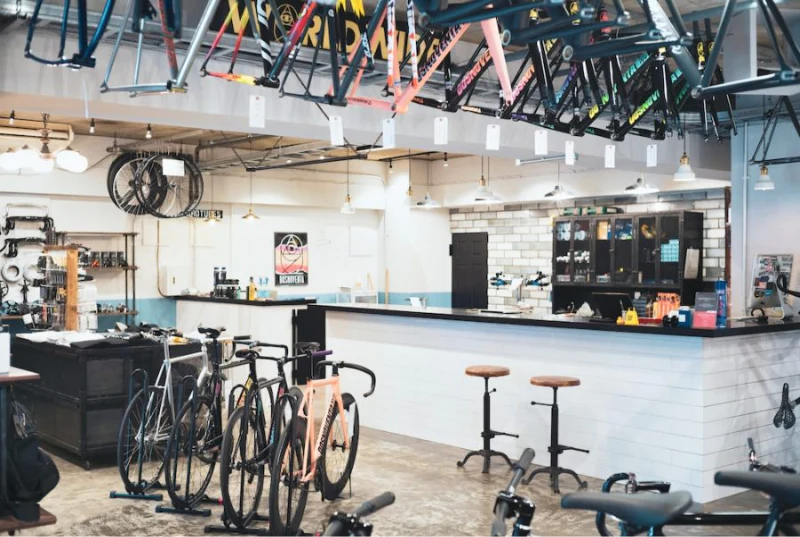 BROTURES YOKOHAMA
BROTURES YOKOHAMAの他の記事を読む
BROTURES YOKOHAMA
73-2 Yamashita-cho, Naka-ku, Yokohama
MAP
045-877-0974
yokohama@brotures.com
12:00-18:00 (no regular holidays)