Weekday limited day delivery is possible !!!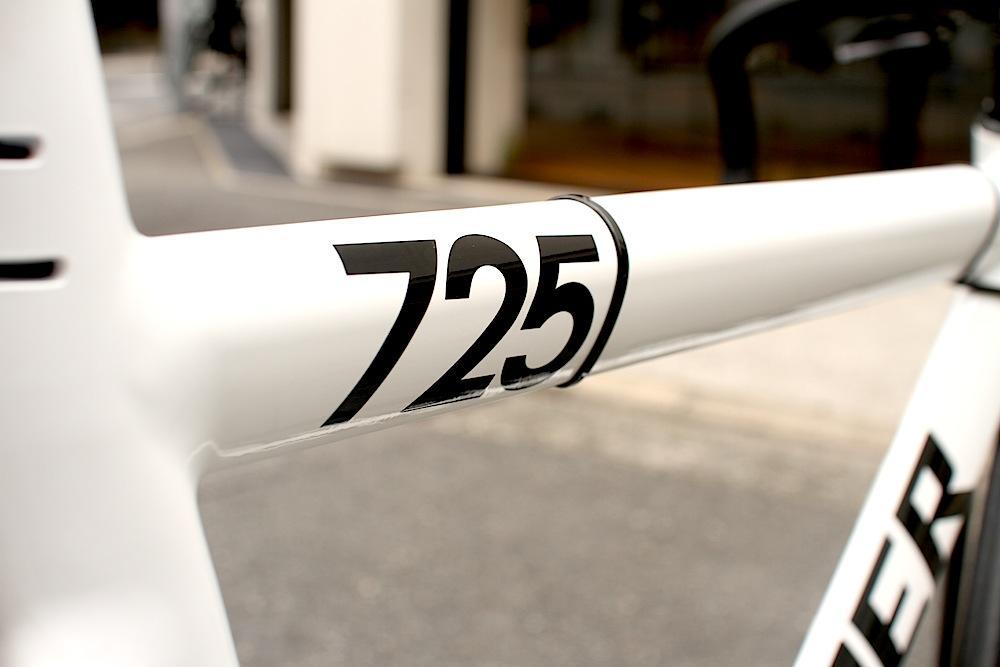 Hello!!! When you purchase at BROTURES OSAKA I took it for about 7 days Today I will introduce a bicycle that can be handed over that day. LEADER BIKE 725TR WHITE COMPLETE BIKE ¥ 140,000- (+Tax)
The parts on the compilete bike It is a part that you will definitely be satisfied with Let's start a piste bike, I want Leader Bike The price is a little ... If you think that, we recommend that you purchase this Leader Bike 725TR White Complete Bike. Let's publish the parts.
The price is reasonable for this quality There is no doubt that you will be satisfied with you !!! As an opportunity to start a fixie bike LEADER BIKE 725TR WHITE COMPLETE BIKE ¥ 140,000- (+Tax) What do you think!?!?!?
If you customize the dissatisfaction after getting used to it I think you can know more about bicycles, and the goodness of custom parts I think it's fun because I understand. Those who are thinking about purchasing and are starting to fip, I would be glad if you could refer to it !!! Come empty -handed again and make a loan when purchasing You can take it home on that day, and even if your wallet is empty You can get back on riding, so you can feel good !!! By the way, if you use a loan, it looks like this. Example) 1 year payment calculation
Please feel free to contact us when purchasing !!! We look forward to your visit today !!!
U-KI.
BROTURES OSAKA
BROTURES OSAKAの他の記事を読む
BROTURES OSAKA
1-19-22 Minamihorie, Nishi Ward, Osaka City
MAP
06-4391-3313
osaka@brotures.com
12:00-19:00 (no regular holidays)