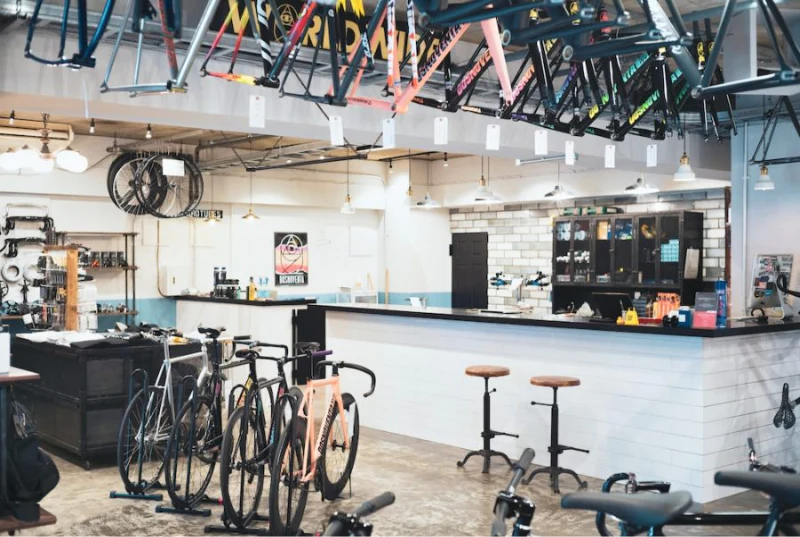 Pist bike started with METRO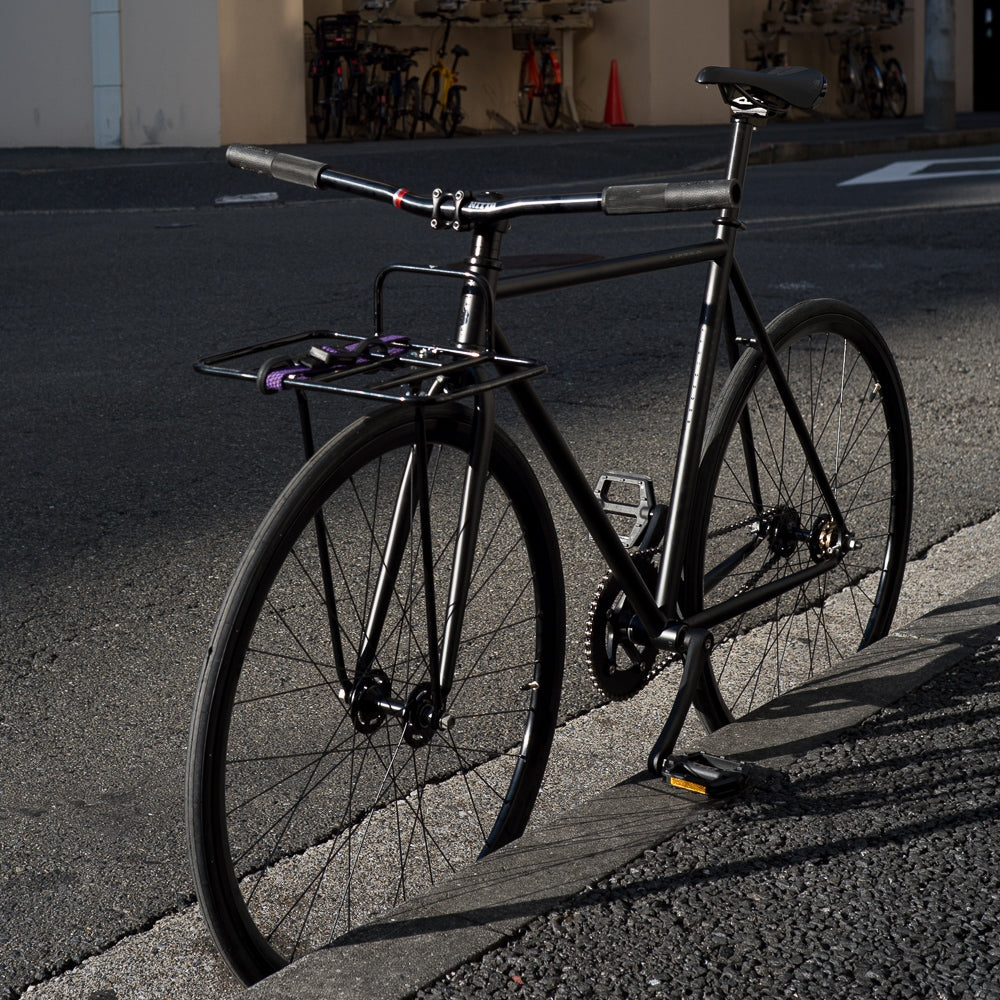 Do you know a fixie bike? ? Originally, I started customizing the bicycle race frame that was no longer used by San Franc Messenger. A bicycle genre that gained popularity, especially skaters and BMX riders in Japan. With a simple structure without gears, it has become more common in the city from a simple appearance! ! Nowadays, many brands have released single -speed fixie bikes I'm happy with the people who are starting to play, but I don't know what to choose. Our (BROTURES) is unusual in Japan, and is a specialty store that is made with a single fix. If we propose as a first bike, one of this is! !
LOCAL BIKES METRO CUSTOM COMPLETE ¥ 97,100 (+Tax)
It is this car body that I chose as the base! !
LOCAL BIKES METRO COMPLETE BIKE BLACK ¥ 68,000 (+Tax)
A reasonable and slender chromoly frame! ! It is a simple design that is easy to match with any custom and is recommended for the first one! ! There are many mainstream frames, so you can wear thick tires. The custom you can think of is a honor student who can do most of this.
Nitto for Shred Bar φ25.4mm BLK ¥ 7,700 (+Tax)
It can be a genuine bullhorn, but this time it is custom on the raser bar with a focus on coolness! ! It is a handle that is ◎ ease and appearance.
Adept Truss Porter Rack ¥ 4,600 (+Tax)
This time I also attached a rack. It is convenient to have sudden shopping on the go, or when you say it! ! It looks like this in terms of image! !
If you need it, remove it if you think it's ugly, Please enjoy the custom with such a simple addition! !
If you like it, please join us with this band! !
Highland Fat Strap AdjauStable bungee
¥ 900 (+tax) I wrote it for a long time, but was the charm conveyed a little? ? The point is that you can enjoy custom not only to run, but also to enjoy custom. Why don't you make your own original motorcycle according to your favorite fashion and lifestyle? ? YOSHIE
BROTURES YOKOHAMA
73-2 Yamashita-cho, Naka-ku, Yokohama-shi, Kanagawa
045-877-0974
yokohama@brotures.com
12:00~20:00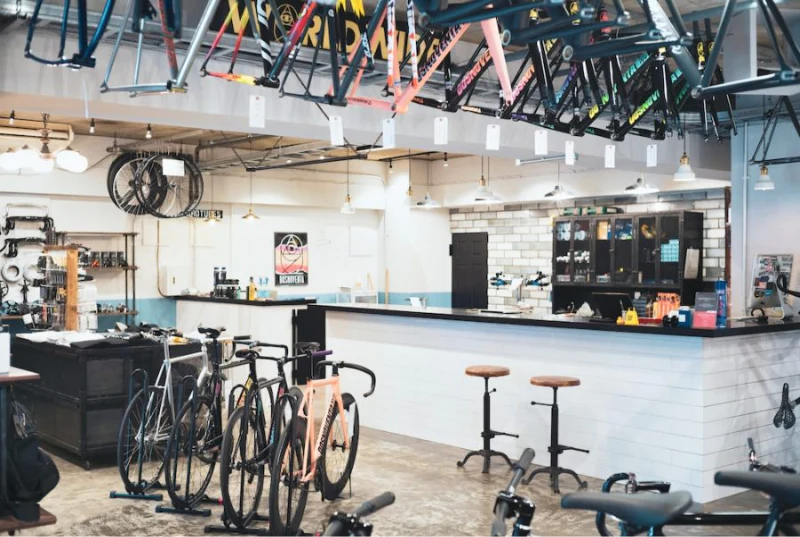 BROTURES YOKOHAMA
BROTURES YOKOHAMAの他の記事を読む
BROTURES YOKOHAMA
73-2 Yamashita-cho, Naka-ku, Yokohama
MAP
045-877-0974
yokohama@brotures.com
12:00-18:00 (no regular holidays)