How about useful goods with your bicycle?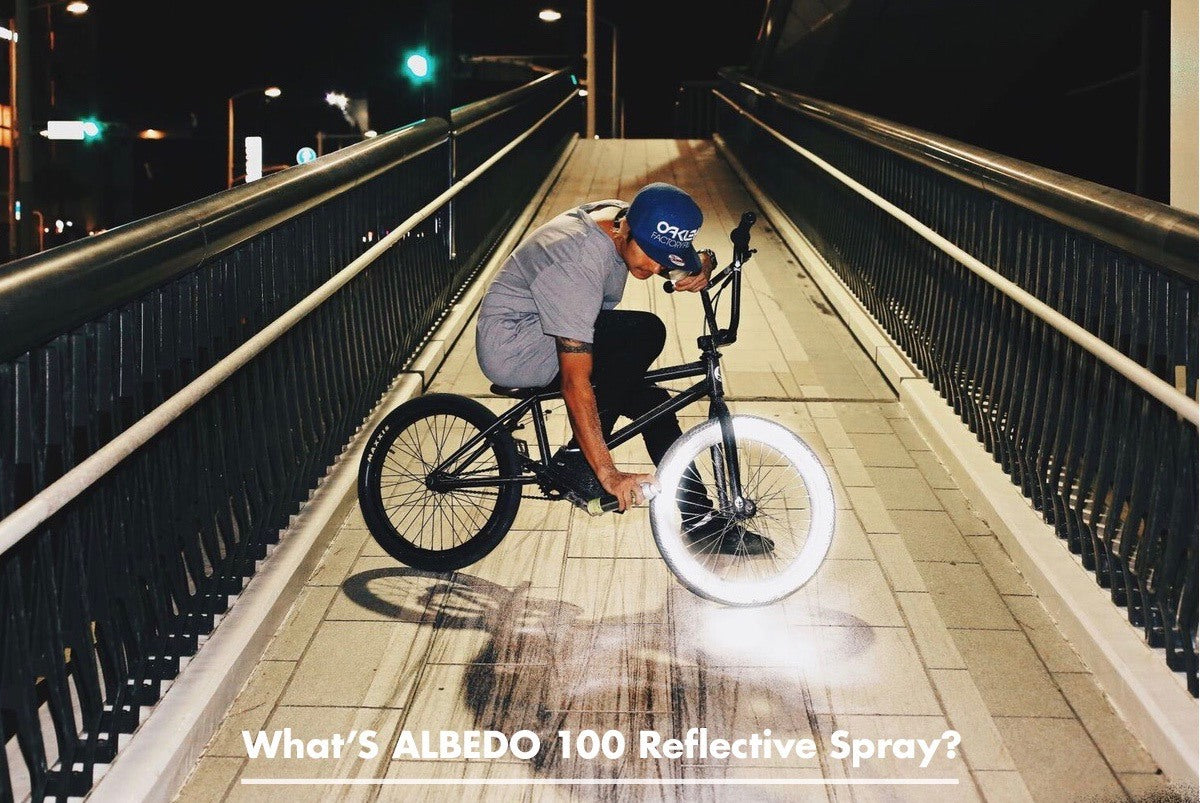 Unfortunately it is raining today, but our shop is warm and waiting for you to visit us!
By the way, why not buy a fixie bike in our shop? Today, I would like to introduce our convenience goods today that I want to buy it together, and I want to recommend it for those who have already bought it again but want to enhance my bicycle life a little.
White Lightning Matte Sinisher (560ml)
PRICE / ¥ 1,320- (+tax)
Our staff who wrote this blog worked at a bicycle store before joining BROTURES, but I used it in -house since then.
At first this is a chemical for car wash.
It seems to be heard, "Isn't it the same whether you use it?"
The most popular color of Leader Bikes, which is handled by our shop, is the immovable matte black.
However, in fact, it is difficult to clean the mat -based frame, and when the oil is applied, the finish becomes dirty, and when waxed, it becomes whitish and dirty, and it becomes irreparable.
So this chemical.
The unique '' forming technology '', which removes dirt without damaging the matte paint film, allows foam into the unevenness of the mat -based coating, removes dust, mud, oil stains, and fingerprints, and is beautiful. It stands out of the flat matte color.
Spray it on the frame and leave it for a while, then wipe it off with a clean cloth to complete. If you want to make a more beautiful matte feeling, lightly polish it with a microfiber towel after use.
At the Kichijoji store, the customer's matte frame is used to wash the car, and we are considering whether to arrange it in the store with a buying product around February.
---
Continue to here.
Knog Fang Compact Tools
PRICE / ¥ 3,700- (+tax)
Many people are not particular about portable tools that are indispensable for riding.
The FANG (excluding tax ¥ 3,700-) released last year by KNOG, a US bicycle goods manufacturer that was famous for its Silicon LED light, is a cool and functional mobile tool.
Tire lever, wrench, several types of Ahren key, driver etc ... These tools are stored like a slot in a compact body, and it seems to tickle mechanical lovers.
If you are using a mobile phone tool, why not use it once?
---
Next, this staff was surprised at this.
Albedo100 Reflectile Spray 140ml / ¥ 2,700- (+tax)
When running on the road at night, it is safer to get recognition from cars and something that will help prevent accidents.
Albedo100 reflection spray is an item that can be sprayed as a reflector.
As shown in the photo posted, it is also used for clothing, bicycle body, and helmet.
It is made of ingredients that have little effect on the human body, and once sprayed, it functions as a reflector for about a week, and can be removed by washing and washing normally.
Not only as a safety goods, but also for interesting photos and videos, it seems to be recommended for creative activities such as photographers and Filmers! smile
---
Knog Pwr Road Front Light
PRICE / ¥ 9,800- (+tax)
Spare battery PRICE / ¥ 5,800- (+Tax)
Like the FANG introduced above, it is a KNOG product.
The company is famous for its compact silicone light, but this is a light that can get light amount.
Because it can get the brightness of 600 lumen, it is a product that I would recommend to those who can run on rural roads instead of street lights.
And it seems to be a KNOG that releases a lot of unique products. This is a mobile battery such as a smartphone because it has a USB port for a charging cable if the front LED unit is removed as well as the function as a front light, as well as the battery part. It is also possible to use it.
As shown on the right side of the image, there is also a battery only, so if you have two roles in one piece, you will not have to carry a mobile battery.
---
BORED Method Division
Bloody Synthetic Lubricant
PRICE / ¥ 2,591- (+tax)
BORED Method Division
Hydra synthetic
Plice / ¥ 2,409- (+tax)
Is there any oil that is better in the piste industry?
It can be said to be a synonym for BORED,Assembling、Chain lubrication、Bearing lubrication、Rust prevention, Balanced in allAll -purpose high -performance oil.
Usually 100%chemically synthesized oils are only engine oils such as cars and motorcycles with high -temperature engine, and making 100%chemical synthesis oil with bicycle oils that move in human power are very cospa. Badly, the only bicycle oil in the market was a mixture of solvent and the like to reduce the price.
Mr. Naito of BORED, who ran a bicycle tuning / maintenance shop, knew that the slight difference in the compound had a significant effect on the quality of lubricating oil.
It was a big topic that was so expensive that it was incomparable to others, but would not be comparable to others, and it became a big topic.
The feature of the product is the strength of the oil film.
Once applied, it creates an oil film that cannot be removed by physically wiping it with a cloth, etc., combined with the plus -minus electricity on the surface of the metal, and maintains the oil itself without resistance.
The red package is a Bloody oil that has been talked about at the time of sale, and it is suitable for drive train such as chains and gear due to medium viscosity, and HYDRA in the blue package is low viscosity for ball bearing used for head parts. In addition, it has been highly evaluated not only for bicycles but also for fishing gear reels.
---
You can get a fun bicycle life just by buying a favorite fixie, but this bicycle life will be more fun and fulfilling.
If you are looking for a bicycle, why not consider purchasing together?
I'm doing a used part for mail order!
BROTURES KICHIJOJI mail order site(← Click to access to the link) In the case of attractive used and outlet products at any time.
The encounter with used products is once a term, one who has something you want, or is there something good? Please check it out if you think.
BROTURES KICHIJOJI 1-1-2 Kichijoji Kita-cho, Musashino-shi, Tokyo 0422-27-6155 kichijoji@brotures.com 12: 00 ~ 20: 00 (no regular holidays)
BROTURES KICHIJOJI
BROTURES KICHIJOJIの他の記事を読む
BROTURES KICHIJOJI
1-1-2 Kichijoji Kitamachi, Musashino City, Tokyo
MAP
0422-27-6155
kichijoji@brotures.com
Weekdays/12:00~18:00 (no regular holidays) Saturdays, Sundays, and holidays/10:00~18:00