Thank you for waiting !! BLB NOTORIOUS 03...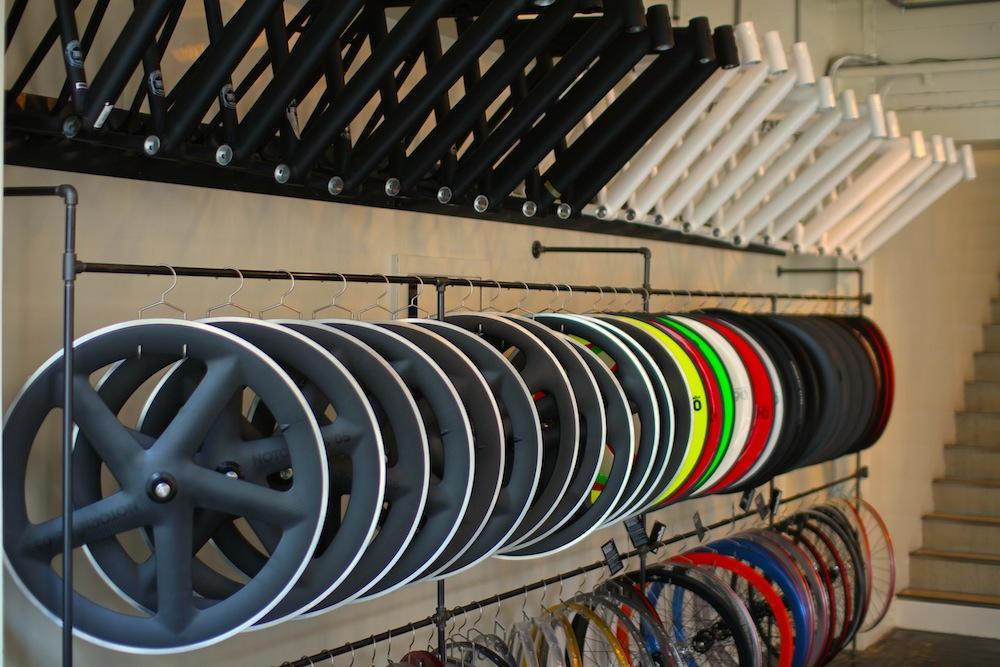 Hello!! Thank you very much. I will tell you that the popular wheels are available today !!! came. 。 。 !!!!!!
Isn't there a long -awaited person!?!?!?!? BLB Notorious 03 Front ¥ 84,000- (+Tax) BLB Notorious 03 Rear ¥ 85,095 - (+Tax)
The place where the price is high is a problem
Although it is a baton wheel, BLB 03 is a surprising 80,000 yen range.
Matt color that can only be expressed with full carbon,
Baton shape designed only to eliminate waste to the ultimate and run
And the overwhelming presence when put into the machine.
It is definitely a baton wheel. BLB NOTORIOUS 05 Front ¥ 95,000- (+Tax) BLB Notorious 05 Rear ¥ 100,000- (+Tax)
Like 03, give 05 impact on appearance Coloring that can only be expressed with full carbon Outstanding well -balanced finish + presence! It is carbon wheel again The brake surface is aluminum rim to maintain the control of the brake. So you don't have to use carbon shoe. Also waste
With a baton shape designed only for running at the ultimate
Since air resistance is reduced, the driving performance will be improved !! Isn't it the wheel that everyone longed for once!? Stability and lightness when driving, looks, so you can get everything at once If you are thinking of a custom completed car, we recommend that you attach it !!! As soon as it arrives, it will be sold out as soon as it is sold out, so be as soon as possible.
We are waiting for you tomorrow at BROTURES OSAKA.
U-KI.
BROTURES OSAKA
BROTURES OSAKAの他の記事を読む
BROTURES OSAKA
1-19-22 Minamihorie, Nishi Ward, Osaka City
MAP
06-4391-3313
osaka@brotures.com
12:00-19:00 (no regular holidays)