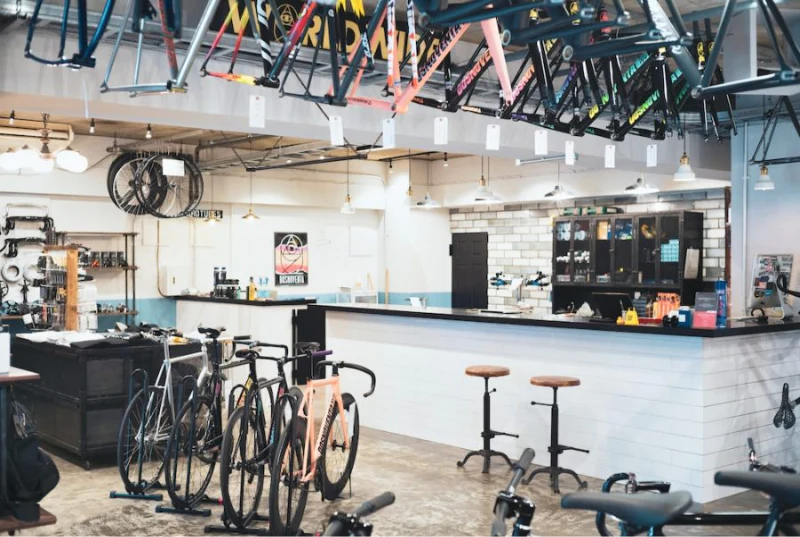 I looked back on January next to the bro.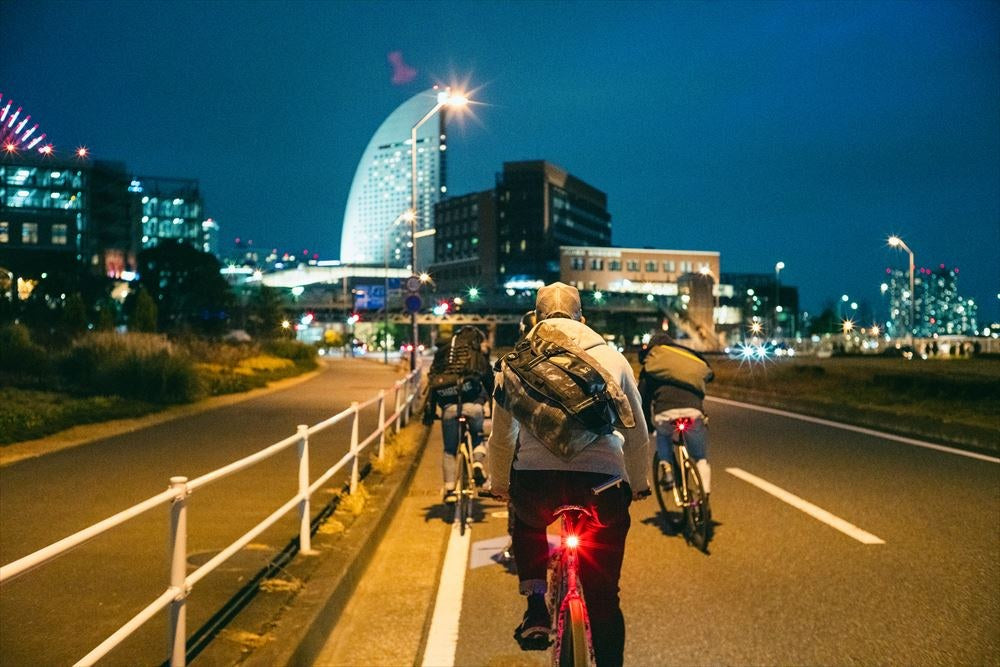 It's early if you think it's the end of the year, and January is over. January is always quick because I get busy every year.
Looking back, it starts to sell for the first time, and if you notice it, it is an impression that you ran at once. This year, I was able to get a glue pride immediately.
It's been a long time since I was able to eat the hot spicy fish fried rice after a long time. 。 。
---
This month, rather than the staff's preference, I often introduced chromoly motorcycles. Because the staff beside the bro is a lot of chromoly users. Here is the most popular motorcycle.
https://brotures.com/blogs/store-blog/150720
It is a chitan piston frame that is rare in the world. It is a brand called N0.22 that manufactures a handmade titanium frame in Brooklyn. BROTURES is the only store manager Adatch. If the timing is good, you can also test drive, so if you are interested, please contact us.
---
Other than that, the custom bike of the chromoly frame was popular. Recently, there are many people who switch from road bikes and cross bikes to fixes, and it seems that such a refreshing silhouette motorcycle is a concern. One of the attractions of the fixes is its simplicity. In addition to that, the "easy -to -use fixie" is becoming a standard.
https://brotures.com/blogs/store-blog/149875 https://brotures.com/blogs/store-blog/150280
---
In custom parts, articles on tires I wrote were popular. As I said earlier, there is a tendency to determine the parts by looks and looks. Impression that tires are not well understood. However, if you do not buy a carbon wheel that costs hundreds of thousands of yen, you may feel better with tires. I would be glad if you could enjoy not only the appearance but also a deeper point.
https://brotures.com/blogs/store-blog/149768
---
https://brotures.com/blogs/store-blog/122288
And this month there was a large newcomer. E-BIKE (electric assist bicycle) is available at Brotures, a specialty store. why! This is super cool. The handling started because there were many vehicles lovers and everyone was worried. By the way, you can also test drive this Super73, so please feel free to contact us.
---
It was January, which was a lot of various things, but we will plan an interesting event in February. For the time being, I will do a workshop that I couldn't do this month on 2/9. This time, we have a thorough technique for handle replacement. If you are participating, you can buy parts by discount, so it is necessary to check.
https://brotures.com/blogs/store-blog/150647
And I want to do glue pride in the second half of February. This area will be announced again on SNS and blogs, so February is good!
TOSHI
BROTURES YOKOHAMA 73-2 Yamashita-cho, Naka-ku, Yokohama-shi, Kanagawa 045-877-0974 yokohama@brotures.com 12:00~20:00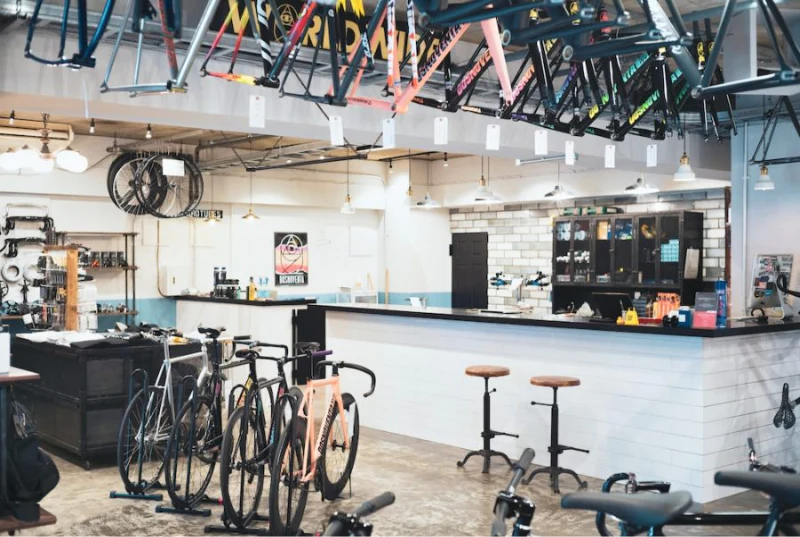 BROTURES YOKOHAMA
BROTURES YOKOHAMAの他の記事を読む
BROTURES YOKOHAMA
73-2 Yamashita-cho, Naka-ku, Yokohama
MAP
045-877-0974
yokohama@brotures.com
12:00-18:00 (no regular holidays)