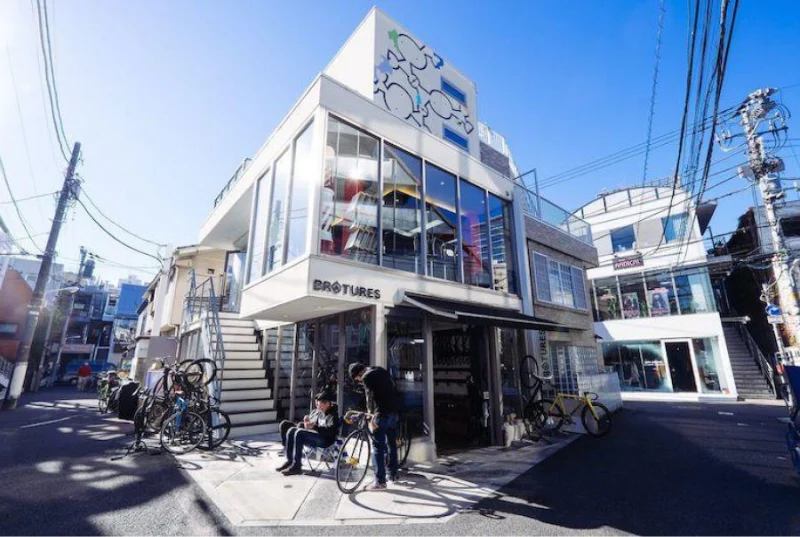 How about "super short flat bar handle"?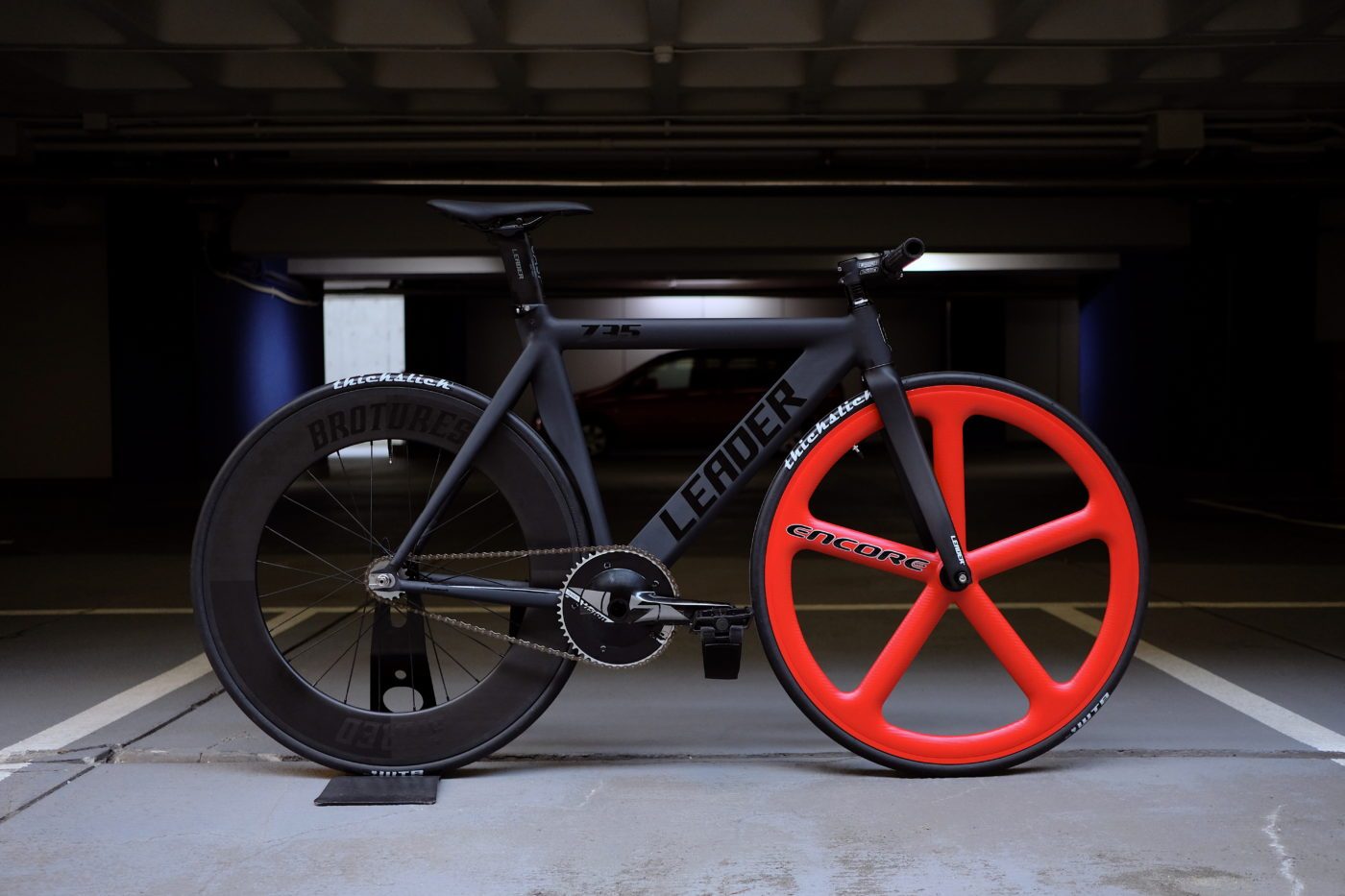 I tried to customize the overwhelmingly popular "Leader® 735TR" in BROTURES.
At first glance, I think that the first thing I go to is the "red front wheel" and the "insanely short" flat bar handle. This short handle is especially recommended for Leader's unique thick aeremo frame! Although it is rugged, it is stylishly finished.
"How about operability is so short?" You may think so, but it's surprisingly easy to ride. smile At first I feel a little uncomfortable, but I get used to it soon
"sense of unity"
It is a riding comfort that you can feel Above all, the more the handle width is smart, the more you can go smoothly on the crowded roads, so you will be more enjoyable! If you are worried, please come to the store and actually hold it. And the baton wheels on the front that stands out are "Encore". The weight is not light, but that amount
"tough"
It is recommended for those who trick because it is made.
In addition, the variety of color variations is abundant, so the width of the custom is considerably expanded. Furthermore, compared to other baton wheels, it is a wallet -friendly price setting, so if you are worried about baton wheels, why not try to use "Encore"? The rear is "SHRED88" carbon diprim, which improves lighter and strictness.
As I said many times, it's just a carbon material
"Ultra -lightweight"
It is a really recommended wheel. And before, the custom called "deep rim" is still popular behind "baton", but this combination is very cool. Like this time, I think it would be interesting to put the color and give it more personality. By the way, the front and rear tires are equipped with "THICKSLICK SPORT 700 x 25c". Because it is made assuming to be skid, the center of the tire is
"Thick structure"
and
Puncture resistance
It is a good tire for street ride! It is also recommended for those who want to stick to the tires with American products! Don't compromise, just yourself
"The best one"
Please complete! " In addition, it is possible to purchase installments by mail order,
Parts can be installed in installments
became. If you are worried, the staff will answer your kind, so please feel free to ask. For detailed contents of bike loans
→ Last time blog ←
Please confirm.
◼︎Brotures Harajuku ◼︎
Click here for inventory status/order phone call
Click here to call the store
Click here for email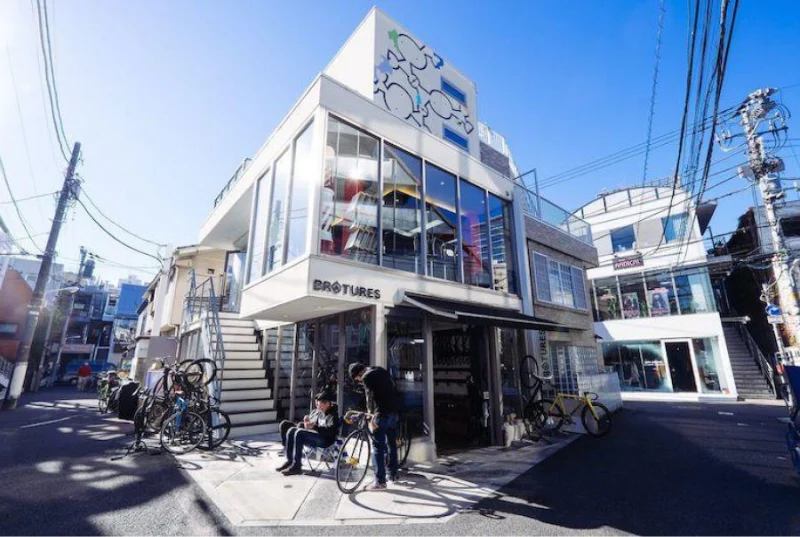 BROTURES HARAJUKU
BROTURES HARAJUKUの他の記事を読む
BROTURES HARAJUKU
4-26-31 Jingumae, Shibuya-ku, Tokyo
MAP
03-6804-3115
harajuku@brotures.com
Weekdays/11:00~18:00 (No fixed holidays) Weekends/Holidays/10:00~18:00