Change the handle and change your mood.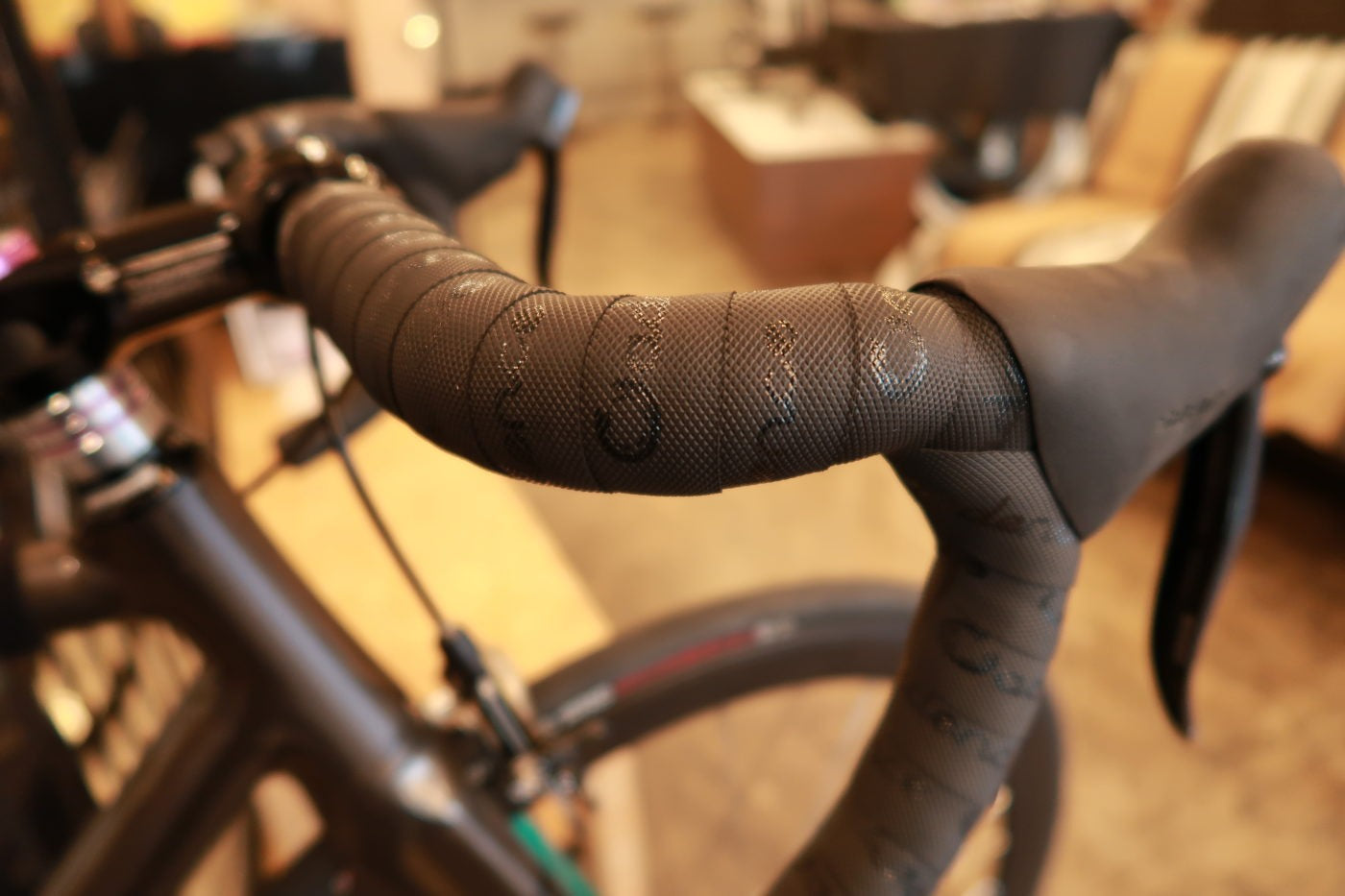 Hello If you have purchased it by Complete, how about the ride? Just change the handle will change considerably. Riser bar if you want to relax easily If you run a long distance every day, drop, bullhorn, Shock from the ground, carbon handles, etc. if your hands hurt due to vibration. Introducing the handles that can be selected for now at the Osaka store.
From the front
Thomson Carbon Riser Bar ¥ 20,000 (+tax)
Thomson Aluminium Trail Bar ¥ 12,000 (+tax)
NITTO B801AA SSB Riser Bar ¥ 8,000 (+Tax)
NITTO B809AA SSB Riser Bar ¥ 8,000 (+Tax)
Nitto for Shred Bar φ31.8mm ¥ 7,400 (+tax)
Nitto for Shred Bar φ25.4mm ¥ 7,200 (+Tax)
We have a wide range of razors. You can clearly see the differences that actually arrange them, so please compare them at the store.
The bullhorn is recommended because the DEDA has a good cospa and lightness. From the right
DEDA CRONONERO TRI ¥ 6,900 (+tax)
DEDA ELEMENTI CRONONERO LOWRIDER ¥ 6,900 (+tax)
DEDA ELEMENTI DABAR ¥ 24,000 (+tax)
DABAR is carbon with excellent shock absorption. It is an excellent handle that is very easy to row, lightness, and design.
I think there are some drops if you get on the fix. Leader has a standard road drop, If you change to a track drop, it will make you feel like a fixie.
From the front
Brotures Full Carbon DropBars ¥ 39,000 (+Tax)
Leader® Down Town Drop Bar ¥ 8,000 (+Tax)
Brotures original trackdrop is a thick and greasy form. It's pretty cool! Because it is a carbon, you can enjoy an easy ride. There are a lot of grip and bar tape according to that. I will introduce that quickly!
From the grip
VANS x CULT Color Grip ¥ 1,500 (+Tax) There are plenty of colors. Marble color grip is also cute and popular! Bar end.
Spacaz's bar tape is ¥ 3,600 (+tax) with an aluminum bar end It is a mysterious bar tape that is rich in variety and the grip power is restored when washed. CADENSE, which I and Fujimoto also love. It is recommended because it is thick and easy to grasp. Each ¥ 4,800 (+tax) It looks like this when you put it on! Please hold it in the store! Finally, on YouTube every Tuesday from this week The introduction corner of the staff recommended parts has begun!
The first one is introduced by Toriyama. If you like, please look there! ! ! Ren
BROTURES OSAKA 1-19-22 Minamihorie, Nishi-ku, Osaka 06-4391-3313 osaka@brotures.com
BROTURES OSAKA
BROTURES OSAKAの他の記事を読む
BROTURES OSAKA
1-19-22 Minamihorie, Nishi Ward, Osaka City
MAP
06-4391-3313
osaka@brotures.com
12:00-19:00 (no regular holidays)