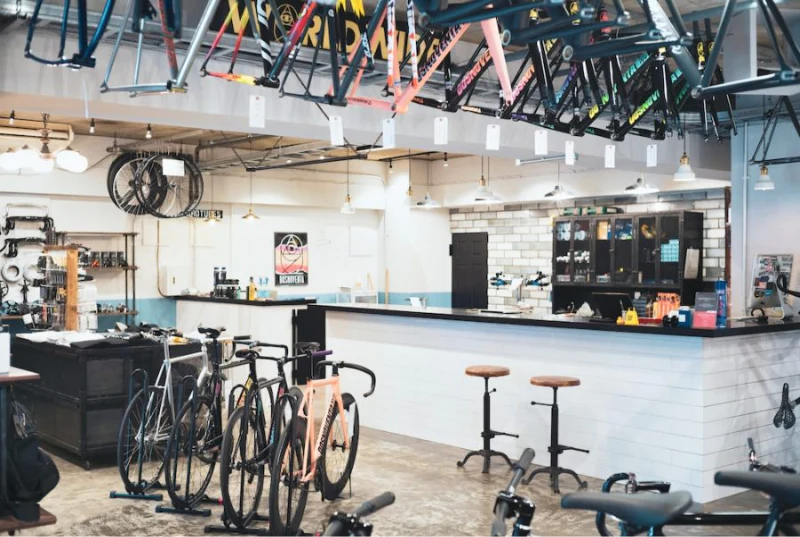 FYXATION EastSide will be restocked soon !!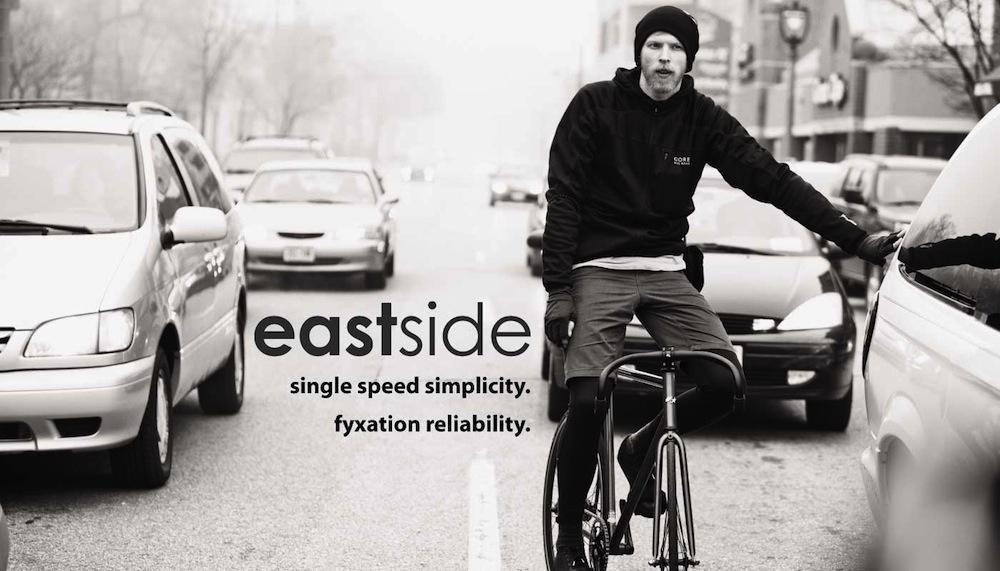 Hello! ! The weather you want to BBQ! I was busy last year and couldn't do it, so I want to do it this year. 。 By the way, today's FYXATION EastSide will arrive in a short time! ! !
FYXATION is a bicycle manufacturer from Milwhake, the United States.
FYXATION EASTSIDE ¥ 75,000 (excluding tax)
This is a simple but fixie! EastSide is one of the looks. Slim chromoly is very popular. This price is a recommended price range for those who want to ride the first fixer. It is a cost performance that cannot be imagined from this price. The bullhorn handle is installed as standard, which is one of the attractions! ! !
The design is very simple and there is no waste.
This time, Black and COPPER will be restocked. Since it is a very popular product, if you do not make a reservation now, it can be a chance to do it again. It is one of the recommended cars for those who cannot get their hands on the fixi. Come on this opportunity! From Brotures Online Shop below
FYXATION EASTSIDE ¥ 75,000 (excluding tax)
If you want to make a reservation but are uneasy, we will consult by email!
yokohama@brotures.com
I am waiting for your call! Adatch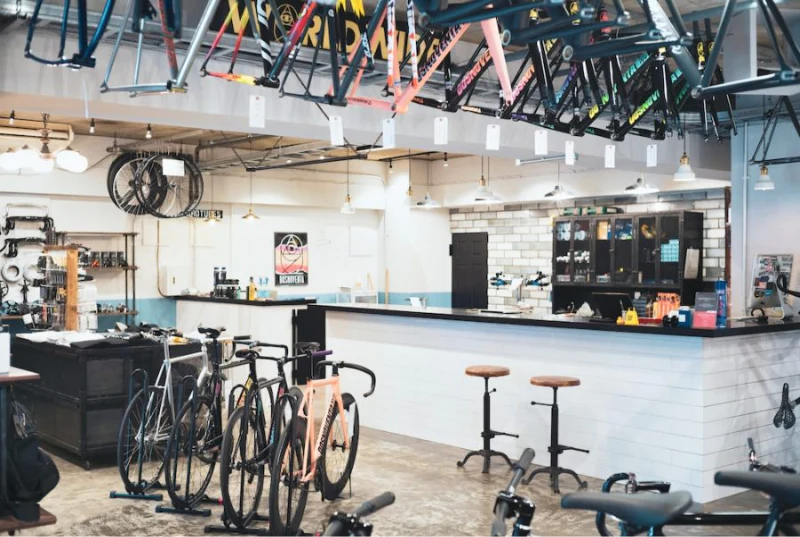 BROTURES YOKOHAMA
BROTURES YOKOHAMAの他の記事を読む
BROTURES YOKOHAMA
73-2 Yamashita-cho, Naka-ku, Yokohama
MAP
045-877-0974
yokohama@brotures.com
12:00-18:00 (no regular holidays)