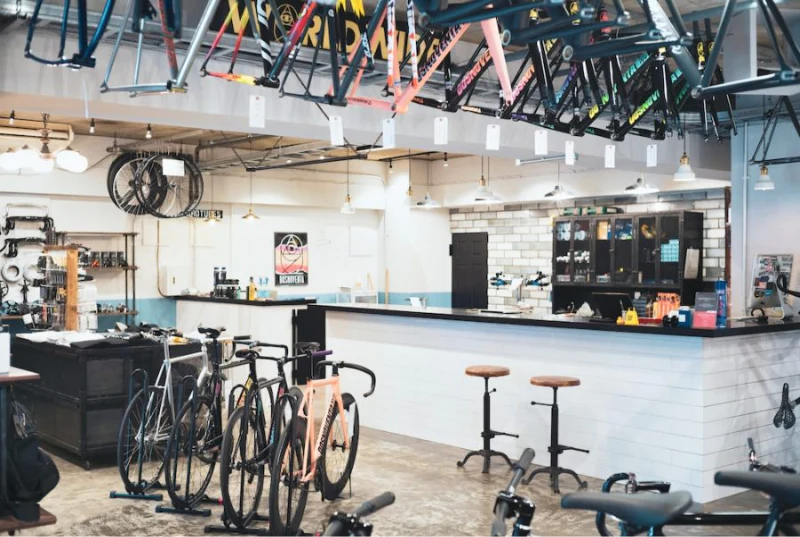 DOSNOVENTA KUALA-LUMPUR CLASSIC CUSTOM!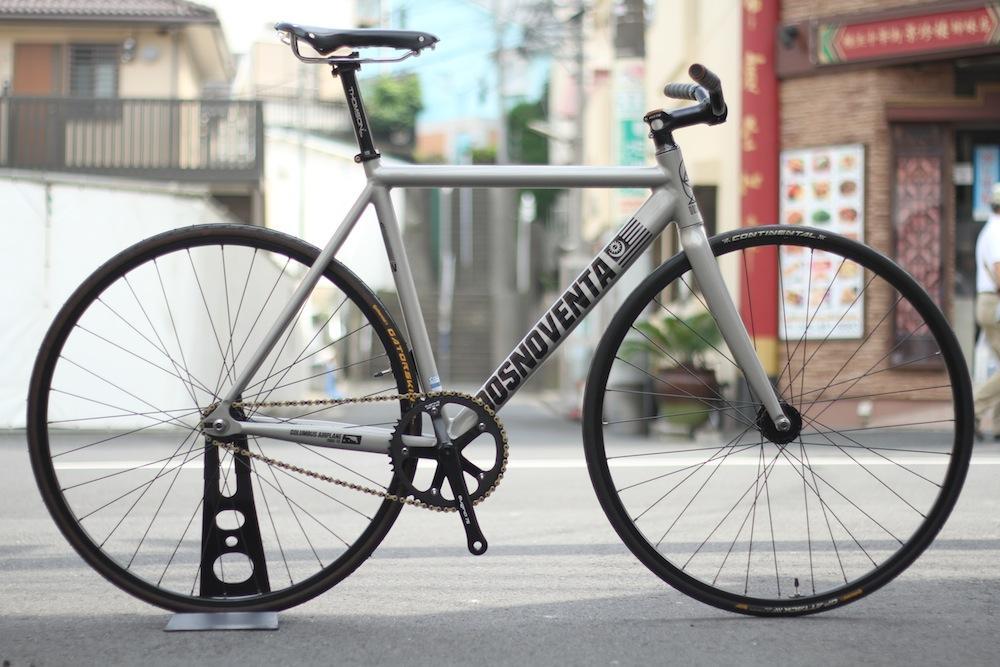 Hello! The good weather continued recently, but the weather was a little rough ... I think you'll be riding a bicycle, but let's look at the bicycle and put up with it. smile By the way, today is a classic custom introduction of Dosnoventa Kuala-Lumpur! !
DOSNOVENTA KUALA-LUMPUR CLASSIC CUSTOM ¥ 345,297 (excluding tax) What do you think! Immediately, let's take a closer look! ! First of all, the frame
DOSNOVENTA KUALA-LUMPUR Frame Set ¥ 165,000 (excluding tax)
I will add a lot to!
Front and rear rim H Plus Son the Box rim ¥ 7,000 (excluding tax) Front and rear hub FORMULA ¥ 2,950 (excluding tax) The box was installed from H Plus Son on the rim before and after. Instead of recent popular deep rims, we chose a short type to make the frame more noticeable.
Crank
SUGINO 75 ARM ¥ 21,300 (excluding tax)
Chain Ring Sugino SSG 49T ¥ 9,900 (excluding tax) Chain Vertex Gold ¥ 4,100 (excluding tax) The heart of the bicycle. The area around the crank is a stable SUGINO. Stability, accuracy, any truly SUGINO! The chain has also been installed a color that makes NJS -certified Vertex Gold full of luxury.
Saddle BROOKS SWALLOW CHROME ¥ 24,600 (excluding tax) Seat post
Thomson Elite Seat Post ¥ 8,400 (excluding tax)
For the saddle, I chose one leather from BROOKS. It is this hard saddle when you start using it, but the better you get on, the better it fits your buttocks. It's good to be looking forward to riding a bicycle! In addition, the ones installed this time are slender saddles compared to the standard, and it looks more racy!
Handle Nitto B260AAF ¥ 4,330 (excluding tax) Stem NITTO UI-25 ¥ 8,000 (excluding tax) Bar tape BLB Leather Bar Tape ¥ 7,000 (excluding tax) The handle and stem were solidified with nitto to give a sense of stability. In addition, I used BLB leather type for the bar tape, and I tried it with a classic feeling here too! ! Finally again! ! !
The frame is noticeable and a classic one! I guess many people are looking for one of these. Please take a look at it now because it is on display at the store right now! ! We'll be expecting you! ! Adatch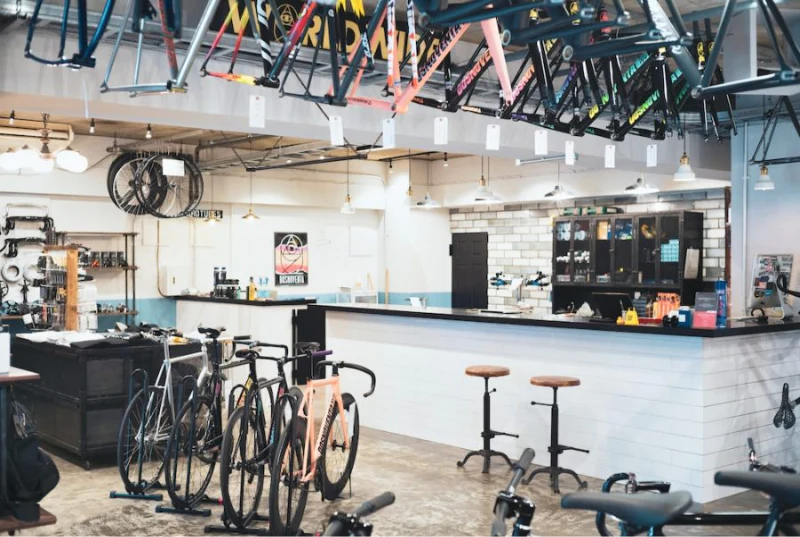 BROTURES YOKOHAMA
BROTURES YOKOHAMAの他の記事を読む
BROTURES YOKOHAMA
73-2 Yamashita-cho, Naka-ku, Yokohama
MAP
045-877-0974
yokohama@brotures.com
12:00-18:00 (no regular holidays)